Winter Beer Dabbler
Saturday, Feb 24, 2024
Minnesota State Fair
3–6:30 pm (Early Access at 2 pm)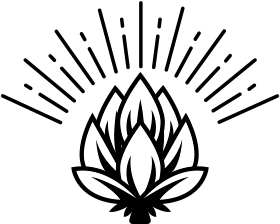 Festivals
Winter Beer Dabbler 2023
Saturday, February 25, 2023
Minnesota State Fair
3–6:30 pm (Early Access at 2 pm)
The biggest and best winter beer festival in Minnesota will make its triumphant return to the Minnesota State Fairgrounds on February 25, 2023!
We're beyond excited to welcome you all back to the Mighty Midway to sample great beer from breweries all over the United States, an amazing selection of cider and wine from renown producers, and the tastiest seltzers on the market—all while enjoying music, food trucks, and other thrilling attractions.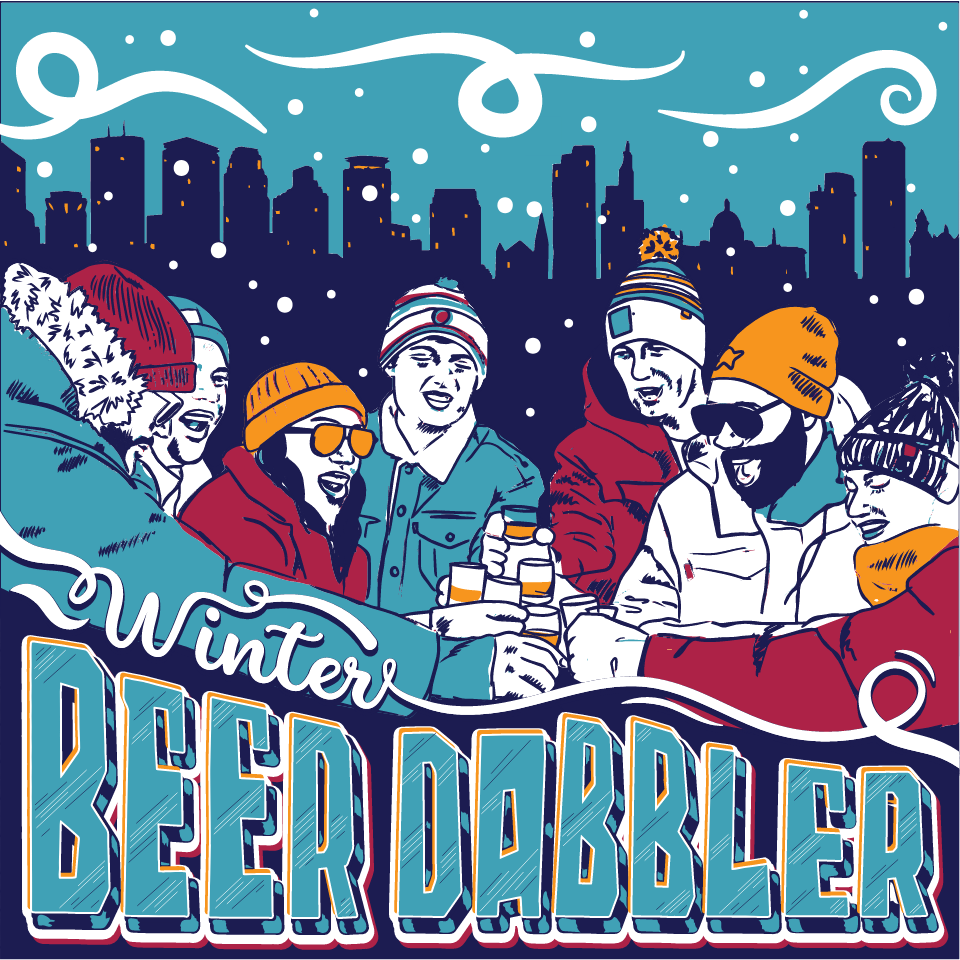 General Admission
$
55
Advance, $65 day of (if available) • $85 with Shirt
Unlimited samples of beer and cider (while supplies last) from 130+ vendors
Live music and entertainment
Access to local Food Trucks
Souvenir sampling glass
Early Access
$
75
Advance, $85 day of (if available) • $105 with Shirt
Exclusive access to brewery vendors 1 hour prior to general admission
Unlimited samples of beer and cider (while supplies last) from 130+ vendors
Live music and entertainment
Access to local Food Trucks
Souvenir sampling glass
Designated Driver
$
20
Advance, $30 day of (if available) • $50 with Shirt
Non-alcoholic refreshments at our DD booth
Live music and entertainment
Access to local Food Trucks
Must be 21 years or older to purchase
Want to save on fees? Hardstock tickets are available at the following retail partners. Note: All hardstock tickets are CASH ONLY.
Dabbler Depot, 1545 7th St W, St. Paul • EA/GA/DD Tickets
Ale Jail & Wine Thief, 1787 Saint Clair Ave, St. Paul • GA/DD Tickets only
Stinson Wine, Beer, and Spirits, 2315 18th Ave NE, Minneapolis • GA/DD Tickets only
Winter Beer Dabbler 2023
Limited-Edition Long-Sleeve Shirt
Shirts are shipped to the purchaser while supplies last. Any shirts back-ordered or purchased after Feb. 9 may not be shipped until 3–4 weeks after the event.

DABBLER FAN FAVORITE!
WORLD CHAMPION SNOW CARVER HOUSE OF THUNE BACK AT WINTER BEER DABBLER
We KNOW you've never seen anything like this at a beer festival before. We're incredibly excited to announce that the recently crowned World Champion Snow Sculptor House of Thune will be returning to Winter Beer Dabbler with two new snow sculptures. Enjoy watching the eclectic team of artists as they chisel and shape piles of snow into whimsical sculptures.
Check out this year's creations for the perfect selfie station or photo backdrop!
SOARING SLEDS
We're also be welcoming back Soaring Sleds at our 2023 Winter Beer Dabbler with professional riders Chris Coosemans and Dave England showing off tricks and flips that will make you hold your breath until they safely land!
Giant Beer Pong
Two teams face off against each other in this supersized version of the college classic game. Hurl giant rubber balls into six oversized "cups" and claim victory before your opponents. Rerack!
bearded axe
New to Winter Beer Dabbler, The Bearded Axe will be offering axe throwing for attendees to test their aim and throwing prowess. Free beer and axe throwing? What could go wrong?
3rd LAIR
3rd Lair Skate Park, one of the longest operating skate parks in America, is creating a one-of-its-kind skate park show just for the Winter Beer Dabbler! Check them out in the Coliseum!
THE CURRENT
Catch The Current live streaming from Winter Beer Dabbler!
DJ Shannon Blowtorch, hosted by Purple Queen

Specialties: Pop, Rock, R&B, Hip-Hop
DJ Shannon Blowtorch is a fan favorite for longtime Beer Dabbler attendees who is known for her eclectic music collections and her incredible ability to read a crowd and keep the party bumping. Shannon has been named "Best Club DJ in the Twin Cities" countless times by local publications, and is guaranteed to bring the party to Winter Beer Dabbler 2023.
DJ Chime with special guest DJ JD + Back Channel Brewing
Specialties: House, Dance

DJ Chime is the resident DJ for Back Channel Brewing Company in Spring Park, MN. You can find him spinning at the taproom for the Ultimate Vikings Gameday Experience on Sundays during the football season, during special taproom events, and as Back Channel's regular trivia host on Wednesday nights during the fall/winter/spring. This year, DJ Chime has a special guest: DJ JD! DJ Chime and DJ JD will be performing at Back Channel Brewing's Premium Booth, just Northwest of the Food Truck area. Their stage will be integrated with Back Channel's booth at Winter Beer Dabbler so you can enjoy awesome mixes while sampling some of your favorite Back Channel beers!
DJ Sci-Fi
Specialties: Hip-Hop

DJ Sci-Fi is not only a DJ but also a part-time rapper, experimental hip-hop performer, and producer from Saint Paul, Minnesota. DJ Sci-Fi is also the founder of Space-Time MPLS, and hosts the dance parties "Adventures in Space-Time," formerly run out of Acadia, and "FUNKTION" at the Uptown VFWs.
Start planning your Dabbler experience now–the event map is LIVE in our app!
RIDE SHARING APPS
1312 Cosgrove Street, St. Paul is the address for the Admin Too Building, and where all ride share apps/pick-ups will be directed. We have worked with the Minnesota State Fair Police to create a pick-up loop near that location to expedite the process without blocking traffic on Snelling Avenue.
PARKING
Safe transportation to and from the festival is important to us! So we are offering attendees options through our partners to make sure you can enjoy unlimited samples, and still get home safe and sound. If you're going to drive, parking is free on the State Fairgrounds, but we recommend the Robin lot, or the West Como lot (just south of Como Ave), which can be located on the official Minnesota State Fair MAP.
Those will be the closest parking lots to the main gate (located at Liggett & Carnes). Accessible parking is located on West Dan Patch Ave with appropriate displayed credentials. You may leave your vehicle overnight in these lots, to be picked up the next day.
This shortcode requires a page with the title faq to be a child of this page.