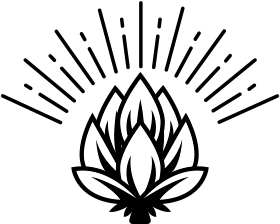 Festivals
Beer Dabbler Season Pass
Lock in a premium-level ticket to our next Winter Beer Dabbler, Pride Beer Dabbler, and Summer Beer Dabbler festivals and score exclusive access to DabblerTV video content, special offers on Beer Dabbler merchandise, exclusive invitations to special tasting events and other offers, monthly discounts at partnering breweries and businesses, a welcome box filled with fun swag, and more!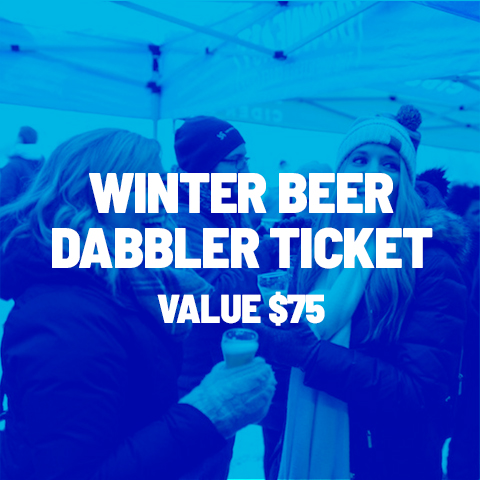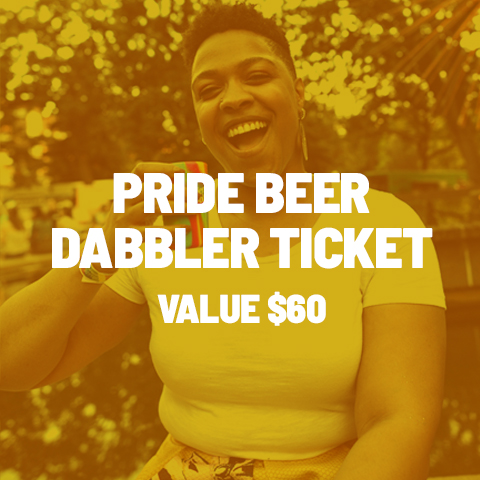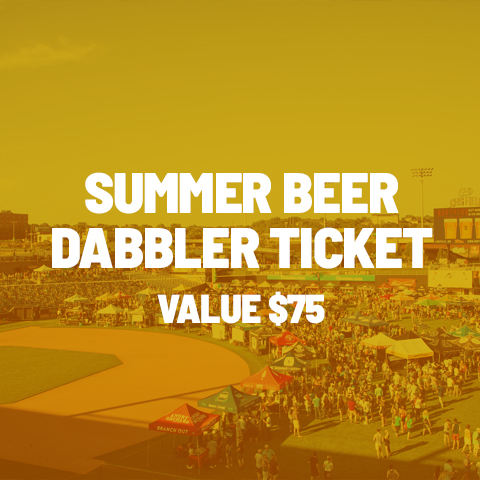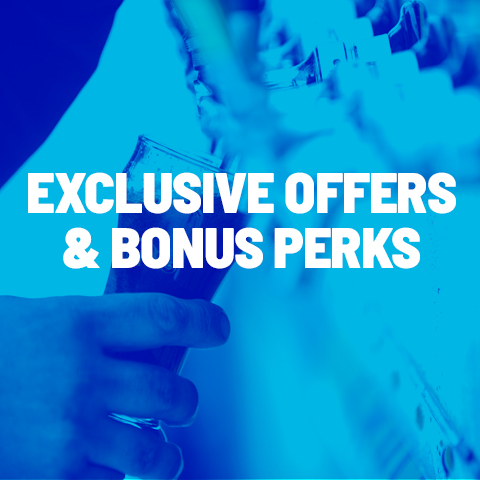 Charitable Organization
Dabbler & Friends
Dabbler & Friends is charitable project created by Beer Dabbler founder Matt Kenevan to provide needed assistance to underserved and underrepresented communities both in the craft beverage industry and in society at large. To achieve this, our nonprofit will mobilize community members to volunteer, raise funds, and advocate for causes such as fostering equality, alleviating food insecurity, homelessness, and poverty, and diversifying the craft beverage industry.