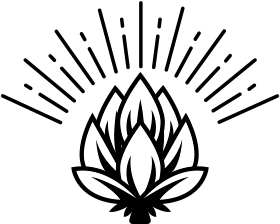 Festivals
9th Annual Pride Beer Dabbler
July 16, 2021 • 5:30–9:30pm • Minneapolis Sculpture Garden

Pride Beer Dabbler is back for the ninth year to kick off Twin Cities Pride weekend with a night of craft beer sampling from Minnesota breweries, live music, and fun activities.
This year's festival features craft beer and cider from 65+ local breweries and ciders, all enjoyed in a new location—the beautiful Minneapolis Sculpture Garden!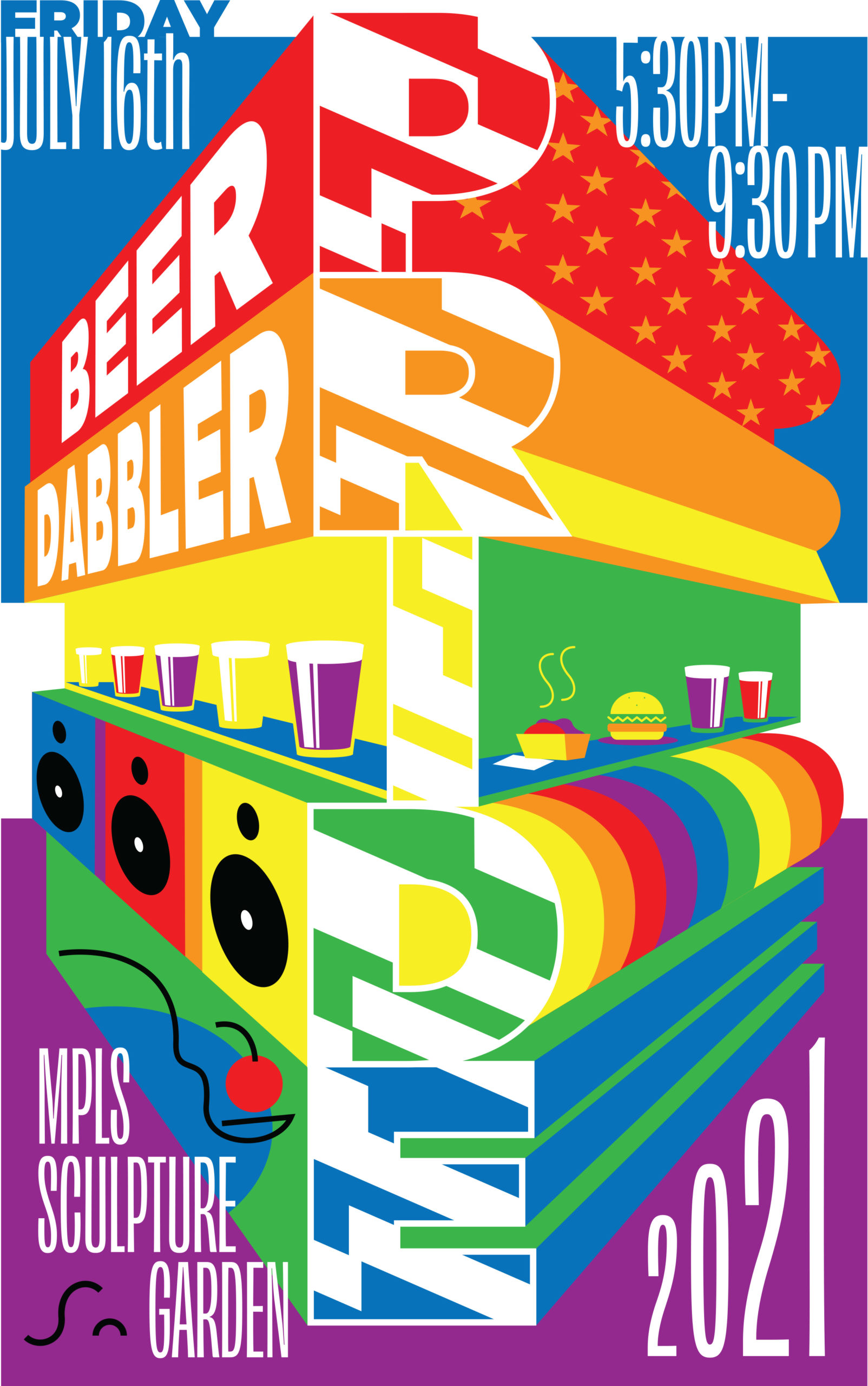 General Admission
$
50
In Advance$60 Day Of if available
Unlimited samples from 65+ Minnesota Breweries & Cideries
Live music
Silent Disco
Access to local food trucks
More Activities and Entertainment
Designated Driver
$
20
In Advance$30 Day Of if available
NA Beverages at the Designated Driver Tent
Live Music
Silent Disco
Access to local food trucks
More Activities and Entertainment
Parking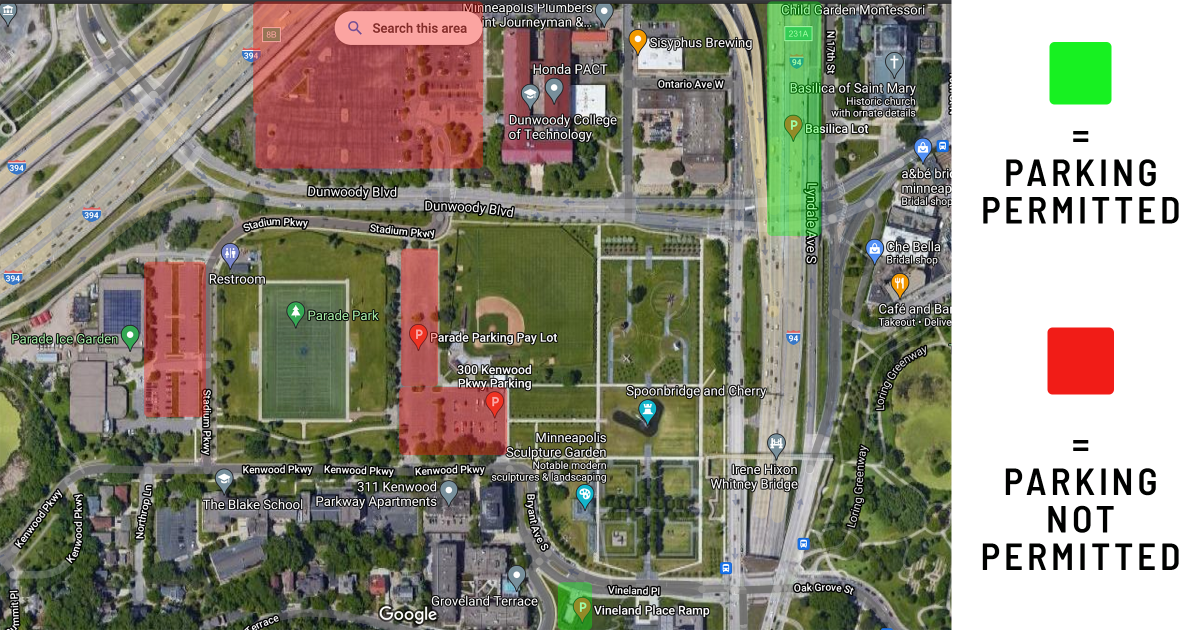 Due to a shortage of parking near our festival grounds, we encourage attendees to explore alternative modes of transportation to this festival.
Parking for Pride Beer Dabbler 2021 will not be permitted in the following lots: 
Parade Park
Parade Ice Garden
Dunwoody College
Suggested alternatives:
Vineland Place Ramp (Walker Art Center underground ramp)
Basilica Lot (under Highway 94)
More nearby parking lots available here.
Using Ride Sharing Apps? Prepare for delays and additional costs! 
Most major ride-sharing apps are still experiencing a shortage in drivers. That means your Lyft or Uber may cost more and take longer than you're used to. Make sure to plan ahead.
Park & Ride Shuttle
PRE-WRISTBANDING & SHUTTLES:
Get a free ride to and from the festival from our fabulous partner, Forgotten Star Brewing Company.
Arrive at the taproom between 3–5 pm with your ticket and ID to get your wristband early and bypass the wristbanding station when you arrive at the event.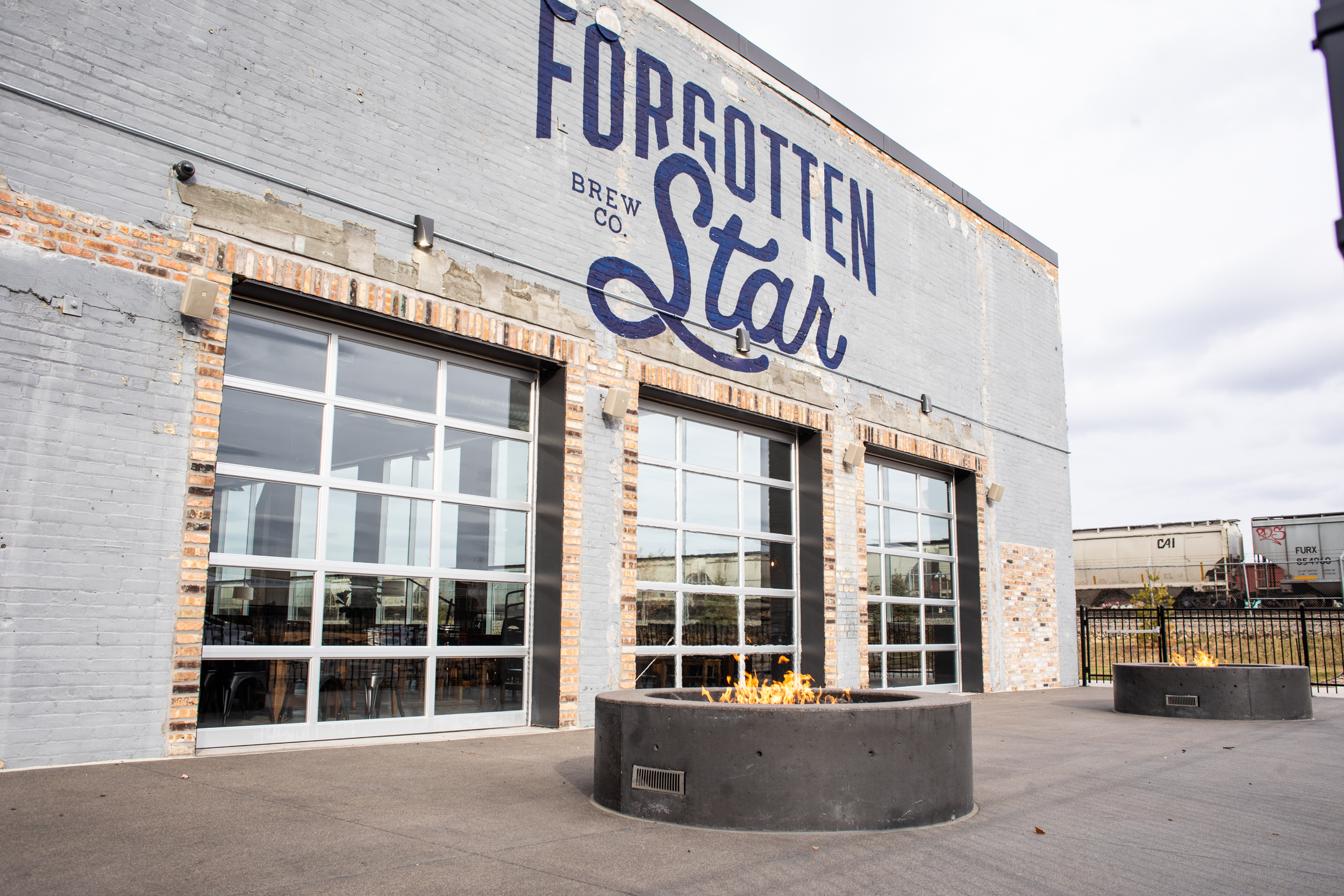 Free Ride on Metro Transit
Bus & Light Rail:
Ride to and from the Beer Dabbler on Metro Transit buses and light rail. Fill out this survey to get a free ride from Metro Transit!
Frequently Asked Questions
What are festival rules regarding COVID-19?
Beer Dabbler
2021-08-16T15:00:49-05:00
Per CDC, state, and city guidance with regards to COVID-19, at this time we are not requiring masks to be worn at our outdoor festival. If you are not fully vaccinated and/or feel more comfortable wearing a mask, we encourage you to do so.
While we are not requiring attendees to be vaccinated, we highly encourage Dabblers to get their vaccinations to reduce the risk to themselves and the community from COVID-19. Learn more about COVID-19 vaccines and find a location near you to receive your vaccine.
We encourage attendees to take basic precautions such as social distancing, washing / sanitizing hands, and getting a negative test if you are experiencing symptoms prior to the event.
By attending a Beer Dabbler festival, you agree and understand that Beer Dabbler has the right to take photos of attendees and vendors in the festival grounds for use in marketing.