Photo via Falling Knife Brewing Co.
Welcome to Beer Dabbler's Freshies, our weekly rundown on the newest beers hitting the store shelves and taproom coolers in Minnesota from your favorite local and national breweries. 
W
e're wrapping up American Craft Beer Week, and what better way than with a list of locally available beers that run a full range of styles from lemonade-like to sweet-n-tart patio beers, peanut butter, and chocolate small batches, and a host of new summer samples sold at your local liquor stores.
There's a lot of new beer at the store, and at the breweries too. This weekend also marks several big anniversary celebrations in Big Lake, Duluth, and Minneapolis, as well as the return of Art-A-Whirl in Northeast Minneapolis, bringing live music, special vendors, food trucks, and much, much more.

Each week, the Beer Dabbler team highlights the most tantalizing new beers available across the state that we're most excited to try. Check out these Top Flights at Dabbler Depot—click on each image for stock levels.
Number 12 Cider Turning Violet Blueberry Cider – A grown-up version of blueberry cider with lingering sourness and a hint of orange zest. 6.2% ABV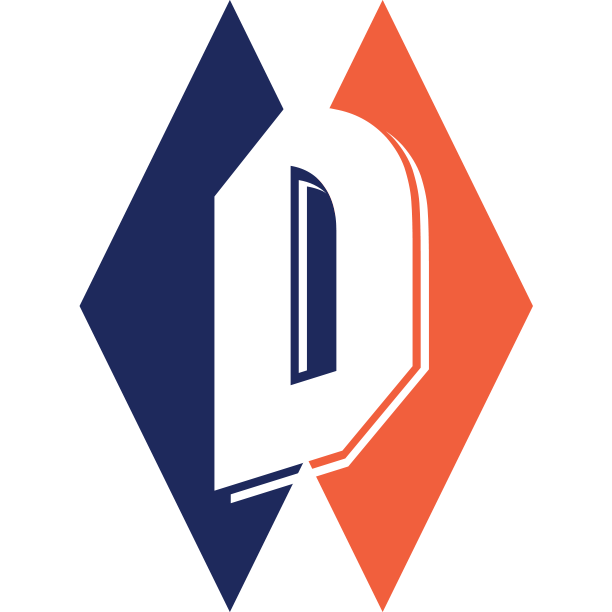 Portage Brewing Co. Honest Organic West Coast IPA – In collaboration with Honest Studios, Portage Brewing has brewed a delicious organic West Coast-style IPA that's perfect for summer. 5.7% ABV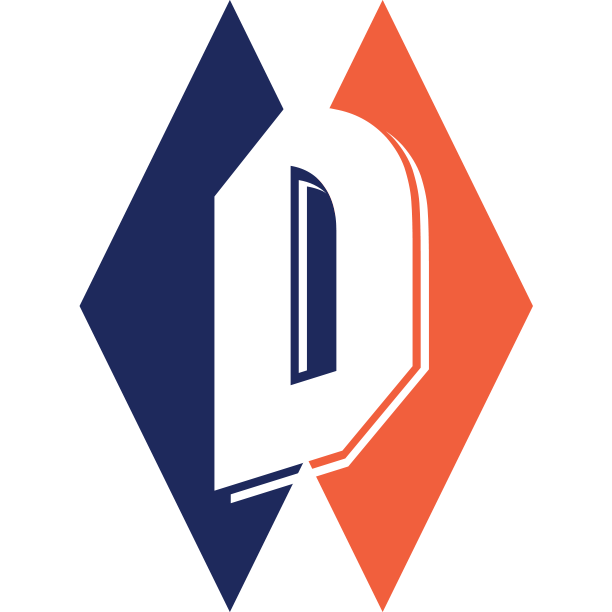 Lupulin Brewing Co. Doki Doki Rice Lager – Minimal hops and the addition of rice keep this Japanese-inspired beer crisp and approachable, yet delicately complex. "Doki Doki" (ドキドキ) is a Japanese onomatopoeia that mimics the sound of a pounding heartbeat and can represent positive emotions like love, excitement, or anticipation. Our brewers chose this name specifically due to their excitement and anticipation over brewing a lager. 4.4% ABV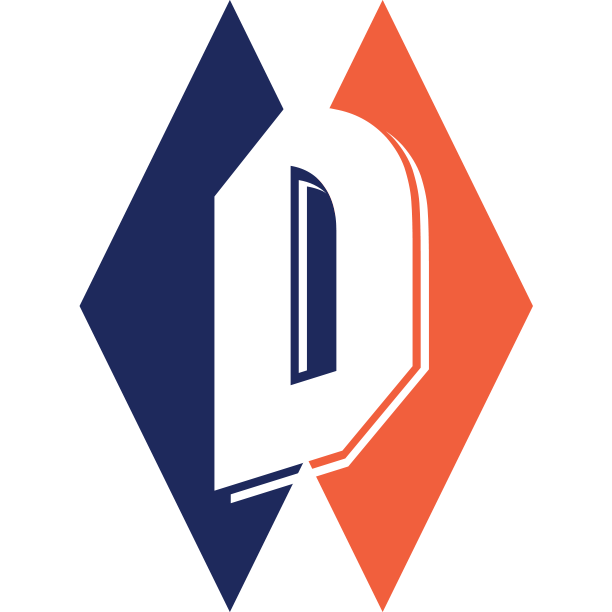 Spiral Brewing LeDUC Red IPA – Sure, there's some piney-ness to this Red IPA from Spiral Brewing, but the toasty warmth of this beer tempers it from being too overwhelming, making it an amazingly unique brew. 6.5% ABV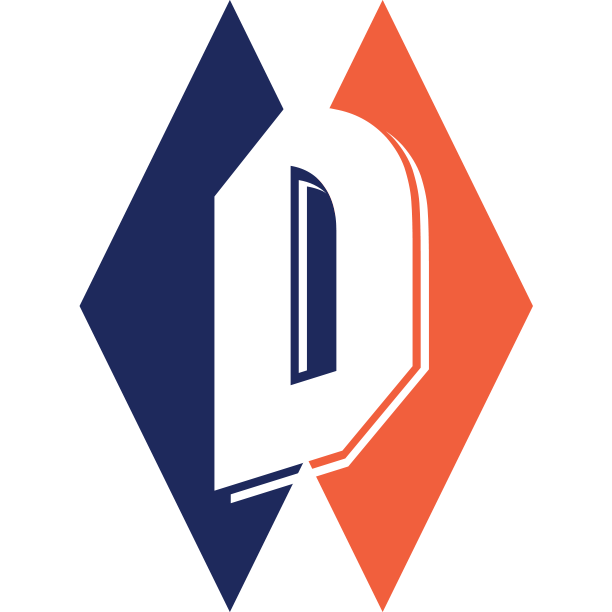 Headflyer Brewing Co. + Falling Knife Brewing Co. Interstate Love Song Double West Coast IPA – Our friends from Falling Knife and Headflyer Brewing Co. have created a larger-than-life beer as an ode to a favorite. This Double West Coast IPA features El Dorado, Simcoe, Cryo Talus, and Cryo Columbus hops. 8.2% ABV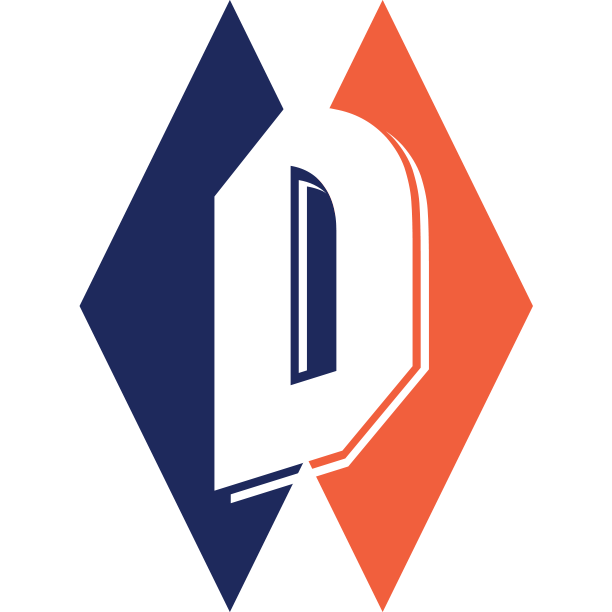 The beers in this gallery are now available for purchase at Dabbler Depot, 1545 7th St W, St. Paul, MN 55102
New beers available this week across Minnesota
Looking for a taste of these great new beers? The icon
 indicates beers available at Dabbler Depot. Keep in mind—stock is limited! Check dabblerdepot.com or text (651)-802-2112 for availability.
Badger Hill Brewing Company
Lawn Flamingo – This triple IPA will tap on Saturday.
Bent Paddle Brewing Co.
From 2-8 pm in Duluth, Bent Paddle is celebrating its tenth anniversary with the return of Festiversary 2023, an outdoor block party with live music, food, and lots of beer:
Campfire S'mores Black Ale

Canadian Martini Lager – Light lager with green olives.

Double Shot Double Black – Vintages dating back to 2016.
Extra Baked – A pasty stout with chocolate, vanilla, and coconut.

Old Fashioned 14° Degree Amber Ale – On cask.

Orange-Berry Kanu

Poblano Jalapeño Black Ale – Available on cask.

Tequila Lime Light Lager – Available on cask.
Broken Clock Brewing Cooperative
Summer Dreamin' – A juicy and hazy milkshake-style IPA made with pineapple, pink guava, and vanilla beans infused. 6.4% ABV, 45 IBU. Contains Lactose.
It's anniversary week at Broken Clock, celebrating six years.
The lineup includes:
Birthday Cake Infused Milkshake IPA
Cinnamon Bun Infused Russian Imperial Stout
Mango Wheat infused with Strawberry, Passion Fruit & Watermelon
Watermelon Queen of Tarts – A watermelon gose.
Dual Citizen Brewing Company
Oat'cha Know – An oat pale ale with juicy, citrus, and floral character and a crisp finish, the brewery says.
Earth Rider Brewery
Blueberry Honey Cream Ale – 5.0% ABV, 10 IBU

Tap Shack – The light-bodied Caribbean-style lager with lime zest is back now. 5.0% ABV, 16 IBU, and sold in the summer mixed pack.
Excelsior Brewing Company
Maibock – The spring seasonal is available now.
Fair State Brewing Cooperative
McGuffin – A dark yet hoppy mild ale, pouring 3.15% ABV, with notes of dark fruit, malt, and molasses. Falling Knife Brewing Co
Several special beers tapped last weekend at Open Season '23 in limited supply, including:
Ancient Technique – A double barrel-aged imperial stout at 17% ABV, limited.
Extremely Old Painless – A bourbon barrel-aged English-style barleywine, "XOP has been waiting to reveal its beautiful flavors of vanilla, rich caramel, toffee, molasses, and raisin since it was left to rest in the catacombs of FKBC in early May 2021," the brewery says of this limited beer.
Free Play – A fruited hazy pale ale with juicy orange, mango, and vanilla. 5.5% ABV and now available in cans.
Listening Tree – Batch #200 from Falling Knife is a wheat wine aged in Willet Rye barrels, "Our first-ever wheat wine presents a lighter and fruity malt expression than its sister beer Old Painless. Honey, oak, and a sweet breadiness dance with the spicy and dry rye whiskey character from the barrel," the brewery says. Limited at released one week ago.
Fat Pants Brewing Co.
Spring seasonal beers on tap include:
Bad Attitude Pom Sour

Blue Razz-berry Hard Seltzer

Pucker Up, Hard Lemonade

Shirley, Cherry Witbier

Your Hazineses – A fresh batch of the hazy tapped this week.
FINNEGANS Brew Co.
Hay-Z – New at the taproom, this honey-straw-hued hazy IPA offers big tropical fruit flavors with a restrained bitterness at the finish and a heavy guava aroma. 7.2% ABV, 62 IBU.
Garphish Brewing Company
Pink Purrrfection – Raspberry Sour.
Hackamore Brewing Company
Now open in Chanhassen, the lineup includes:
Can Crusher – An easy-drinking cream ale with light malts and corn, pouring at 5.3% ABV, 12 IBU.
Give it a Little Tappy – A double hazy IPA at 8.3% ABV.
Grandma's Kitchen – A kettle of sour ale with strawberry and rhubarb. 5.6% ABV, 10 IBU.
Let's Go Hazy – The brewery's flagship New England-style IPA is 6.7% ABV and features a Sabro and Strata hop combination.
No. 14: American Light Lager – "Named for the number our grandfather wore, No. 14 is light and crisp just like the beer he would drink. Made with Pilsner malts and other specialty ingredients, and lightly hopped with German hops, this beer is light on body but full of flavor," the brewery says. 4.1% ABV, 8 IBU.
Potbelly – A smooth-bodied stout made with chocolate malts, caramel malts, and oats. 5.8% ABV, 30 IBU.
Junkyard Brewing Co.
Arcade Summer – "Arcade Summer is a New England Style IPA with juicy Citra, Mosaic, and our team favorite HBC 586," Junkyard explains.
Cool Shades – A tart and refreshing beer made with fresh strawberries and lemonade mix.
Red Berry Squeezie – A fruited THC soda. 5mg THC.
La Doña Cervecería
El Super Classico Lager – Tapped for Cinco de Mayo, this is a light Mexican-style lager with corn, sweet malt notes, and a crisp hop bitterness. Available at the brewery and La Tapatia.
Golden Ticket Mexican Lager – Another collaboration for Cinco de Mayo this beer, made with Urban Growler, uses purple heirloom corn from Mexico for an earthy flavor that partners with a dose of hop-derived citrus flavors.
Lakeville Brewing Co.
Happy Juice Hazy IPA – "Happy Juice was first made in 2019 in collaboration with Angry Inch Brewing Company to bring awareness and support to mental health issues in and out of the brewing industry," Lakeville explains, made with Chatfield, MN grown hops from Civil Sass Hops. 6.5% ABV with a portion of proceeds to benefit NAMI MN.
Lakes & Legends Brewing Company
Hiii Gummies – It's not a beer or even a beverage, but the Hiii lineup (which also includes THC seltzers) has expanded into gummies, with new flavors available.
Little Thistle Brewing
For Pete's Sake – A Kolsch-style collaboration with Firebrick.
Legend Coffee Lager. Tapped two weeks ago.
Marsha P. 'Hop'son – A hazy IPA tribute to Marsha P. Johnson for Rochester Pride, this 5.8% ABV IPA is made with Trident Salvo Hop Extract, and Strata and Sultana hops.
LocAle Brewing
HibernAle – An award-winning Scottish export-style ale, re-tapped in early May.
Lupulin Brewing Company
Dream Hops – Lupulin released this hazy double IPA as part of a charitable theme for Mental Health 2023. Dream Hops is made with Citra Cryo, Cashmere, Mosaic, Vic's Secret, and Strata hops, imparting flavors of tropical fruit, citrus, plus floral and resinous notes. Lupulin is also celebrating its anniversary this weekend.
Odell Brewing Co.
Sippin' Lemonade – A crisp lemonade sour and one of three sour ales in the Sippin' summer variety pack.

Sippin' Pretty–  A fruited sour with acai, guava, and elderberry.

Sippin' Tropical – A fruited sour ale with passion fruit, tangerine, and pineapple.
Oliphant Brewing
Chonees – A golden ale with the trinity of peanut butter, chocolate, and honey added. 5.6% ABV. 
Decay – Sold in cans at Oliphant and select stores, this is a THC-infused lemonade made with 3mg THV and 10mg CBD.
Lizardize Mariguanas Mango – A limited pale ale with mango added. On draft at the taproom in Somerset with limited distribution.
River Siren Brewing Co.
Divine Creature – The American wheat ale is back on tap now.
Schell's Brewery
Peanut Butter Chocolate Porter – Tapped at 11 am today, this small batch pilot beer is a bierhalle exclusive. "This porter is a full-bodied drinking experience with strong notes of peanut butter and chocolate—a delicious dessert beer," the brewery says, and was made with peanut butter extract and cacao nibs. 5.96% ABV, 25 IBU.
Snarky Loon Brewing Co.
Cream Ale-Atude – The featured beer at the brewery's second-anniversary celebration this Saturday.
Urban Growler Brewing Company
Golden Ticket – A Mexican-style laver collaboration with La Doña, "We used Bolita Belatove, an heirloom corn from the Central Valley of Oaxaca, Mexico," the brewery notes. "All unprocessed, until we grind it for the mash, the blue corn is integral in the cereal mash…This Mexican Lager is crispy, crushable, and straight-up tasty."
Waconia Brewing Company
Wild Mind Ales
Blue Sky on Mars – A thiolized hazy IPA that pours at 6.5% ABV with both fruity and floral flavors, the brewery says.

Synth Desert – Pouring 4.8% ABV, Synth Desert is a golden ale made with dragon fruit.
Have a new beer we should know about? Send the details to newbeer@beerdabbler.com for inclusion in Freshies.