Photo via Portage Brewing Co.
Welcome to Beer Dabbler's Freshies, our weekly rundown on the newest beers hitting the store shelves and taproom coolers in Minnesota from your favorite local and national breweries. 
B
old, juicy hop flavors may get the most attention, but the spring season is far more floral and fruity. Kettle sours are tart wheat ales that are plentiful in variety packs and special infusions throughout the state–bursting with fresh flavors as the spring flowers begin to bloom outside. While citrus and hibiscus and honey provide many of the flavors, there are new brewing techniques at play too. Find an IPA made using Kolsch-style fermentation, and a lager with Phantasm powder among the experimental beers included in Freshies this week.

Each week, the Beer Dabbler team highlights the most tantalizing new beers available across the state that we're most excited to try. Check out these Top Flights at Dabbler Depot—click on each image for stock levels.
Copper Trail Brewing Co. Nordic Mosaic Pale Ale – As delicious on game day as it is in a deep-winter cabin, Nordic Mosaic is a highly drinkable American Pale Ale that proves there's sweetness in simplicity. Floral, citrusy, and earthy are just a few takeaways from this brew, made with Vienna malt and 100% Mosaic hops to round out a strong hop character and flavor profile. Wherever you enjoy it, this one's a journey you'll want to take again and again. 5% ABV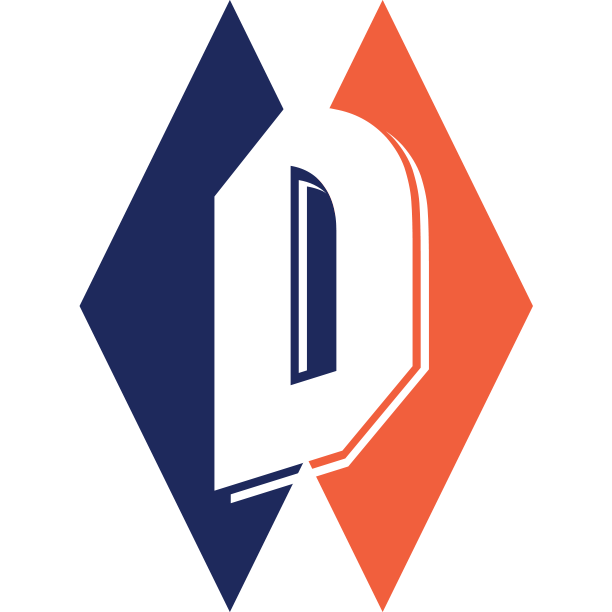 Ursa Minor Brewing Co. Equanimity Irish Style Red Ale – Irish-style red ale that's malt forward, well-balanced, and also the recipient of a 2022 Great American Beer Festival Gold medal! 5% ABV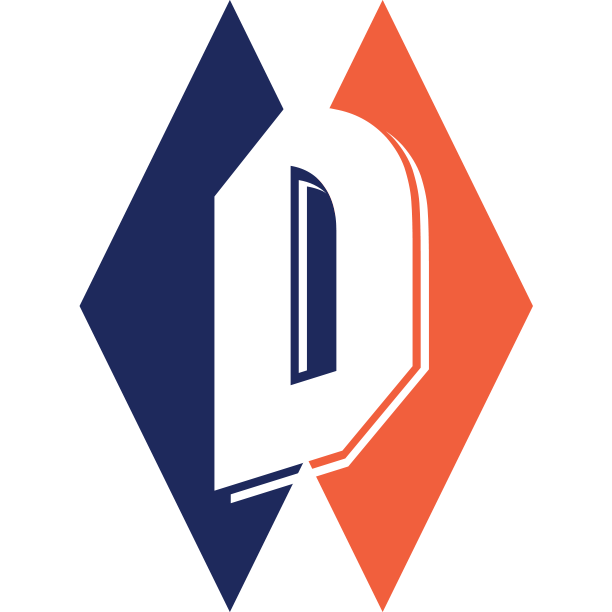 Milk and Honey Ciders Blood Orange Cider – A fruit-forward cider combined with the juicy depth of a beautiful in-season citrus: the blood orange. The ruby citrus imparts its hue and distinct flavor into each glass. 6.9% ABV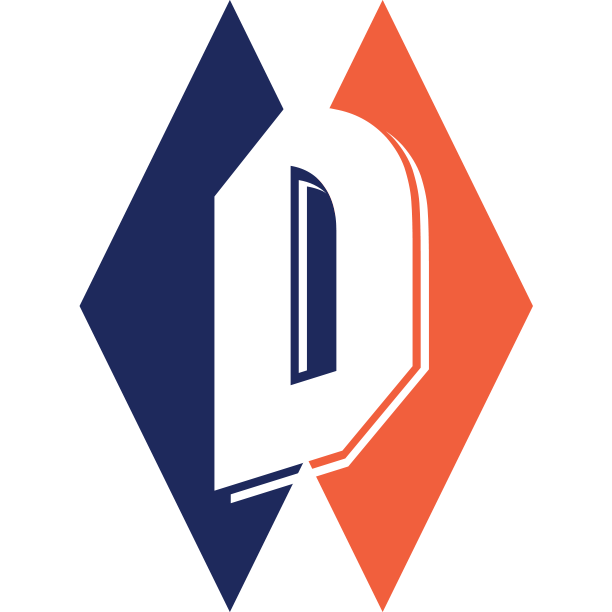 Insight Brewing Co. Bloom Juicy Pale Ale – Juicy pale ale with fruit notes of orange zest companies with delicious tangerine that will send you to the tropics. 5.3% ABV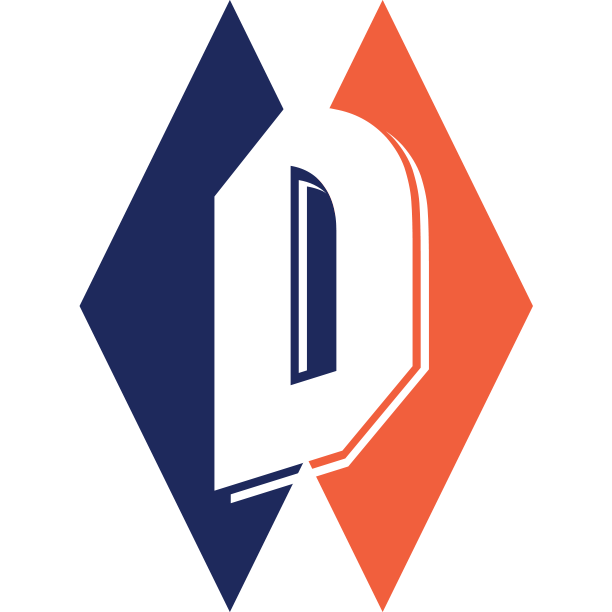 Hairless Dog Brewing Co. NA IPA – Heartland malt meets West Coast hops meets 0.0% ABV. Maris Otter malt joins Cascade, Amarillo and Simcoe hops for a smooth, hoppy IPA you can enjoy beyond moderation. 0% ABV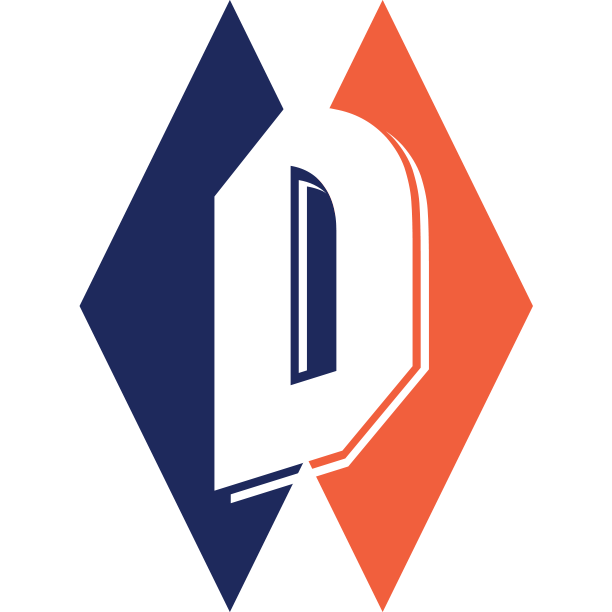 The beers in this gallery are now available for purchase at Dabbler Depot, 1545 7th St W, St. Paul, MN 55102
New beers available this week across Minnesota
Looking for a taste of these great new beers? The icon
indicates beers available at Dabbler Depot. Keep in mind—stock is limited! Check dabblerdepot.com or text (651)-802-2112 for availability.
22 Northmen Brewing Co.
Flanders Axe – "Over 3 years ago we began aging red lager in Carlos Creek red wine barrels with a mixed culture blend.  This offering is a 3 year/2 year cave-aged brew which is delicately complex. It boasts a reasonable acidity, striking barrel character, and a discrete antiquated sweetness," the brewery explains of its new Flemish-style red.
Boathouse Brothers Brewing Co.
Hard A'stern – The hazy IPA is back on tap in Prior Lake.
Tres Olas –  Tapped last week, this is a light Mexican-style lager with orange and lemon peel, and lime. 4.2% ABV.
Bobbing Bobber Brewing Company
Hook, Line & Seltzer – A bourbon barrel-aged hard seltzer with mint, on tap for the Kentucky Derby last weekend, and inspired by the mint julep cocktail.
Murky Waters  – A sour ale with strawberry margarita-like flavors, tapped last week.
Bricksworth Beer Co.
If It Ain't Broke – This double West Coast IPA is made with just Simcoe hops, giving it bright, crisp, and citrus-like flavors. 9.3% ABV. On tap at both locations.
That's Crazy – A West Coast-style IPA made with Citra hops and poured at 6.9% ABV. On tap in Burnsville and Minneapolis.
Broken Clock Brewing Cooperative
Liquid Fidelity – We missed this Record Store Day 2023 limited release, a bready, mildly hopped American Lager collaboration with Down In The Valley and sold at the taproom and at Liquor Barrel Golden Valley.
Bucks Mill Brewing
Benchmark – Grapefruit and pine flavors set the tone in a West Coast-style IPA, back on tap.
Buck Light – "Check out this American Adjunct Lager brewed with premium malt and flaked rice," the brewery says. 4.5% ABV, 8 IBU.
Spiked Slushies – A limited 4.1% ABV beer spinoff, available in Cherry-Rita and Ginger Berry flavors.
Canal Park Brewing Company
Kessel Run – The ESB returned to the Duluth brewpub last month.
Castle Danger Brewery
The summer Cooler by the Lake mixed pack is back, this year with one returning seasonal and three new beers:
Grapefruit Ode IPA

Honey Raspberry Wheat

Orange Cream Ale

Sea Salt & Lime Lager
Chapel Brewing
Clutch Brewing Co.
Drinkin' Budz – A pineapple-flavored THC seltzer made with fruit purée. 5mg THC and sold in the Clutch taproom.
Stellar: Blueberry Lemon Lavender – A sour ale that is, as Clutch explains, "Lavender nose, fresh lemony-sour, rounded out just right by the blueberry."
Copper Trail Brewing Co.
El Chingon – An experimental lager with Phantasm powder, giving bright fruit flavors and a Sauvignon Blanc-like finish.
Hazy Mornings – The hazy IPA recently returned.
Schmuckleberry – Three berries, one beer, made with a blend of blueberry, boysenberry, and strawberry.
Cuyuna Brewing Co.
Belgian Tripel – "It is a strong and flavorful pale Belgian ale with a malty aroma and a slightly dry finish. Deliciously smooth despite its high alcohol content (9%) with spicy and fruity flavors from the Belgian yeast, the brewery says.

Belgian Wit – This cloudy, light-hued wheat beer offers slight sweetness and a touch of coriander and orange peel.
Dangerous Man Brewing Company
A Horse of a Different Color – A new take on the brewery's Lithuanian-style farmhouse ale, this limited beer is made with horseradish root and lemon zest, and infused with pear and passion fruit for a small batch one-off. 5.2% ABV.
Canna Blissed: Limoncello – A new THC tonic flavor, made with lemon juice, lemon sugar crystals, lemon sunrise tea, mimosa terpenes, and "an inspired terpene blend." 0% ABV.
Heirloom Sipper – The Nixta collaboration Mexican-style corn lager returned last week.
Drastic Measures Brewing
Carlitos – A 12% ABV bourbon barrel-aged stout made with cacao nibs, vanilla beans, cinnamon, and ancho and guajillo peppers.
Poontang – A fruited sour with mango, peaches, and pineapple 6.6% ABV.
Duluth Cider
Pineapple Basil Cider – A new cousin to Strawberry Basil (below), "This semi-sweet beauty comes in at breezy 4.5% ABV, features a fresh pineapple-y sweetness, which is followed by a kiss of tartness and is finally rounded out on the finish with fresh hand-picked basil from just across the bridge in Superior, WI," the cidery says.

Strawberry Basil Cider – Back on tap now.
Fair State Brewing Cooperative
Devil's Haircut – "We took a two-year-old barrel of oak-fermented saison from our cellar and blended it with fresh saison, and then lightly dry hopped it with Idaho 7," Fair State explains. "The result is a light, effervescent, refreshing saison with wine-like floral funk and a pleasant stone fruit finish." 4.5% ABV.
Falling Knife Brewing Co.
Natural Sixes – Brewed in collaboration with Lupulin, this is a double dry-hopped double IPA.
Garphish Brewing Company
Blood Orange Cream Ale – On tap.

Blueberry/Lime Seltzer – A new flavored hard seltzer debuted at the end of April.
Half Pint Brewing Company
Cerveza With Lime – Tapped one week ago, May 5.
Indeed Brewing Company
The Citrus Twist variety pack is in stores now:
Brightside – A crisp honey lager with lemon and sea salt to add a hint of citrus and tartness. 5.2% ABV, 10 IBU.

Paloma – A tart ale inspired by the cocktail of the same name.

Raspberry Lemonade Cream Ale

Rosa Fresca – Hibiscus and lime are added to a honey lager base.
Lift Bridge Brewing Co.
Grapefruit Blonde – We listed this new variety pack a week early, but it's hitting stores now. 4.75% ABV.

Pineapple Blonde – Also sold in the Blonde Variety Pack, alongside Mango Blonde, Berry Blonde, and the new Grapefruit Blonde. 4.75% ABV.

Slushies – Back for the warmer months, with new flavors coming biweekly. 6% ABV.
Lost Sanity Brewing
Kookaloo – A 4.5% ABV lager with sea salt and lime.
The Ultimate Luchador – A Mexican-style amber lager.
LTD Brewing Co.
Blueberry Muffin Top – The blonde ale is back.
LTS Brewing Company
Boysenberry Fruchte – A fruited Berliner Weisse, tapped late last month.
Dia Festivo! – A new Vienna lager
Luce Line Brewing Co.
King of Cool – A collaboration with Revelation Ale Works, donating a portion of proceeds to Summit Academy OIC.
Lupulin Brewing Company
Natural Sixes – A double IPA collaboration with Falling Knife (also listed under Falling Knife).
Modist Brewing Co.
Double Intergalactic Sofa Ghost – On tap Saturday, this is a double dry-hopped double New England-style IPA made with a blend of Citra, Strata, Cryo Citra, and Sabro hops. In liquor stores next week.
Oliphant Brewing
Truck Buddies: Across The USA – A hazy double IPA made with Cashmere, Strata, and Centennial hops.
Portage Brewing Co.
Lakefellow – A juicy IPA with an assertive bitterness, brewed with a Kolsch-style fermentation process, combining for a blend of both coastal IPA styles with easy drinking, fruit-forward flavors. 6% ABV.
Mirra Mirra – A spring maibock lager that is "Crisp, warming, and full of complexities," Portage says. 6.7% ABV.
This Is An Illusion – A double dry-hopped New England-style IPA made with Phantasm powder, and a medley of Citra, Nelson Sauvin, Cashmere Cryo, and Citra Cryo hops for flavors of dried mango, Sauvignon Blanc wine, and tangerine peel. 7.3% ABV.
Pryes Brewing Co.
Beach Party – Flavors of pineapple, mango, tamarind, and coconut merge in a 6.5% ABV, 28 IBU tropical fruit sour ale.
Royal Pineapple Sour Ale – The fruited wheat ale is back. At 4.8% ABV, 5 IBU, this approachable kettle sour is brewed with raspberry and also offers notes of passion fruit.
Read's Landing Brewing Co.
Tropical Thunder – A hazy IPA made with Riwaka, Galaxy and Citra hops for bold tropical fruit flavors with a rich, silky texture, the brewery says.
Schell's Brewery
In addition to a special Grain Belt Premium "Tackle Box" pack (with special prizes via marked bottle caps), the brewery has two new pours:
Schell Shocked – Available in the New Ulm area, this grapefruit radler is light-bodied with citrus sweetness. 4.7% ABV.
Jalapeno Lime Lager – A small batch Bierhalle release, "This jalapeño lime lager has a balanced and crisp refreshing taste with a little kick. The Sterling hops were added for bittering qualities," Schells explains, along with roasted jalapeños and dried lime peels. 5.4% ABV.
Shakopee Brewhall
Cinco – Mexican-style lager.
Stone Brewing
Downunderstruck IPA – Once named Thunderstruck IPA, this India-style pale ale is made with all Australian-grown hops, giving tropical fruit flavors and an herbal/peppery dankness. 9% ABV.
Wooden Hill Brewing Co.
James and the Sour Peach – As the name suggests, this is a sour ale, with peach puree, plus lactose, vanilla beans, and Citra hops.
Have a new beer we should know about? Send the details to newbeer@beerdabbler.com for inclusion in Freshies.