Photo via Blackstack Brewing Co.
Welcome to Beer Dabbler's Freshies, our weekly rundown on the newest beers hitting the store shelves and taproom coolers in Minnesota from your favorite local and national breweries. 
I
PA may be the top-selling and most trendy style of beer, but we have a rainbow of flavors in new beer this week. There are ample Belgian and German-influenced styles like wit and Kölsch, but also unique beers aged in gin barrels and two different craft malt liquors to imbibe on. And for those looking for something a little more India-style pale ale-like, lots and lots of juicy hazies, soft cold IPAs, and dank West Coasters too.

Each week, the Beer Dabbler team highlights the most tantalizing new beers available across the state that we're most excited to try. Check out these Top Flights at Dabbler Depot—click on each image for stock levels.
Fat Orange Cat Dazed And Confused Teenage Kittens Hazy IPA 4pk 16oz – A slightly amped-up version of Baby Kittens, clocking in at 7.10% and aggressively hopped and dank. 7.1% ABV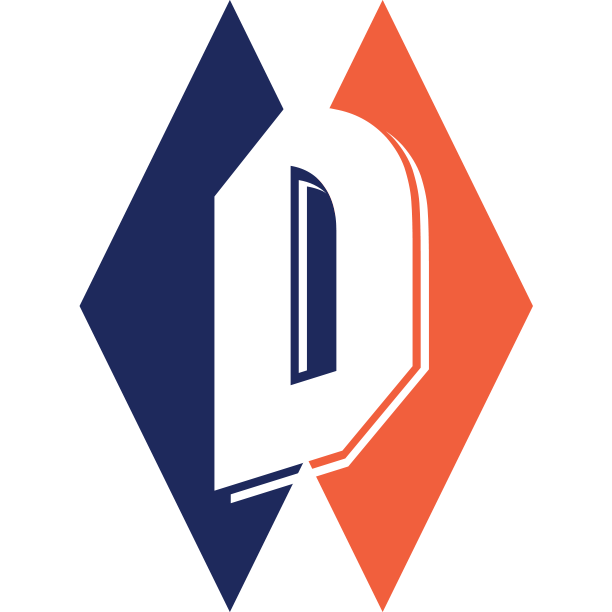 Voodoo Brewing Good Vibes West Coast IPA 4pk 16oz – Good Vibes is hopped five times in the kettle & double dry hopped to produce bodacious dank fruit notes. Voodoo Brewing also used gnarly amounts of Galaxy, Amarillo, Mosaic & Apollo to make it the beloved West Coast-style IPA it is. 7.3% ABV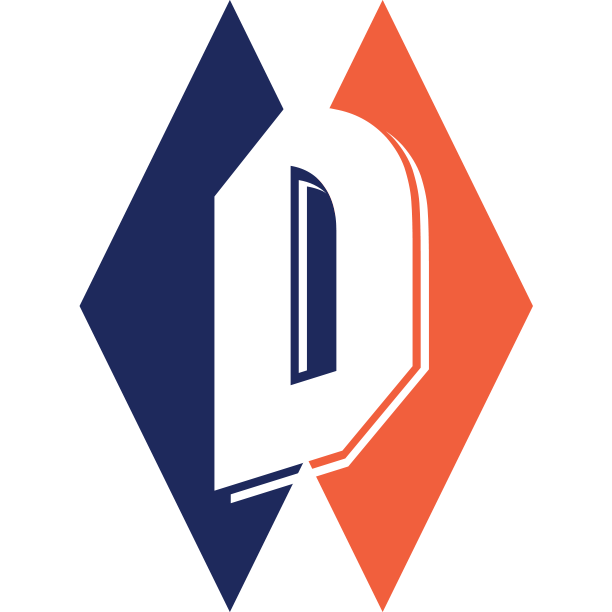 Wild State Cider Hazy Pink Pineapple 4pk 12oz – This tropical vacation of a cider is left unfiltered for a hazy look and juicy mouthfeel. Made with Costa Rican pineapples and fresh dragon fruit. 6% ABV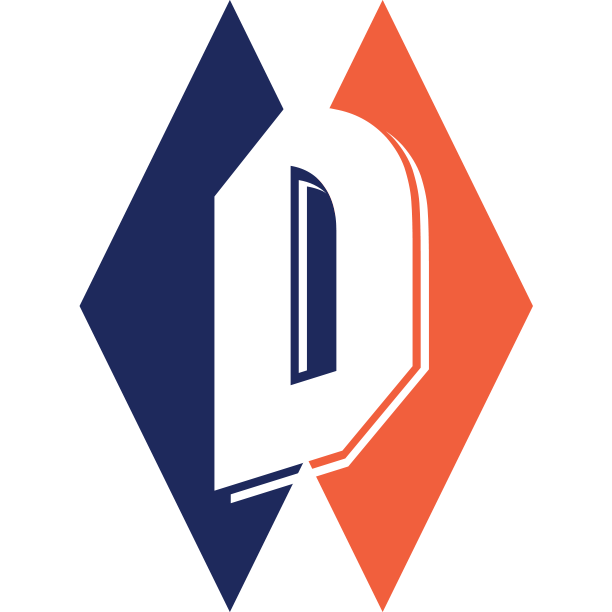 Phase Three Overlaid DIPA 4pk 16oz – Featuring citra and sultana hops with pineapple, pine, and bright citrus notes. 7.8% ABV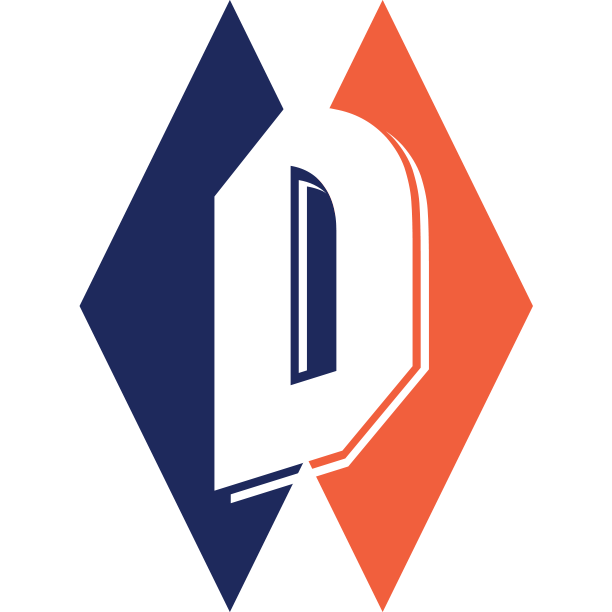 Off Color Ghost Lemons Wit 4pk 8.5oz – First blush of summer peaches, preserved lemon, and marmalade leads to a verdant, round mouthfeel of kiwi, hay, and barnyard funk. A twinge of tartness dissipates to a bone-dry, slightly saline finish reminiscent of brackish water and the bucolic memories of lemons past. 5.1% ABV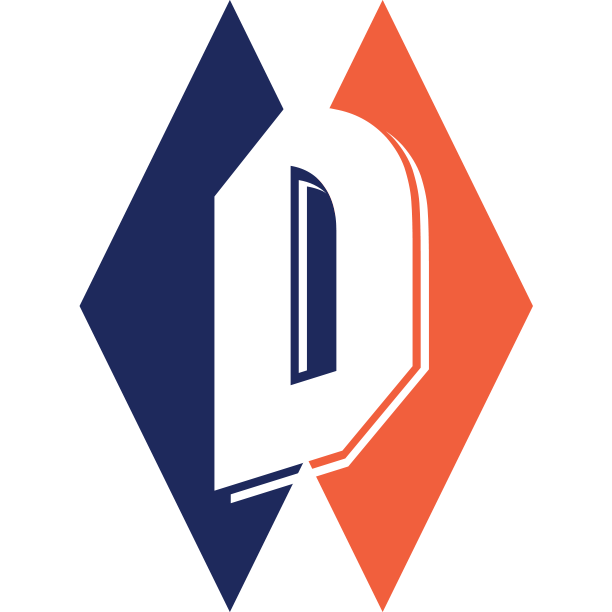 The beers in this gallery are now available for purchase at Dabbler Depot, 1545 7th St W, St. Paul, MN 55102
New beers available this week across Minnesota
Looking for a taste of these great new beers? The icon
 indicates beers available at Dabbler Depot. Keep in mind—stock is limited! Check dabblerdepot.com or text (651)-802-2112 for availability.
Bent Paddle Brewing Co.
Eldo Lounge – A double dry-hopped hazy IPA at 6.3% ABV, 32 IBU.

El Lago Superior Cerveza – A Mexican-style lager with sweetness and citrus notes, sold in the Summer Drinkers Mix Pack, along with Wading Pool With, Light Lager, and Venture Pils.

Reflections – A pilot brewery, taproom-exclusive pale ale. 6.2% ABV, 38 IBU.

Soft Hearted – Brewed in honor of Pride and raising funds for local nonprofits, Soft Hearted is an American wheat ale. 5.8% ABV, 18 IBU.

Wading Pool Wit – A Belgian-style wheat beer with coriander and orange peel, sold in the Summer Drinkers Mix Pack.
Birch's On The Lake
Nectaron IPA – A new West Coast-style IPA brewed with New Zealand-grown Nectaron hops. 7.3% ABV.
BlackStack Brewing
Laugh Now, Cry Later – A double dry-hopped triple IPA with a hop combo of Strata, Cashmere, Azacca Cryo, and Australian Galaxy hops. 10.5% ABV.
Strata…But Make It Pop – "The third brew in a series showcasing some of our favorite selected lots, in this case, Strata from our buds at Indie Hops, and putting them out to pasture with Cryo Pop, a blend Yakima Chief specifically formulated for dry-hopping during primary fermentation," the brewery says of its 7.0% ABV New England-style IPA.
TBD – A collaboration with Burial, available on Saturday, June 3.
Wedding Season – "We had to rebrew this with our buds at Weldworks in Greeley, CO to commemorate the 1 Year Anniversary of Batch 1. Blessed with Berkeley Tropics Yeast to drive the release of thiols with Something Old (Cascade), Something New (Phantasm), Something Borrowed (Weldwerk's El Dorado), and Something Blue (Our Selected Citra Cryo)," the brewery says of this 8.2% ABV dry-hopped double IPA.
Cuyuna Brewing Co.
The brewery is now selling a variety of seltzer cocktails in-house, with a launch lineup of:
Cherry Lime Fusion

Elderflower Pear Spritzer

Grapefruit Ginger Fizz

Lavender Berry Lemonade
Dangerous Man Brewing Company
Palpable Pale Hazy Ale – A pale ale with juicy mango, zesty citrus, and dank hop tones, the brewery says, pulling from a blend of HBC 586, HBC 630, Sabro Cryo, and Mosaic Cryo hops,
Drastic Measures Brewing Company
Drippin' – Green in color, this sour ale is made with blue raspberry, tangerine, and marshmallow fluff.

On Fleek – A cold IPA made with Centennial hops. 7% ABV, on draft and in cans.
Dual Citizen Brewing Co.
The Last Thaw – "This 5.6% ABV is amber in color with a slight haze and a medium body," the brewery says.
Duluth Cider
Easy Squeezy

– Made with sea salt and lemon, this is a 4.5% ABV summer session cider. Served with a salted rim and lime wedge at the cidery and also sold in 4-packs.
Earth Rider Brewery
Cloud Top Hazy IPA – A juicy IPA with malt sweetness and hop-derived orange, pineapple, and mango flavors. 5.7% ABV, 24 IBU.
Elm Creek Brewing Co.
Backseat Driver – A New England-style IPA with a creamy body, plus Citra, Mosaic, and a double dose of El Dorado hops. 7.5% ABV.
Interlude – A soft and pillowy hazy double IPA made with a blend of Citra, HBC 586, and HBC 630 experimental hops. 8.5% ABV with notes of peach, pineapple, and grapefruit.
Rare Candy: Pineapple + Orange + Mango – A tropical fruited sour ale, on tap and sold in 4-packs.
ENKI Brewing
Bloody Beers – The brewery is offering beer bloody marys each Sunday in partnership with Sideshow Bloody Mary Mix.
Excelsior Brewing Company
13 Folds – A special series dedicated to fallen service members and first responders, this is a double IPA that debuted last week.

Hard Seltzer: Mango – A new flavor, sold in 12-ounce cans.
Fair State Brewing Cooperative
Hefeweizen – "This traditional Bavarian-style wheat beer is pale and spritzy with plenty of banana, clove, and vanilla notes – all from the yeast," Fair State says of this 5% ABV beer.
Falling Knife Brewing Co.
Convivio – An Italian-style Pilsner that is dry-hopped, crisp, and smooth, the brewery says. 5.2% ABV. On draft and in liquor stores.
Fat Pants Brewing Co.
Why Not Apricot? – A crisp pale ale with subtle apricot.
FINNEGANS Brew Co
Pasty Legs White Ale – "A hazy white ale, with very low bitterness and full body.  Brewed with a plethora of aromatics in the kettle including fresh lemongrass, fresh ginger, fresh kefir lime leaf, ground coriander, lemon peel, and bitter orange peel. Fermented with Helio Gazer yeast, this beer throws off bountiful aromatics," the brewery says. 6.5% ABV, 22 IBU.
Foremost Brewing Cooperative
El Hefe Pilot – A limited pour, tapped last Saturday, this German-style hefeweizen offers banana and clove character with a dry finish.
Gambit Brewing Company
Wizard Machine – Cashmere and Mosaic hops combine for lemon, lime, melon, and pine notes in a hazy IPA, back on tap now.
Garphish Brewing Company
Lemony Lemonkins – "We call it a pastry ale. Brewed with graham crackers, lemon purée, and vanilla. Sort of a liquid lemon bar," says Garphish/
Goat Ridge Brewing Co.
Boho Pils – "This Bohemian Pilsner is a brilliant pale gold lager that boasts subtle malt complexities," the brewery says, with a crisp Saaz hop-derived spice note.
Hayes' Public House
Cline's Fine Malt Liquor w/ Lemon – Back for 2023, this time at 9.3% ABV.

Oat Smoke Hazy IPA is Back on tap.
HeadFlyer Brewing
Cran-Cherry Lime Seltzer – A new hard seltzer made with real cranberry, cherries, and lime for a sweet, zesty, and tart flavor combination.
Elevate and Amplify – A golden ale brewed for Pride month, with proceeds to benefit Rainbow Circle.
LocAle Brewing
Guava Granita – This week's slushy flavor.

Lake Vibes – A 6.5% ABV hazy IPA with pineapple and tropical fruit flavors.
Piwo Lato LocAle Brewing On tap today, this Polish-style Pilsner returns.

Punch Fizz – A fruit punch-flavored hard seltzer made with real pineapple, passion fruit, mango, and blood orange fruit juice. Sweet, tart, and 6% ABV.
Lost Sanity Brewing
Fuzzy Wuzzy – A Japanese-style rice lager.
Kookaloo Salted Lime Cerveza – On tap and sold in 4-packs at select liquor stores.
LTD Brewing Co.
Mikinaak – A juicy "citrus bomb of a beer" brewed for the debut of the

Searching for the Mikinaak

TV series.
The brewery is celebrating this Saturday with a 9-Year Block Party, where draft options include:
2023 Red Wine Barrel Aged Belgian Tripel – In cans too.

Blood Orange Slammer

Blueberry Muffin Top Blonde

Blueberry Pie Hard Seltzer

Margarita Hard Seltzer

Margarita Sour

New England IPA

Patio Slammer

Strawberry Hard Seltzer

Summer Hefeweizen

Tequila Sunrise Sour

Watermelon Sour
Odell Brewing Co.
Easy Street – An unfiltered wheat ale with light citrus on the nose and a smooth finish.
Oliphant Brewing
Seis Seis Seis: The Marg Of The Beast – A margarita sour ale made with lime and sea salt. 5% ABV and sold in 4-packs. 
OMNI Brewing Co.
Kölschfest – The namesake beer of the brewery's festival this Saturday, beginning at 12pm. Kosch service is available in the Biergarten (limited hours).
Revelation Ale Works
Kittzarita – Released in early May, this is a cold-fermented American later conditioned on key lime. 
LemonBerry Smoothie Sour – "We conditioned this batch of smoothie sour on loads of lemon, blackberry, strawberry, and raspberry purées for a mix of tart and sweet," the brewery says. "On tap now and on shelves near you!"
Moon Mission – A soft-bodied IPA, 7.6% ABV with notes of berry, pineapple, and citrus.
Schell's Brewery
Hefeweizen – A limited pilot batch available only at Schell's Bier Halle, on tap today. Cellarman Ryan Busch will discuss the beer from 6-8 pm onsite in New Ulm.
Shakopee Brewhall
First Ave Heartache'❤️‍ – Pineapple and grapefruit flavors lead the way in this hop-forward beer.
Urban Growler Brewing Company
Crystal Queer Malt Liquor – "We're going back to the days when beer was clear, crisp, and bright. Ever so slightly sweet with a dry finish and barely-there hoppiness. A highly enjoyable beverage that will knock your socks off. It's here, it's queer, and it's just plain good. Tapping at 3 pm [Friday!" the brewery proclaims. Taproom only.

Rainbow Pride Cocktail Flights – A colorful sampler of Basil Limeade, Mermaids and Margaritas, Moscow Mule, Ooh Bay Bay, and Washington Apples. Limited.
Wild Mind Ales
Charismatic Microfauna – A new hazy IPA made with Southern Hemis\phere hops, wheat, and spelt. It pours 8.6% ABV with a hop profile of Galaxy, Motueka, and Riwaka.

Color Test – A 3.3% ABV saison that is described as light, refreshing, and dry-hopped for additional, yet subtle, hop notes.
Wooden Hill Brewing Co.
Blackberry Hibiscus Shrub – A new taproom-exclusive cocktail made with blackberries, hibiscus flowers, sugar, and vinegar.
Wooden Ship Brewing Co.
18 Hours at CLE – A 4.8% ABV English-style brown ale.

155 Beets Per Minute – A 6.2% ABV sour ale with beet and lemon, brewed in collaboration with Venn.

Coffee Kölsch – A 5.5% ABVKölsch-style ale with coffee.

Dorty the Dortmunder – "Traditional Dortmunder, high minerality," says Wooden Ship. 5.5% ABV.

Internet Art – This juicy IPA was made with El Dorado and Talus hops. 7.7% ABV.

Leaf Obsession – Peach, apricot, and peppercorn flavors in an 8.5% ABV saison collaboration with Wandering Leaf.

Perissology – A 7.3% ABV sour ale aged in Sotol barrels.

Plectics – A blonde ale aged in Du Nord gin barrels. 7.0% ABV.

Weather Report – Nelson, El Dorado, and Strata hops shine in a 5.5% ABV hazy IPA.
Have a new beer we should know about? Send the details to newbeer@beerdabbler.com for inclusion in Freshies.