We could probably write you a novel about all of the scenic Mississippi views, beautiful fall colors, and mouthwatering barbecue that you'll be enjoying at Beer Paddler, but we know the real reason you're here: Beer! (duh.)
While every single one of the 24 breweries and cideries will be pouring something amazing at Beer Paddler this Friday, here are 10 beers and ciders that we think that you're really going to love—including some festival exclusives only available at our event!
Bad Weather Brewing Co. Helles Lager
With the historically-inspired Padelford Riverboats serving as our venue, it only made sense to feature a historically-inspired beer from our West 7th neighbors at Bad Weather. Their Bavarian-style Helles Lager with a crisp, lightly hoppy flavor and a refreshingly dry finish is the perfect way to start your evening.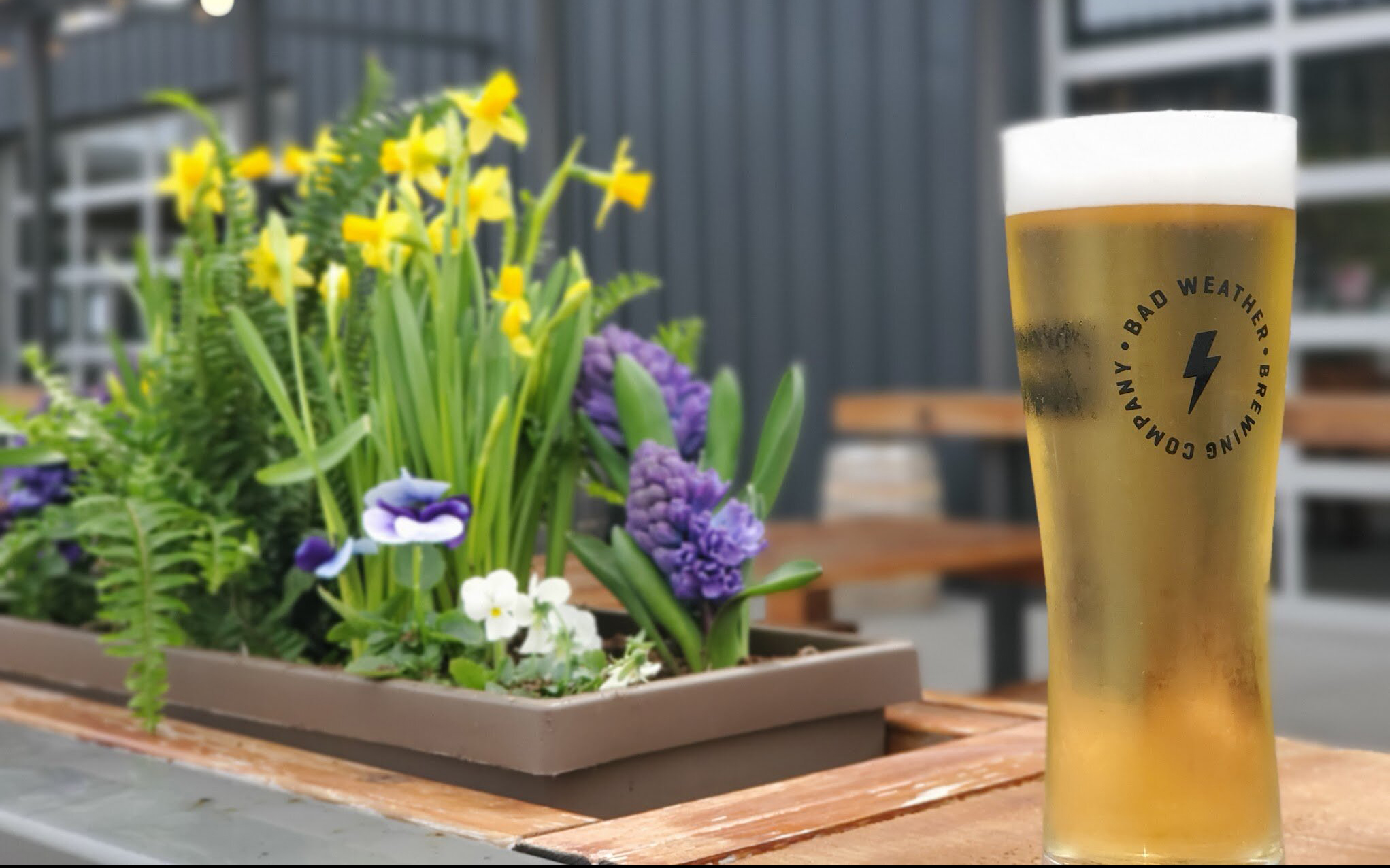 Blacklist Brewing Co. Cran Cranberry Belgian Golden Strong
A classy and refined ale for a classy and refined (well, sort of) cruise, Cran from Duluth's Blacklist Brewing is a golden strong ale infused with cranberries, giving the classic Belgian recipe a tart zing. Plus, it comes in at a sturdy 9.5% ABV, making it a fully-flavored slow-sipper that's ideal for watching the sunset.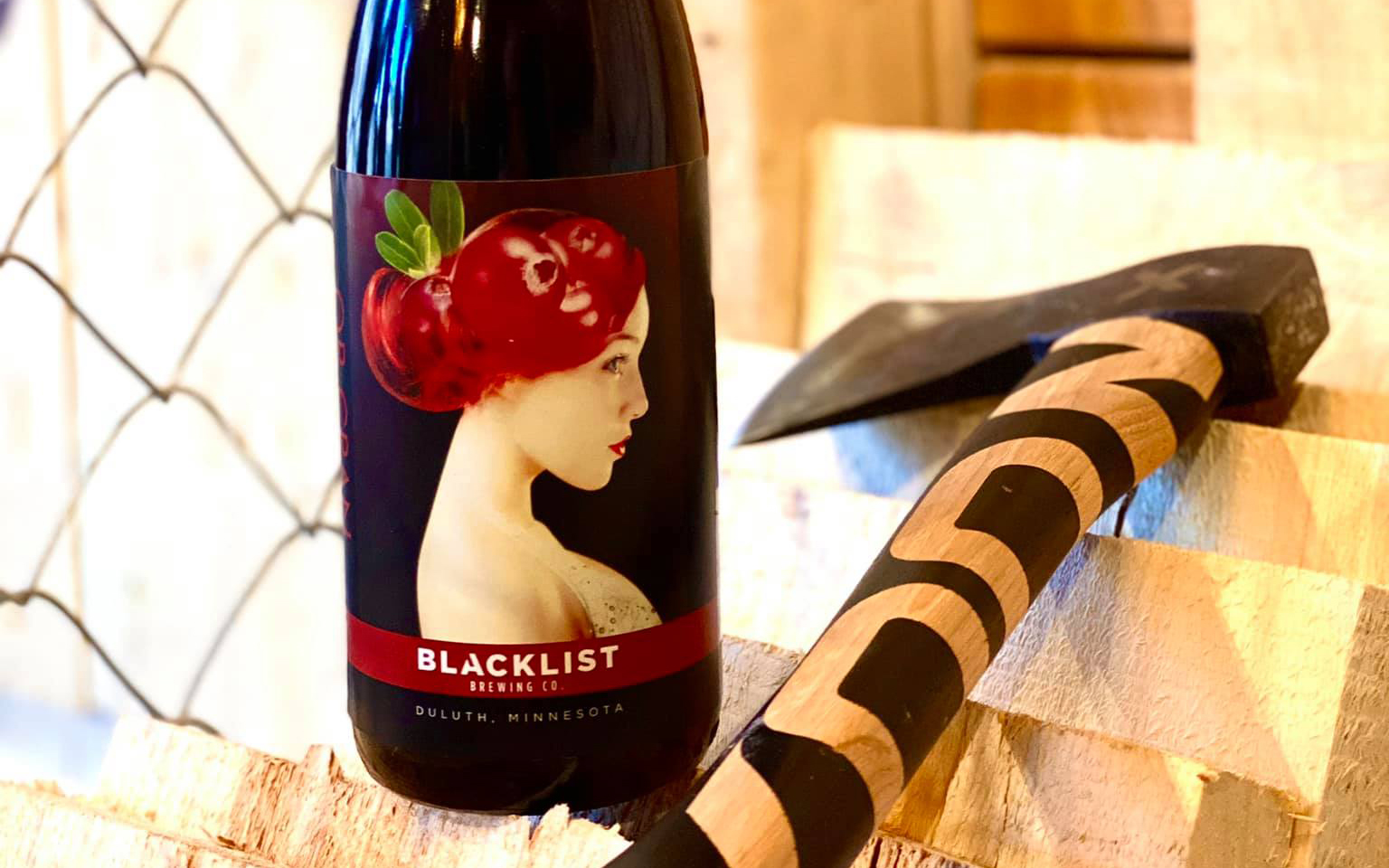 Dangerous Man Brewing Company Bru Eagle Hazy DIPA
Nearly as majestic as the bald eagles that have been known to make their homes along the Mississippi River Valley, Dangerous Man's Bru Eagle positively soars with juicy hop flavor. Featuring a potent combination of Bru1, Styrian Eagle, and Citra hops, Bru Eagle promises loads of stone fruit, pineapple and citrus flavors, plus a sturdy 8.5% ABV.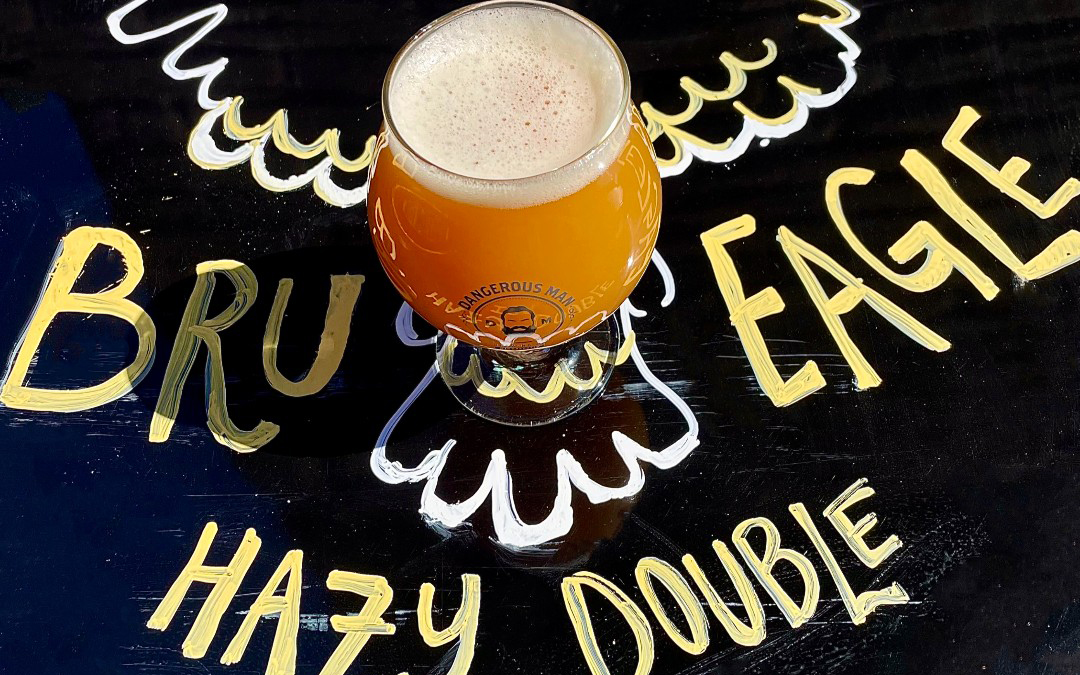 Elm Creek Brewing Company Miel Blanc Double NEIPA with Local Honey
Full of fresh local ingredients just in time for harvest season, Elm Creek's Miel Blanc Double NEIPA is based around the unique, white wine-like flavors of Nelson Sauvin and Enigma hops. Elm Creek compliments these crisp, Pinot Grigio-esque notes with a subtle infusion of local honey.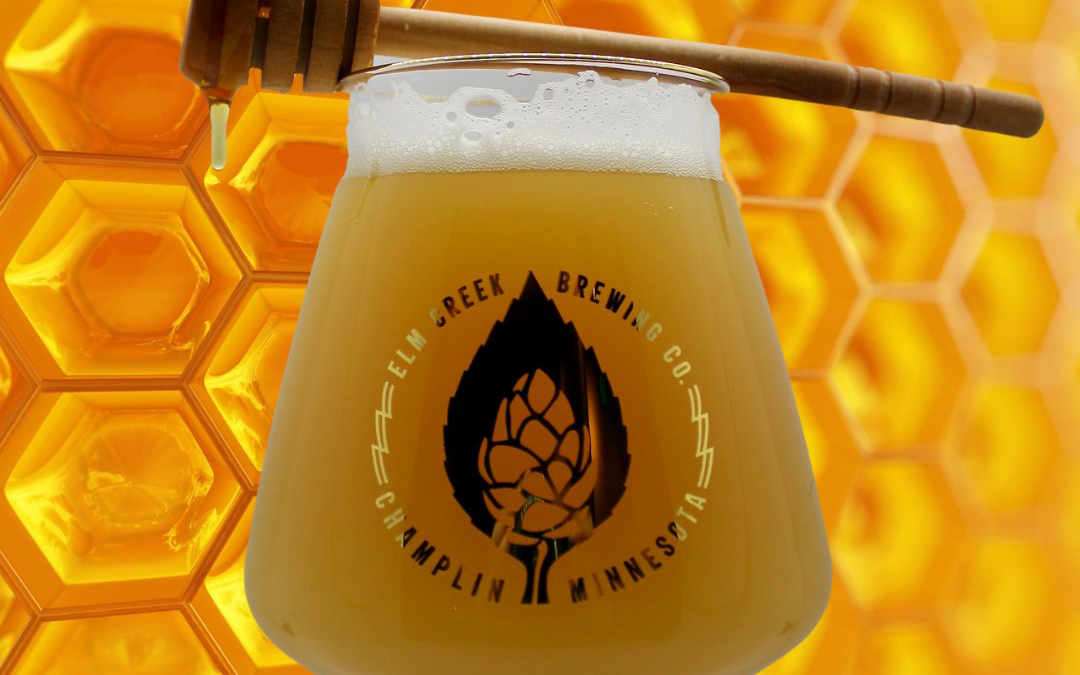 Falling Knife Brewing Company L-Bombs DDH Hazy DIPA
Boats are a fantastic location for true love to bloom, just look at Jack and Rose in Titanic. In Beer Paddler's case, you'll be falling in love with this pungent and tropical IPA from Falling Knife in Northeast Minneapolis. Featuring a swoonworthy mix of Denali, Citra, Mosaic, and Sabro, this handsome hazy is guaranteed to turn the Anson and Betsey into a pair of love boats.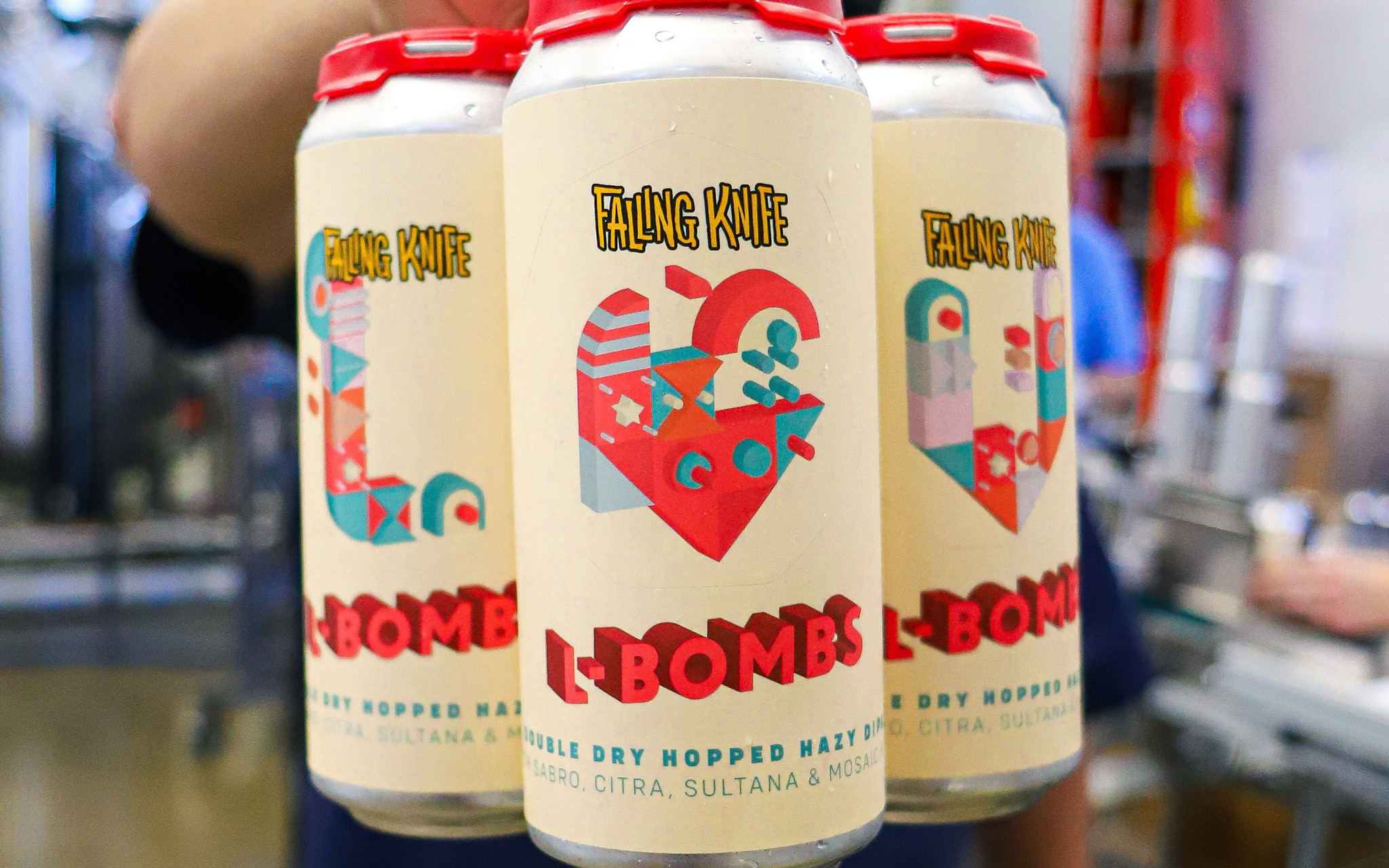 Insight Avant Dry-Hopped Pilsner
Congratulations to Insight Brewing on their brand new recipes and can art! By attending Beer Paddler, you're going to be some of the first people in the world to try Insight's new beers. While sales guy Lance's favorite new one is their equally awesome Drift West Coast IPA, our personal favorite is the crisp, quaffable, and brightly hopped Avant Pilsner.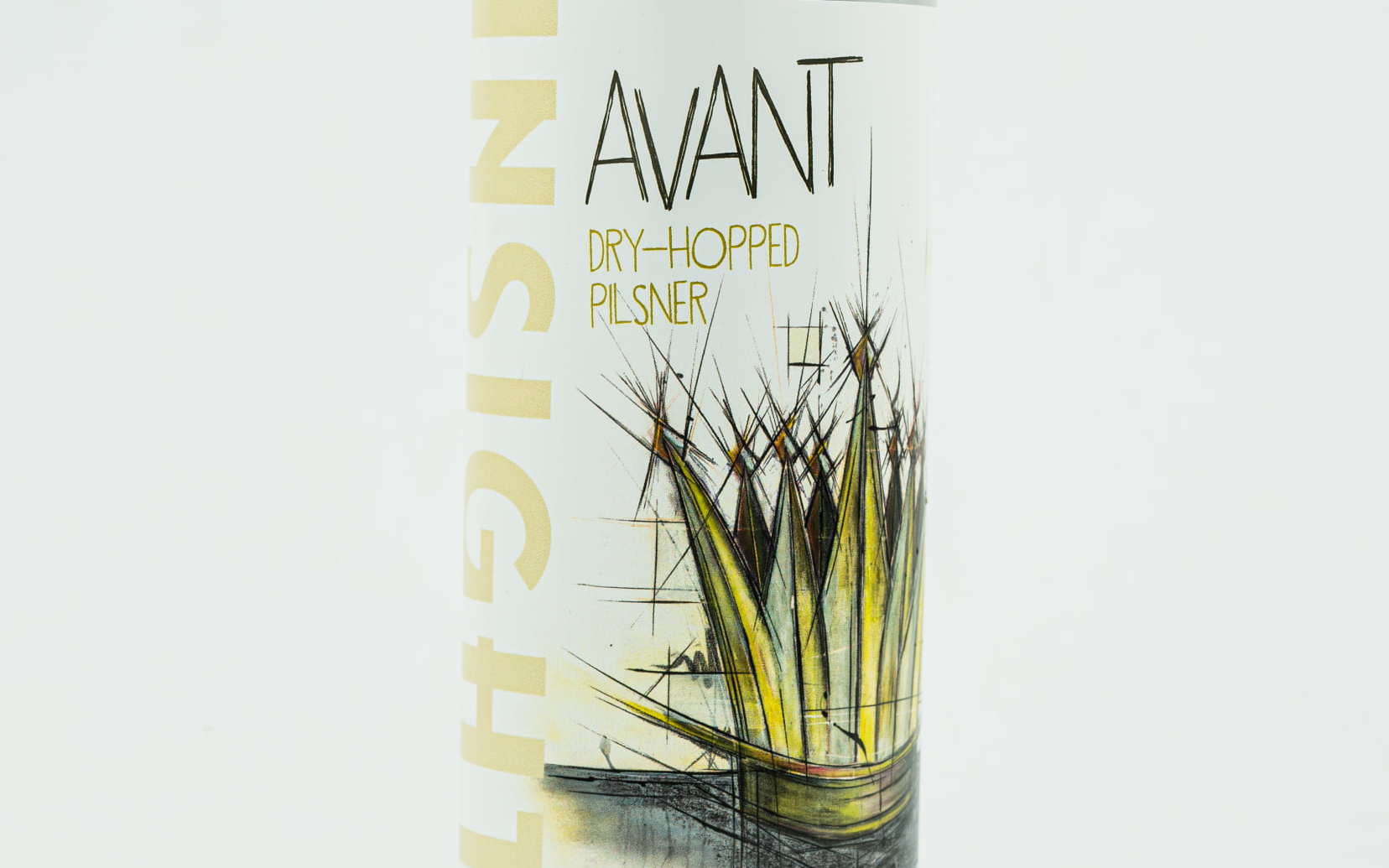 Inver Grove Brewing Tipsy Squirrel Rye Barrel Aged Baltic Porter
Inspired by a real-life Inver Grove Heights squirrel who got "drunk" by ingesting fermented pears (this really happened, it was all over the news last year), Inver Grove's dark and rich baltic porter serves as the perfect base for a big hit of rye whiskey flavor. If we were a squirrel, we'd skip the acorns and store a keg of this for the winter.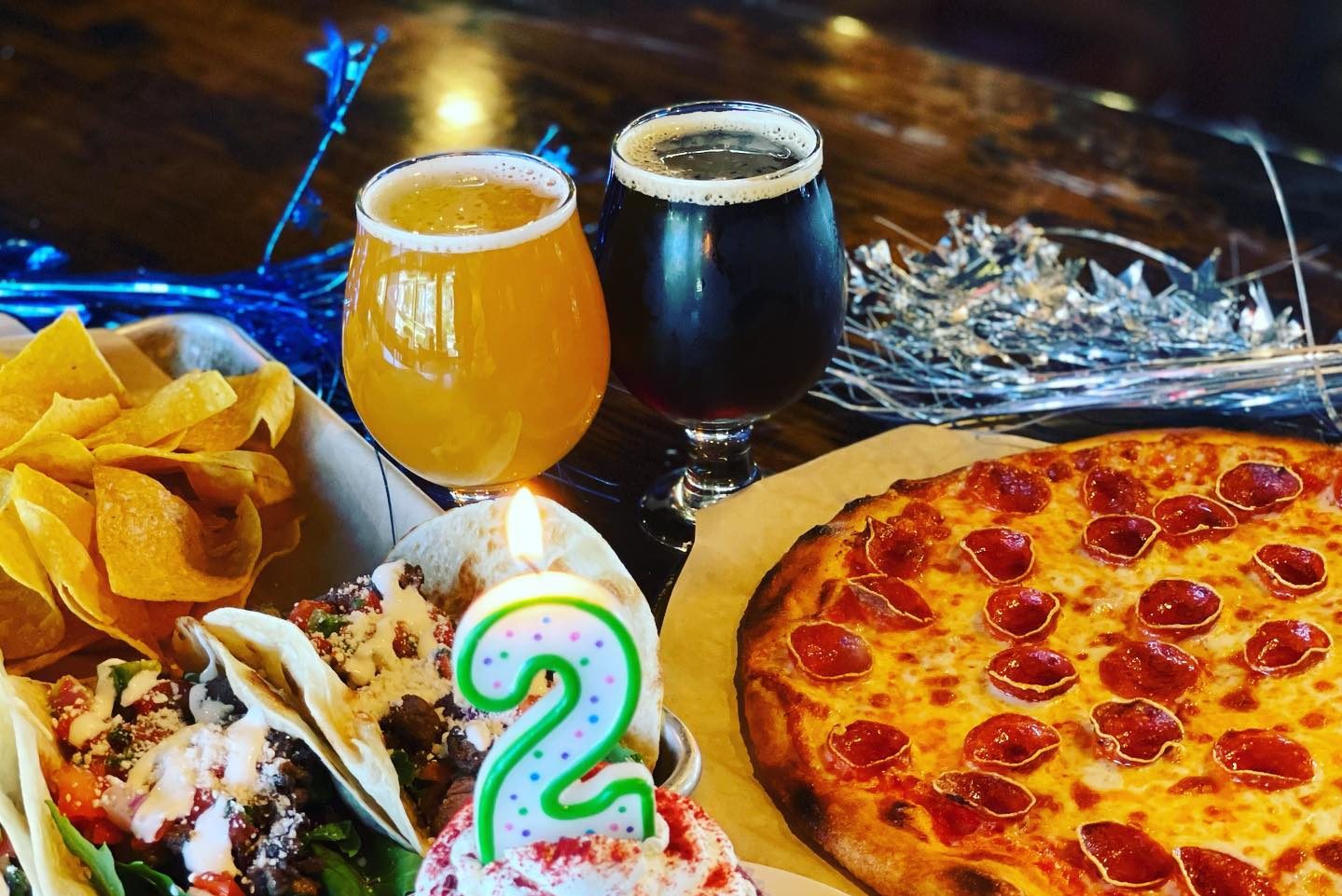 Lupulin Brewing CPB Oatmeal Porter
Two great tastes that taste great together. We're talking about two of nature's most important food groups: chocolate and peanut butter. Lupulin's CPB infuses rich chocolate and savory peanut butter into a naturally creamy and sweet oatmeal porter base to create a decadent desert beer that's perfect for cooler fall temps.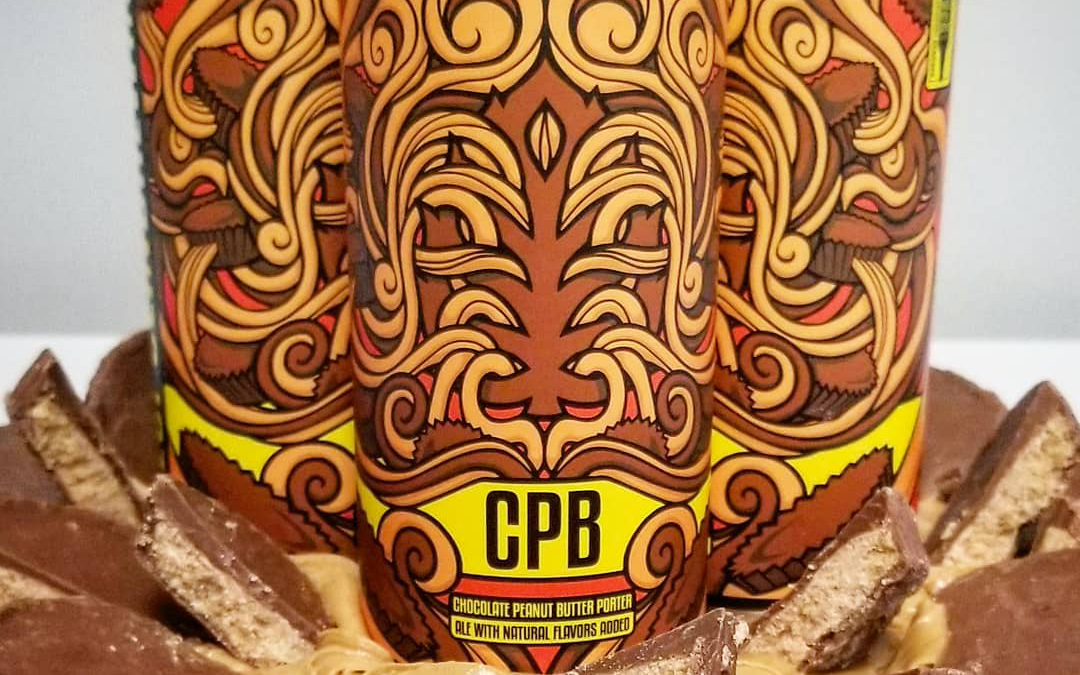 Think about it: If it weren't for gravity, we could potentially have next year's Beer Paddler on one of those cool steampunk airships you see in the movies. Until then, we're happy to enjoy this brand new NEIPA from Modist Brewing, which the brewery made in collaboration with video game company Wallride Games to help fund Breakroom Pocket Park, a multi-use skatepark near Modist's North Loop taproom in Minneapolis.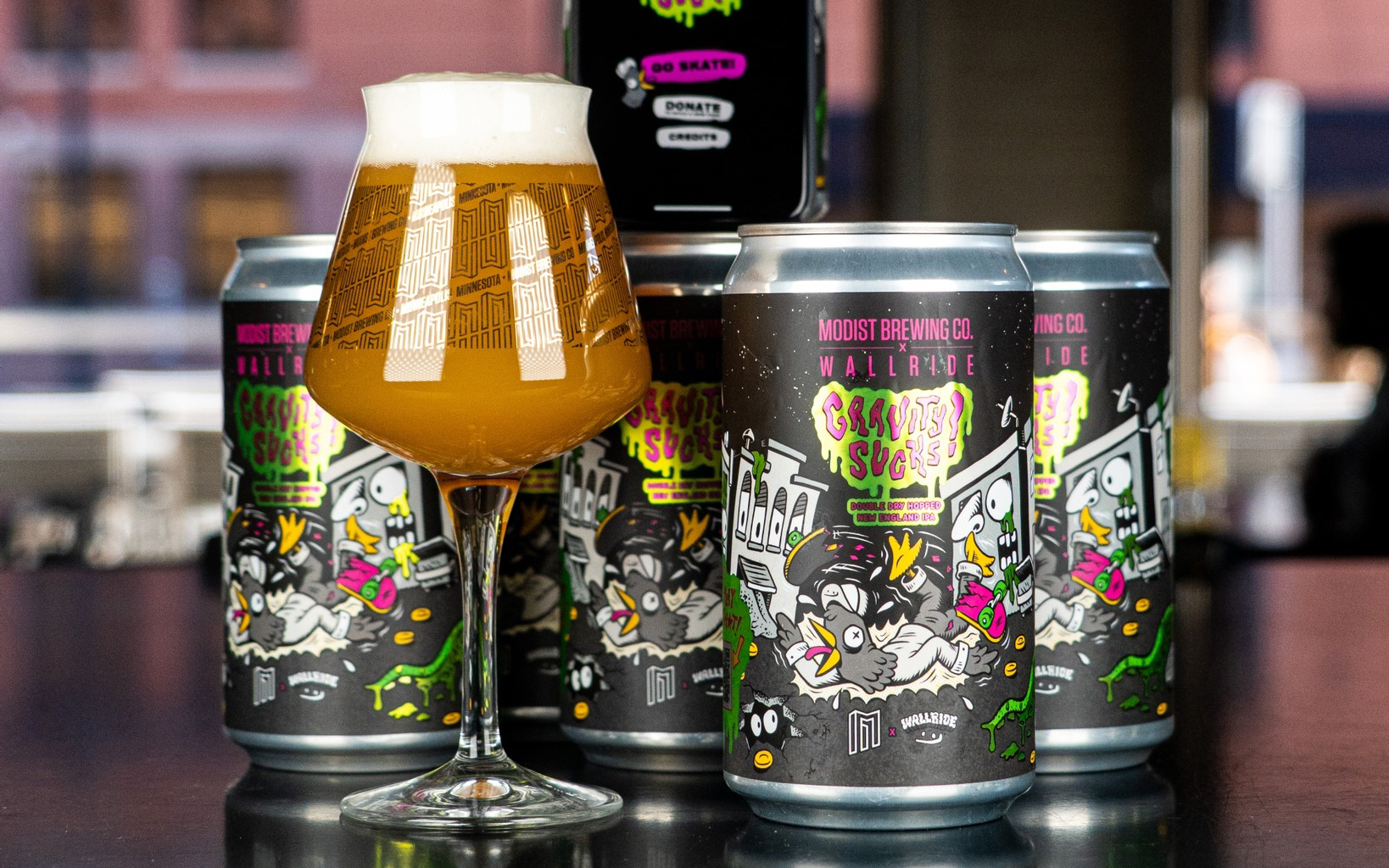 While the French have historically fared poorly on the water, this French-style semi-dry cider from Minneapolis' Number 12 Cider is destined for victory at Beer Paddler. With a rustic and tannic flavor derived from semi-sweet French apples, La Route features notes of dried apricot and toffee.
Like what you see? Click below to see the full beer and cider list available this Friday at Beer Paddler or purchase tickets.