Photo via Outstate Brewing Co.
Welcome to Beer Dabbler's Freshies, our weekly rundown on the newest beers hitting the store shelves and taproom coolers in Minnesota from your favorite local and national breweries. 
S
ure, the brewery "boom" has slowed a bit from five years ago. But each day we're treated to new creations, new recipes, new breweries and even new varieties of hops, malts, and yeast. It's changing fast, straddling a line between traditional styles and finding new uses for ingredients (old and new).
In new beers this week, the trend is the return of the hefeweizen, a German-style that dates back 500 years and is seemingly perfect for summer weather. With Memorial Day weekend upon us, the distinct and hazy wheat ale is back in a big way. We also see a strong presence of new West Coast-style IPAs, many of which are utilizing newer methods to bring the old-school beer style into today.
What else is trending? We have an incomplete snapshot of what's newly available in Minnesota right now below.

Each week, the Beer Dabbler team highlights the most tantalizing new beers available across the state that we're most excited to try. Check out these Top Flights at Dabbler Depot—click on each image for stock levels.
Marsha P Hopson Little Thistle Brewing Co. – A hazy IPA still light in body. Made with Trident Salvo, Strata, and Sultana that add notes of dank strawberry and pineapple. Made in collaboration with Rochester Pride. 5.8% ABV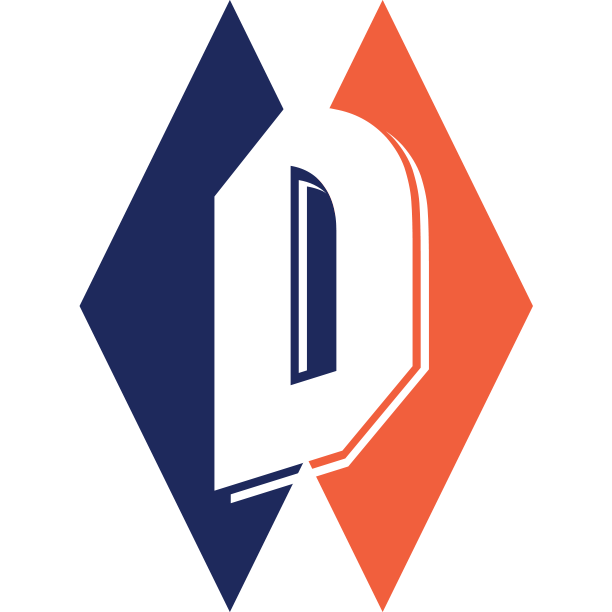 Elm Creek Rare Candy Blueberry Raspberry Sour 4pk 16oz – A delicious fruited sour LOADED with 40 pounds of blueberry and raspberry! 6% ABV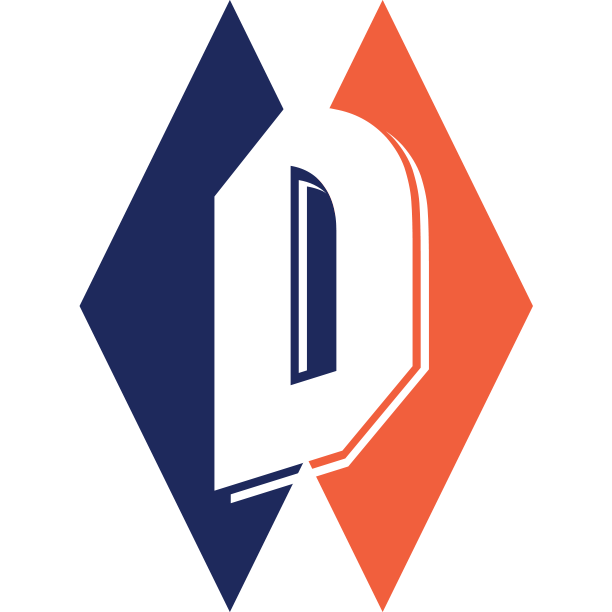 Modist Illbrewminati Vol 3 Oak Aged Crimson Helles Lager 4pk 16oz – Tri Collaboration Barrel Aged Imperial Stout. Separate Imperial Stouts one aged in 12yr Knob Creek Bourbon barrels and one aged in Boone County Bourbon barrels then blended together and conditioned on Coconut, Banana, Vanilla Beans & Cocoa Nibs. 12.2% ABV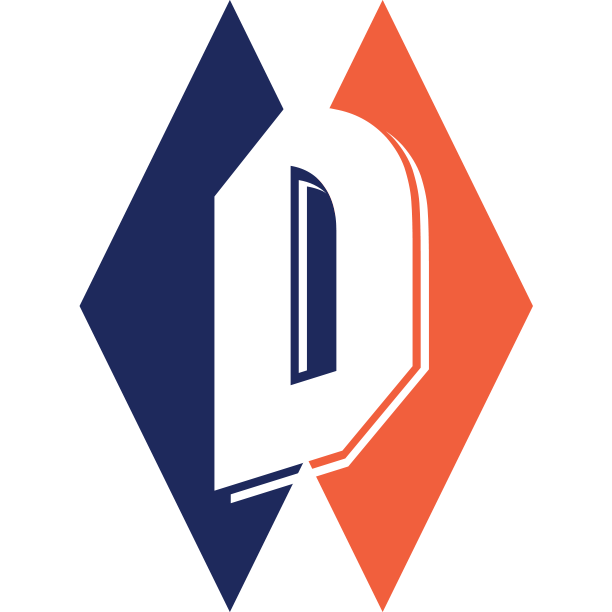 Bells Oberon Variety Pack 12pk 12oz –  This fruit-forward variety pack builds on everything we love about the original. Raise a glass to three flavor variants alongside the original Oberon you know and love: Citrus, Cherry, and to spice things up – Mango Habanero.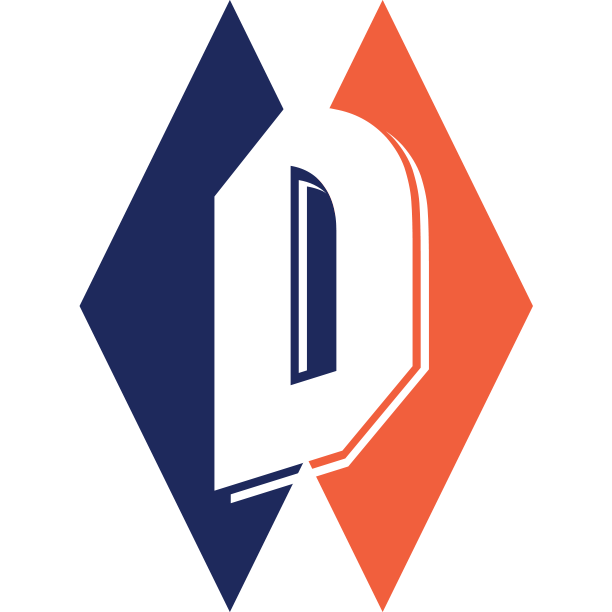 Portage Abstract Substance Strawberry Tart Beer 4pk 16oz – Strawberry, lemon, hibiscus, Rishi Tea, and chamomile flowers transform this relatively simple base beer into something curious, welcoming, and refreshing. Tart strawberry notes with a noticeable floral character from the chamomile flowers. 5.4% ABV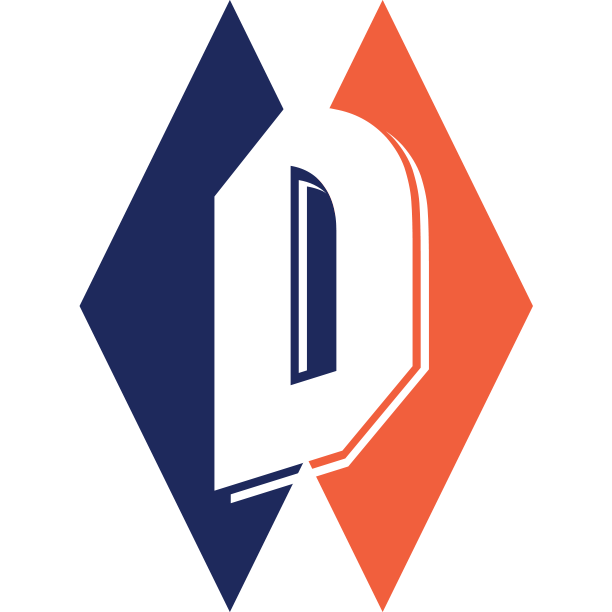 The beers in this gallery are now available for purchase at Dabbler Depot, 1545 7th St W, St. Paul, MN 55102
New beers available this week across Minnesota
Looking for a taste of these great new beers? The icon
 indicates beers available at Dabbler Depot. Keep in mind—stock is limited! Check dabblerdepot.com or text (651)-802-2112 for availability.
Bemidji Brewing
Lemondrop Blonde – A summer German-style blonde ale with added lemon puree. Expect bright citrus with floral notes. 5.0% ABV, 16 IBU.
Bent Brewstillery
Interstate 94 West – A West Coast-style double IPA with floral, citrus, dank, and pine character. On tap at 2pm today. The brewstillery hosts its annual Crawfish Boil on Saturday.
Birch's On The Lake
Mexican Lager – On tap in Long Lake.
Burning Brothers Brewing
O-Mango – Out now for the summer season, on draft and in cans.
Castle Danger Brewery
Summer Crush – Back now, on tap at the brewery and in cans at area liquor stores.
Clausthaler
ISO 0.0 – A new, entirely 0% ABV nonalcoholic offering from Clausthaler.

Schofferhofer Watermelon Mint Hefeweizen – A hefeweizen and watermelon drink radler, pouring just 2.5% ABV and sold in 16.9-ounce cans.
Dangerous Man Brewing Company
Belgian Dark Strong – Available in bottles, this dark strong ale has flavors of rich caramel and dark fruit with a velvety texture.

Peaches to the Beaches – A barrel-aged, peach-forward beer.
Fair State Brewing Cooperative
Crankin' Foamers – A summer seasonal corn lager.

Foamers Lime – Crankin' Foamers corn lager with a juicy lime twist.
Fargo Brewing Company
Nutty Nana – A peanut butter porter with rich dark chocolate, a hint of nuttiness, and coffee on the nose, plus added banana puree and lactose.

Southern Phaze – A Phantasm Series, featuring Phantasm Powder and Helio Gazer yeast, this beer highlights tropical and stone fruit flavors along with elements of citrus bite and resinous and herbal qualities. Available on draft and in 6-packs.
Fat Pants Brewing Co.
Zephyros – "Springtime lends itself well to flavorful drinks that can still warm you up. That's why we named this hearty yet fresh West Coast IPA after the Greek god of spring," the brewery says.
Fergus Brewing Co.
Italian Hands – An Italian-style Pilsner collaboration with Union Avenue Bar & Eatery, "It's crisp and clean with a touch of noble hop aroma that pairs perfectly with their Italian cuisine," says Fergus Brewing.
Leisure Suit – A 5.0% ABV Mexican-style lager.
Firestone Walker Brewing Company
Double DBA Batch 10k – "[It] originates from DBA that was brewed at double strength, then aged for a year in 11-year-old Old Fitzgerald wheated bourbon barrels," the brewery says of its batch #10,000 as Paso Robles, CA. The final beer offers notes of caramel, toffee, and baking spice, cocoa powder, and dried fig flavors. Available in 12-ounce bottles.
Fitger's Brewhouse
Fitger's Natural – "Brewed in the spirit of the original Fitger's Lagered Pilsner. Expect this beer to be for your everyday beer drinker made to replicate what would have been on tap in the 1970s right before the brewery closed," the Duluth brewpub says.
Forager Brewery
DBD ZZZZZ (Double Barrel Nillerzzzzz) – A vanilla double stout, double aged in bourbon barrels and seven varieties of vanilla. 14.9% per bottle and limited.

India – "We were able to source some incredible vanilla beans this year. In 2023 we found the beans from India to be utterly fantastic and exciting on their own. We found these beans to carry an extremely sweet vanilla aroma, notes of smokey campfire smores with hints of caramel and aged rum. This barrel-aged blended stout is loaded with these beautiful beans," the brewery says of this imperial stout at 14.3%, available as of last week in limited bottles.

Nillerzzzzz Blend #6 (Vintage 2023) – Released in bottles (limited) last week, this imperial stout is bourbon barrel-aged and conditioned on a variety of vanilla beans. 15% ABV.

Pudding Dribbles (Vintage 2023) – As of last week, this 13.8% ABV imperial porter is made with fresh maple, toasted coconut, roasted cocoa nibs, vanilla caviar, toasted cinnamon, and coffee.
Forbidden Barrel Brewing Co.
Blue Eyed Czech – A 5.7% ABV lager that returned earlier this month in Worthington.
Foremost Brewing Cooperative
Freckled Calf Cream Ale – Gold in color and mildly hopped with a smooth body. 5.3% ABV, 18 IBU.
Jalapeño Pilot – A limited offering at 5.4% ABV, 14 IBU, "Think jalapeño corn bread," says Foremost. "With balanced flavors of corn, honey and jalapeño, this beer creates a unique flavor experience."
Foxhole Brewhouse
Gambit Brewing Company
Swoop – An amber Czech-style lager.
Garphish Brewing Company
Enotsyek – A light lager, served with or without olives. 3.8% ABV. Tapped for the brewery's fifth anniversary.

Imperial Blood Orange – "We took a taproom favorite, Blood Orange Trail Tamer, and pumped up the ABV. Then we aged it on american oak chips soaked in white wine," the brewery explains. 7.8% ABV. A flavored imperial seltzer is also on tap.
Indeed Brewing Company
QS Salted Key Lime Lager – Available at Red Cow and Red Rabbit through June, as well as at Pride Dabbler, this is a charitable beer raising funds for QUEERSPACE Collective.
Lake Monster Brewing
Rare Species 4.0 – On draft and in cans, this Rare Species is made with El Dorado, Sultana and Lotus hops and thiolized yeast. "This yeast boosts the creation of thiols, flavor compounds associated with the bold fruit character," the brewery explains.
Lakeville Brewing Co.
Playing Different Tunes – A 6.5% ABV crimson IPA with notes of berries and spice.
Yawntalk Rhuberry Sour – "The latest in our Yawntalk series, this one features copious amounts of raspberry and rhubarb. A great summer sipper, the tartness is balanced by adding some of the raspberry post-fermentation to maintain some sweetness and aroma from the fruit," the brewpub says. 5.6% ABV.
Little Thistle Brewery
#NO FILTER – A German-style hefeweizen with flavors of banana, clove, and vanilla.

Minn Bloom – Made with a blend of CTZ, Mosaic, and Strata hops, this is a West Coast-style IPA collaboration with Pryes. On draft and sold in 16-ounce cans.

S'mores – On draft last week, this stout has added cocoa nibs, marshmallows, and graham cracker.
LocAle Brewing
Sunset Blvd – Recently retapped, this hazy IPA is made with Minnesota and Michigan-grown hops and offers tropic fruit flavors. 6.5% ABV.
Modist Brewing Co.
Granny's Rainbow Rush – A THC sparkling beverage made with tangerine, raspberry, and lemon, made in collaboration with Granny's Edibles. 10mg per can.

Light Up The North – A 5% ABV golden lager brewed to celebrate The Gay Softball World Series, set in Minnesota this August.
Nine Mile Brewing
Cherry Wheat Ale – Tapped in mid-May, this is a lightly fruited wheat ale with cherry for light berry and tart cherry notes, plus floral and citrus notes from the hop profile.
Oliphant Brewing
Frankenstein Pot – Strata, Simcoe, Mosaic and Citra are used in making this West Coast-style IPA. 6% ABV.

Revenge Of The Fart Side – A 7% ABV cold IPA.

Summer Squishy – Take pineapple, vanilla, sea salt, and lactose and merge them in a sour ale. 5% ABV.
Outstate Brewing Co.
Golden Hour – A coffee blonde ale collaboration with Lift Bridge, brewed in part due to family connections between the two breweries. A Stillwater-brewed batch will be forthcoming at Lift Bridge.

Raspberry Mint Mule Seltzer

Raspberry Shandy – Shorelunch beer with a fruity twist.

Star Island – A balanced in style American IPA.
Shakopee Brewhall
Belma – The West Coast-style IPA returned in early May, with flavors of melon, strawberry, citrus, and a hint of mint.

Hefeweizen – A slightly sweet wheat beer, on tap now, includinga 23-ounce option.

Zephyr – The grisette is back on tap.
Surly Brewing Co.
Prodigal Sunrise – A fruited sour ale

made with mango and passion fruit, sweet and tart. Sold in 4-packs for a limited time. 9.0% ABV.

The Thaw –An exclusive Bottle Project release, available to members last week.
Urban Growler Brewing Company
Basil Limeade Hard Seltzer – Not a new release, but new to cans, which will be specially priced on Saturday from 4-10pm at the Saint Paul brewery.
Utepils Brewing
Plaid Bikini – A kristallweizen beer made with malted wheat and barley, plus Callista hops, offering notes of berries and dark fruits with banana and clove as well. Available at Utepils.
Venn Brewing Company
Choconut – The peanut butter and chocolate stout is back on tap now.

Wholesome Roomate – A hazy pale ale made with Citra, Strata, and CTZ hops. 5.0% ABV.
Wandering Leaf Brewing Co.
Strawberry Bounce – "Has refreshing notes of strawberry and basil seltzer," says Saint Paul's newest brewery.
Sunny Trail –  An American wheat ale with notes of apricot and lemon.
Tractor Beam – A new cream ale, on tap in Saint Paul.
Wild Mind Ales
City Up North – A mixed culture saison with funky, vinous, and citrus flavors, pouring 6.3% ABV and dry-hopped with Ella and Hallertau Blanc. On tap beginning today.

Sun Room – A traditionally styled hefeweizen with flavors of banana, bubblegum, and clove. 5.0% ABV.

Swing Oil – A Pilsner at 4.9% ABV, lightly dry-hopped with Motueka.
Wooden Hill Brewing Co.
Jeremy's Cucumber Blonde – "A thirst quenching blonde ale fermented with fresh cucumbers and lightly hopped with Centennial," the brewery says. 5.7% ABV.
Have a new beer we should know about? Send the details to newbeer@beerdabbler.com for inclusion in Freshies.