Photo via Jack Pine Brewery
Welcome to Beer Dabbler's Freshies, our weekly rundown on the newest beers hitting the store shelves and taproom coolers in Minnesota from your favorite local and national breweries. 
I
t's crisp, bright, and vibrant fruit season, be it at the picnic table, a sour ale, an IPA or even a lager from heavily fruited beers with refreshing watermelon and cucumber to hoppy flavors of mango and pineapple, and yeasty esters of banana and clove, sweet seems to be in season.

Each week, the Beer Dabbler team highlights the most tantalizing new beers available across the state that we're most excited to try. Check out these Top Flights at Dabbler Depot—click on each image for stock levels.
Indeed QS Salted Key Lime Lager 4pk 16oz – Brewed in collaboration with Queer Space collective, Red Cow, and Red Rabbit, our friends at Indeed Brewing have created Salted Key Lime Lager–a perfect sipper for summertime with an excellent balance of sweetness and lager. 5.2% ABV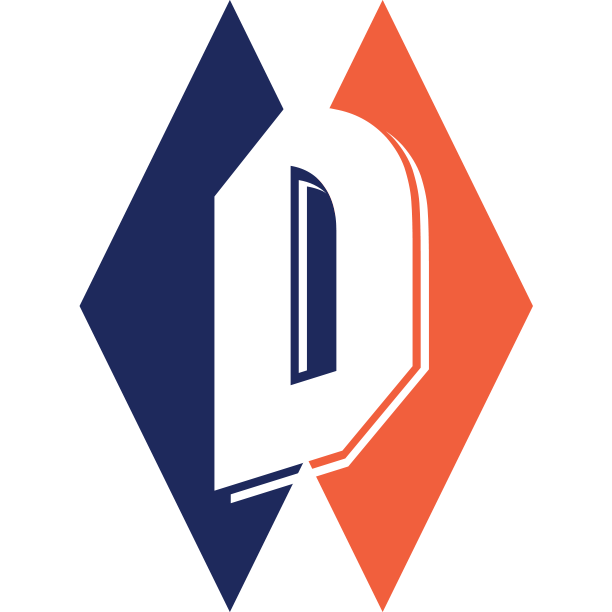 Portage From The West With Love India Pale Lager 4pk 16oz – Created with estate-grown Comet from Crosby Farms in Oregon, aromatics of melon and cantaloupe coupled with some classic notes of sweet citrus and floral bouquet make this the wonderful beer it is. 5.5% ABV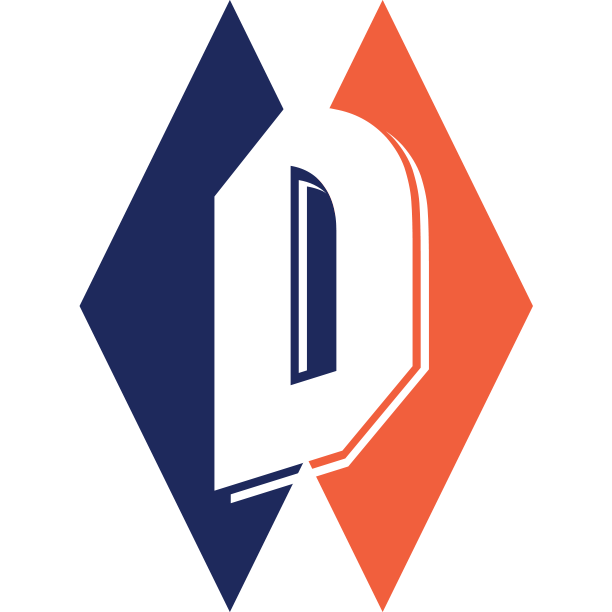 Fat Orange Cat Who Let The Boomers Out? Pale Ale 4pk 12oz – Smooth Pale Ale with a delightful finish. Hopped with Amarillo, Citra, and Mosaic. 5% ABV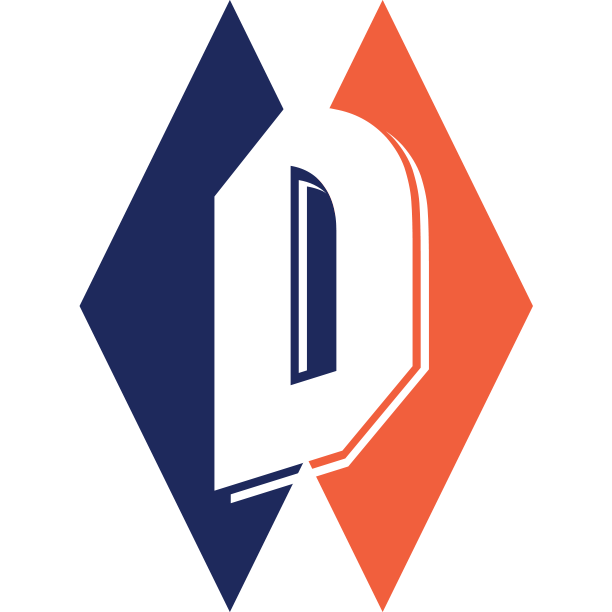 Cascade Blueberry In Paradise 4pk 12oz – Blueberry in Paradise features Cascade Brewing's sour blond ales aged in oak foudres for 10 months with Pacific Northwest-grown blackberries and blueberries, followed by an infusion of grains of paradise, grapefruit zest, and orange peel. The resulting blend features flavors and aromas reminiscent of Jolly Rancher candies and Tootsie Pops with a refreshing and balanced finish. . 5.5% ABV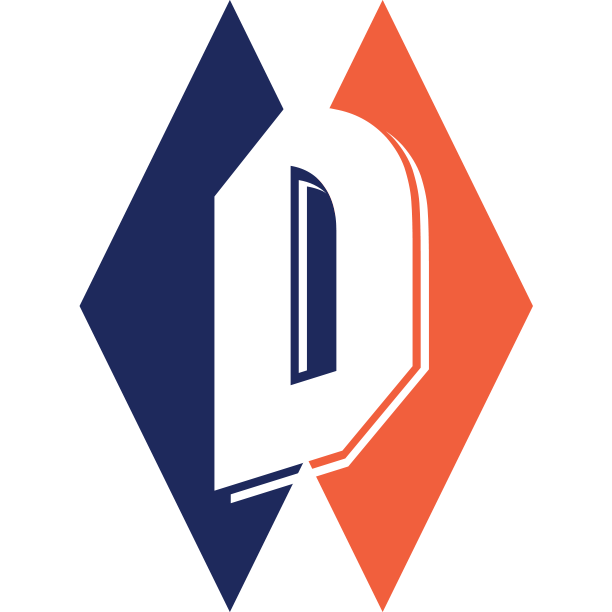 Luce Line Peach Beach Blonde 4pk 16oz – Peach Beach is a blonde ale brewed with Grungeist hops and loose-leaf Southern Peach Tea from Stash Tea Company. 5.2% ABV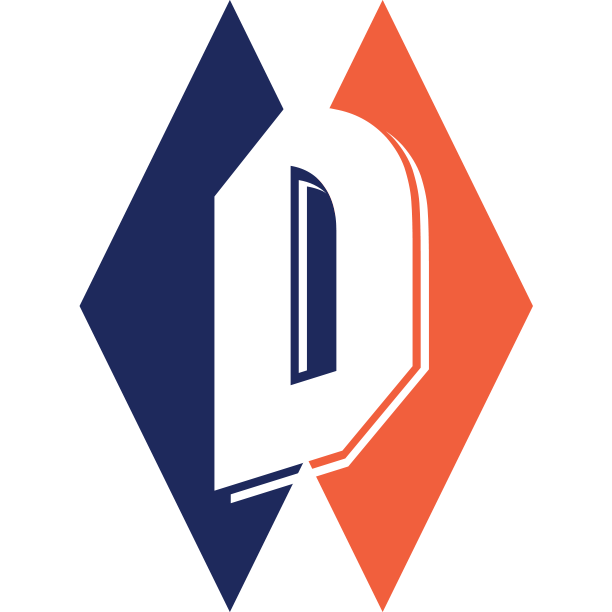 Hoof Hearted Musk Of The Minotaur DDH IPA 4pk 16oz – Orange and Guava dominate alongside a generous helping of that unmistakable dank stank. A soft-shelled hop assault drops a blender's worth of tropical fruit and helps the beer glide across the tongue like a pizza-inspired conga line. 7.2% ABV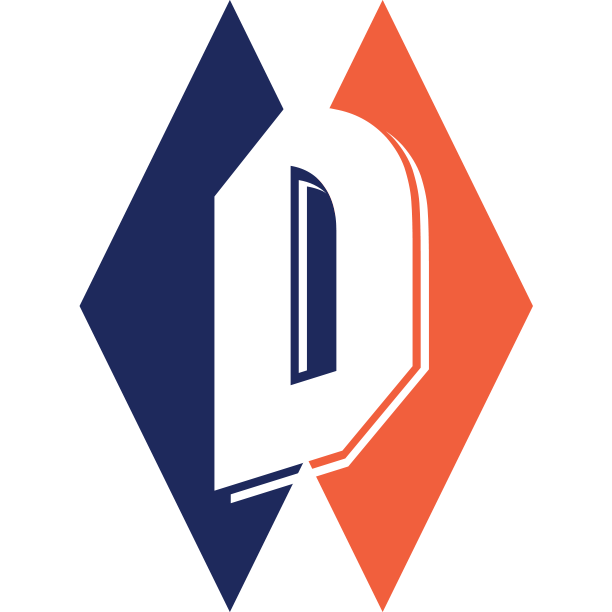 The beers in this gallery are now available for purchase at Dabbler Depot, 1545 7th St W, St. Paul, MN 55102
New beers available this week across Minnesota
Looking for a taste of these great new beers? The icon
 indicates beers available at Dabbler Depot. Keep in mind—stock is limited! Check dabblerdepot.com or text (651)-802-2112 for availability.
22 Northmen Brewing Co.
The Alexandria brewery has two new lagers on tap now, in addition to hosting Lager Festival on June 17 with 17 participating breweries onsite next week. This week's beers include:
Joe Dort – A German Dortmunder-style lager with fresh ground coffee. "Fresh coffee essence in a subtly sweet light beer," the brewery explains. New in cans too, along with Mustache Candy (American IPA), Norse Lager (light lager), and Norwegian Haze (hazy IPA).

Punch Face – A sour ale with blueberry, lemon, tangerine, and orange. 

Salted Lime Cerveza – This light lager is crisp, with salt and lime added.
Badger Hill Brewing Company
Tangerorang – An orange and tangerine saison.
BlackStack Brewing
Second Nature – A Mosaic-hopped New England-style IPA at 6.2% ABV. A collaboration with the Minnesota Zoo.
Chaotic Good Brewing Company
Cloudy with a Chance of Coffee – A collaborative coffee porter.
Dangerous Man Brewing Company
Barrel-Aged Series – A new Brett, barrel-fermented beer with cherries is available with wild and earthy Brett character, plus natural cherry sweetness and tartness.
Canna Blissed: Painkiller Tonic – The newest flavor of THC beverage at Dangerous Man is a cocktail inspired and made with pineapple, coconut, orange, and nutmeg.
Watermelon Sour – The 5% summertime sour is back. Bright, tart, gluten-reduced, and sold in 12-ounce cans.
Eastlake Craft Brewery
Hard Seltzer – Back on tap, this gluten-free fizzy option is flavored with passion fruit and fruit punch and pours at 5.5% ABV. Taproom only.

Noble Tiger – " A lightly tropical and refreshingly citrusy cream ale. It's an incredibly easy drinking beer at 4.20% ABV, with a rather obscure baseball reference for a name," the brewery notes.
Fair State Brewing Cooperative
Lyrically Unorthodox – Nelson Sauvin and Azacca hops come together in a hazy double IPA with flavors of magnolia blossom, honey bun, and orange Tic Tacs, as the brewery puts it. 8% ABV.
Heavy Rotation Brewing Co.
Make 'Em Say – A cucumber and watermelon lager.
Sunrise Citrus Wheat – On tap today and raising funds for Second Harvest.
Wavvy' Tiki – A milkshake-style pale ale.
Imminent Brewing
Hourglass – "A proper ESB, with wonderful herbal notes on the nose, a smooth, well-rounded body with more earthy notes on the tongue along with slight caramel sweetness and pleasant late bitterness," Imminent says. 5.5% ABV, 30 IBU.

Townie – This IPA pours 6.7% ABV, 48 IBU, offering a reddish hue and balanced malt-meets-hops approach.

Watermelon Sour – A bright yet tart sour ale with a subtle cucumber flavor, pouring 5.1% ABV, 4 IBU.
Ineffable Brewing Co.
Pina Colada Sour

Skool's Out – A 6.3% ABV Mexican-style lager.

Summer Vacation – A 4% ABV pina colada-inspired sour ale.
Invictus Brewing Co.
Fruit Punch Slushie – 5% ABV at the taproom.

Wrath & Tears – A smoothie sour with mango and raspberry. 5.5% ABV.
Island City Brewing Co.
High Forest – The red lager is now available in 12-ounce cans.
Jack Pine Brewery
Blueberry Pastry Sour – A pastry sour with sweet and tangy notes.

Pine Squad Quad – Flavors of caramel, stone fruit, vanilla, and spice with a dry finish at 10.2% ABV.

Pineapple Overboard! – A wheat beer with tropical pineapple flavors.

Rusty Nail – "Aged in an oak barrel, this brew transforms from a nut-brown ale to a complex blend of tart cherry, hints of chocolate, and earthy tones," Jack Pine explains. 4.4% ABV, 12 IBU.

Strawberry Lemon Shandy
Junkyard Brewing Company
CocoMondo – "This smooth and creamy ale is brewed with vanilla and toasted coconut," the brewery explains.

Golferitaville – A margarita seltzer, sold in 4-packs too.

Squeezie: Blackberry Peach! – "This sparkling adult beverage is jam-packed with juicy peaches and succulent blackberries. Prepare your taste buds for an experience that's both refreshing and euphoric," says Junkyard.
Lost Sanity Brewing
Creamsicle-style Ale – Tapped last week, in limited supply.
Lupulin Brewing Company
Illustrious Iguana – A triple IPA made with Citra, Mosaic, and El Dorado hops, Illustrious Iguana is 10% ABV with juicy flavors of mango, pineapple, and citrus.

Splash on Sunshine – A 4.7% ABV sour ale inspired by the margarita cocktail, made with lime and orange.
Modist Brewing Co.
Forest of Bones – On tap Saturday, this Italian-style Pilsner features Italian Eraclea barley malt, plus Hallertau, Loral, and Huell Melon hops, and was aged in American oak foeders. 4.8% ABV and headed to liquor stores beginning June 13.

Pride or Die – Taking place at Modist from 2-7 pm, the celebration will include special beers and THC seltzers, along with live entertainment.

Wind Chime Island – New, tomorrow, this is a sour ale fruited with fresh apricot, pineapple, and pink grapefruit. 4.8 % ABV, and headed to liquor stores on June 13.
Northbound Smokehouse & Brewpub
Jasmine Lager – Brewed with jasmine rice, "The rice imparts a slight flavor but keeps this beer crisp, dry, and perfect for a warm night on the patio. It has a low to medium-low aroma and a light body," Northbound says. 5.4% ABV, 13 IBU.

Pride Red – A red ale with notes of raisin, dark fruit, and a hint of earthiness. 6% ABV, 26 IBU.
Pantown Brewing Company
Banananator – A porter with banana and honey, tapped last week.

Dill Pickle Cream Ale – Tapped on Wednesday.
River Siren Brewing Co.
Matchstick – A bourbon barrel-aged imperial stout collaboration with Matchstick Restaurant.
Upstream Flow – Blueberry Hefeweizen
Shakopee Brewhall
Banana Hammock – Weizenbock, is back on tap now.

Duck Duck Cherry Lemonade Sour – Sweet cherry mingles with tart lemon. 4.4% ABV, 6 IBU.
Stone Brewing
Enjoy By 07.04.23 – A pineapple and tangerine IPA.
Surly Brewing Co.
Before I Die – A 4.5% ABV crisp lager, sold in 4-packs.

Friend of Dorothy – A 6% ABV fruited sour ale.
Take 16 Beer
Hayloft Hefeweizen – A Bavarian-inspired unfiltered wheat beer with notes of clove and banana. 5.2% ABV, sold on draft and in fans.
Talking Waters Brewing Co.
Hopsta La Vista – A collaboration with Elm Creek.

Swing Juice 
Waconia Brewing Company
Raspberry Blonde – Out now, this is Waconia's blonde ale with added red raspberries. Available on draft and in liquor stores.
Wandering Leaf Brewing Co.
Lime Zinger – A new lime sour. 
Wooden Hill Brewing Co.
Cloudberry Lemonade – A limited-time frozen hard seltzer cocktail at 5.5% ABV. Taproom only.

Hops for a Cure – "Blood orange, lactose, and vanilla bean come together in this fruited pale ale," brewed in partnership with the nonprofit Soar Leadership Council of the Children's Cancer Research Fund. 6.2% ABV.

Mango Strut – A sour ale with mango, balancing tartness and sweetness. 4.5% ABV.
Have a new beer we should know about? Send the details to newbeer@beerdabbler.com for inclusion in Freshies.