Parking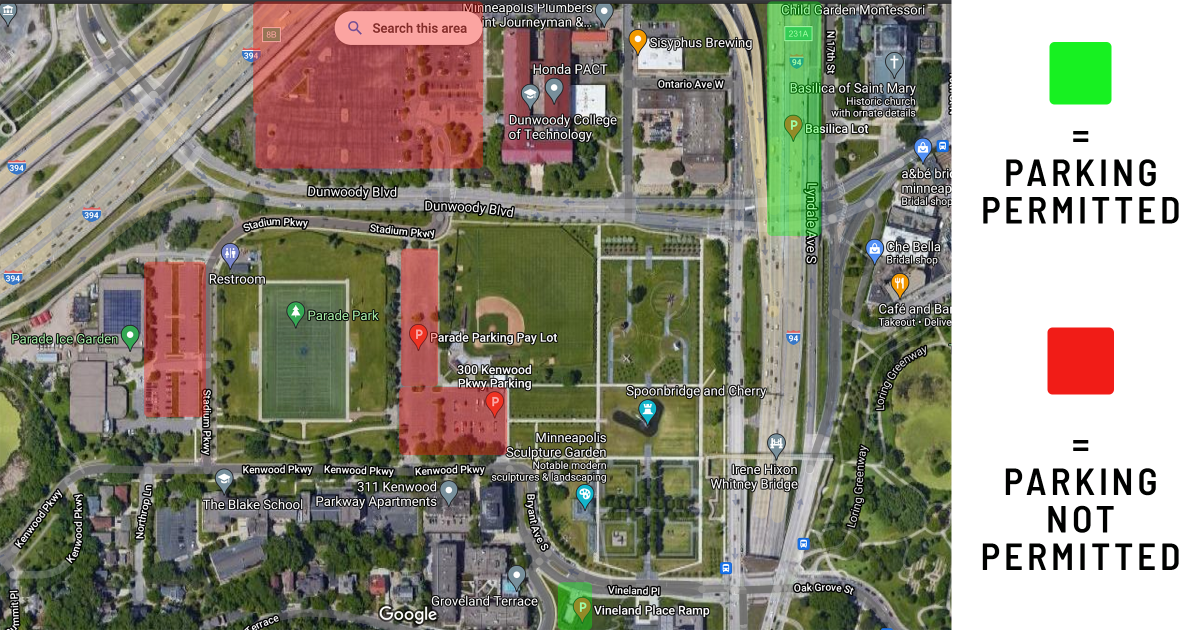 Due to a shortage of parking near our festival grounds, we encourage attendees to explore alternative modes of transportation to this festival.
Parking for Pride Beer Dabbler 2021 will not be permitted in the following lots: 
Parade Park
Parade Ice Garden
Dunwoody College
Suggested alternatives:
Vineland Place Ramp (Walker Art Center underground ramp)
Basilica Lot (under Highway 94)
More nearby parking lots available here.
Using Ride Sharing Apps? Prepare for delays and additional costs! 
Most major ride-sharing apps are still experiencing a shortage in drivers. That means your Lyft or Uber may cost more and take longer than you're used to. Make sure to plan ahead.
Park & Ride Shuttle
PRE-WRISTBANDING & SHUTTLES:
Get a free ride to and from the festival from our fabulous partner, Forgotten Star Brewing Company.
Arrive at the taproom between 3–5 pm with your ticket and ID to get your wristband early and bypass the wristbanding station when you arrive at the event.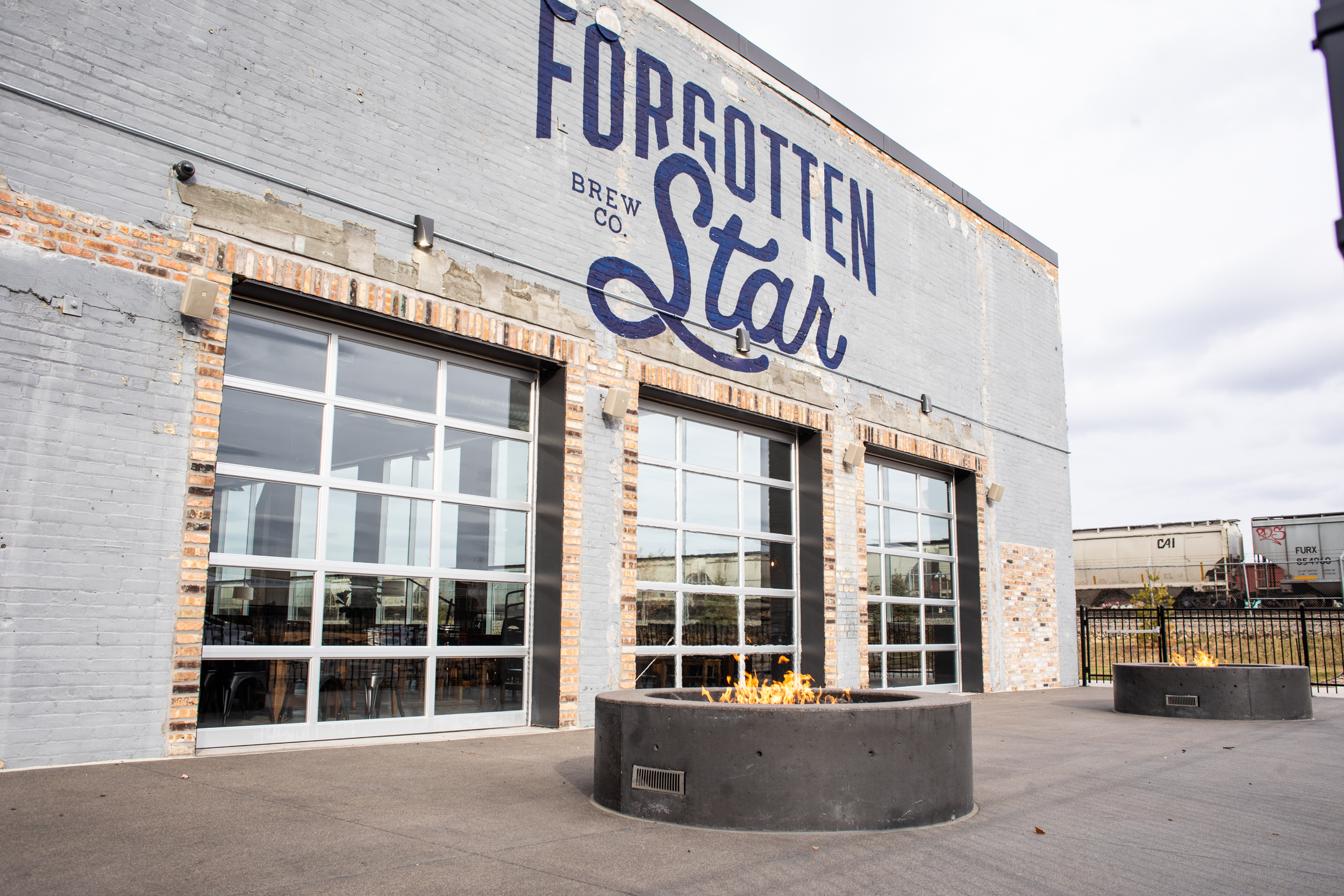 Free Ride on Metro Transit
Bus & Light Rail:
Ride to and from the Beer Dabbler on Metro Transit buses and light rail. Fill out this survey to get a free ride from Metro Transit!