Season 5
BEER LIST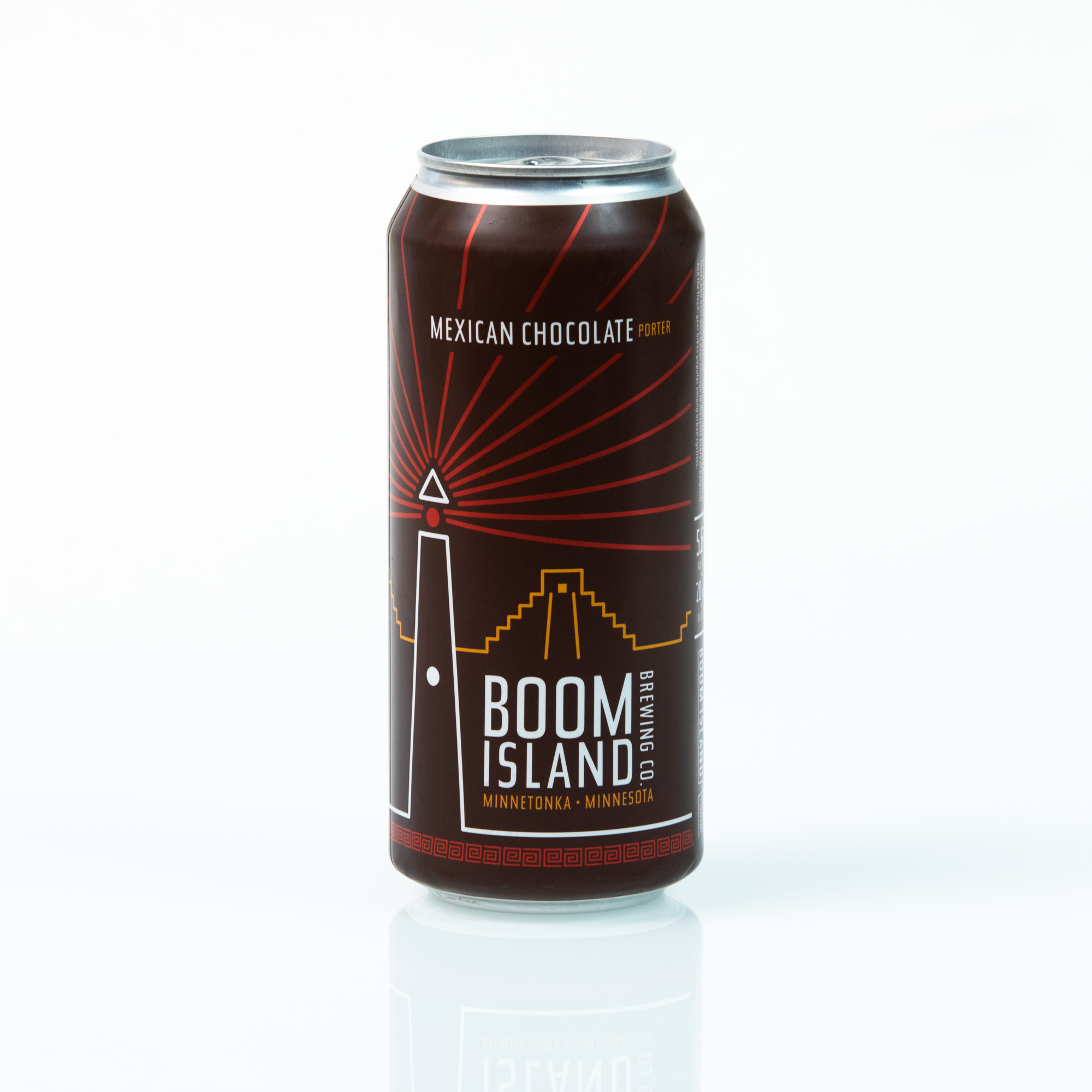 Boom Island Brewing Co.
Mexican Chocolate Porter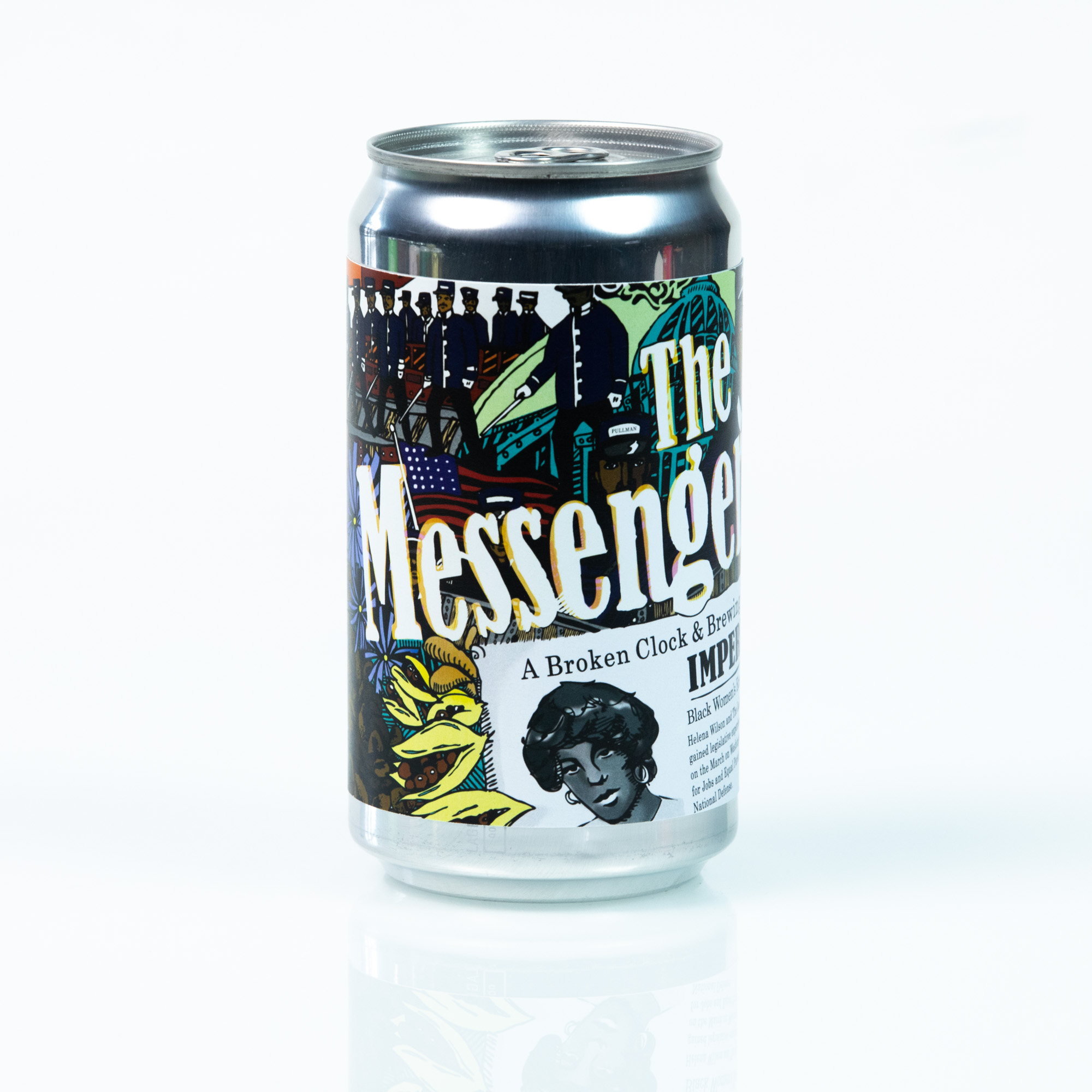 Broken Clock Brewing Cooperative & Brewing Change Collaborative
The Messenger Imperial Porter with Cardamom and Chicory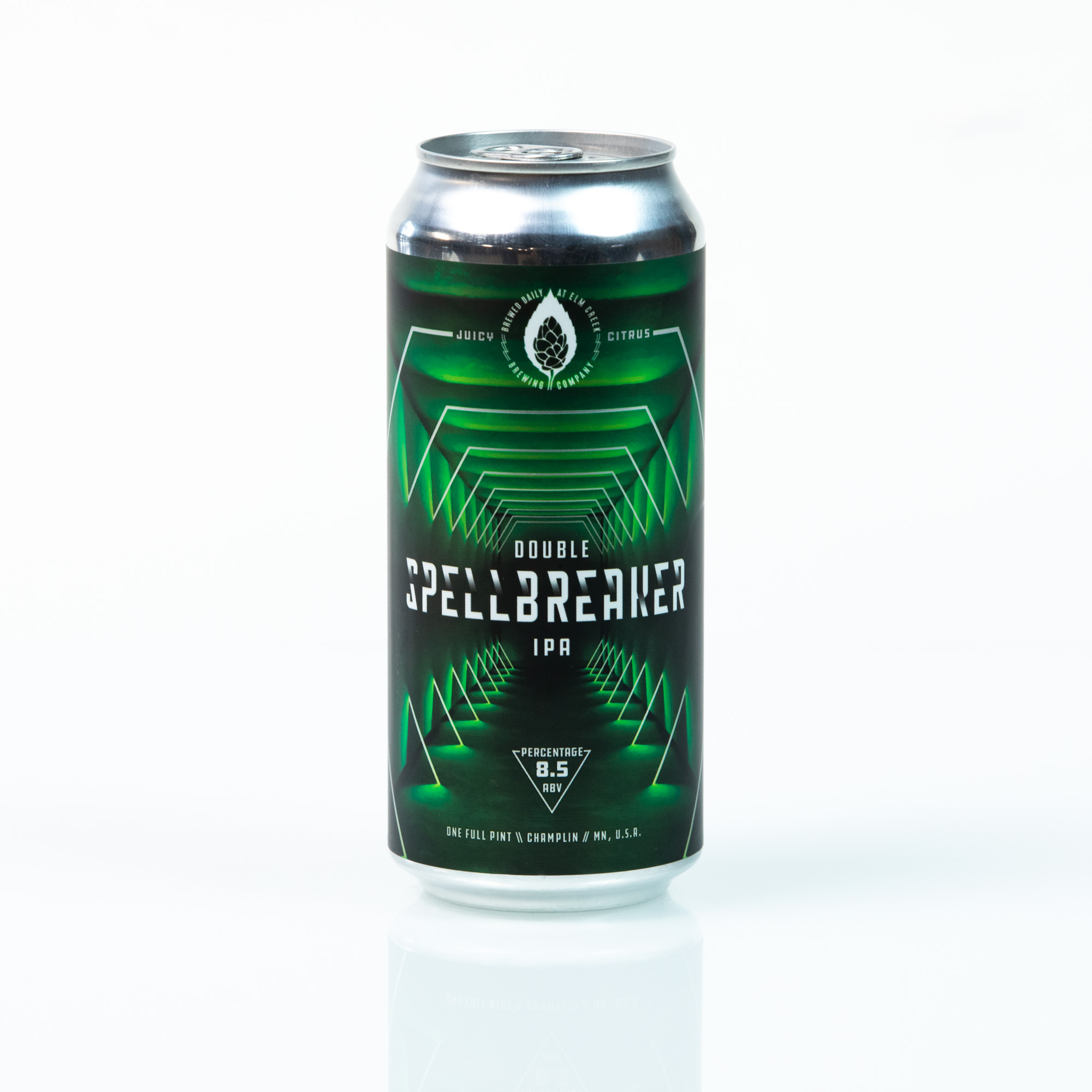 Elm Creek Brewing Company
Spellbreaker Double IPA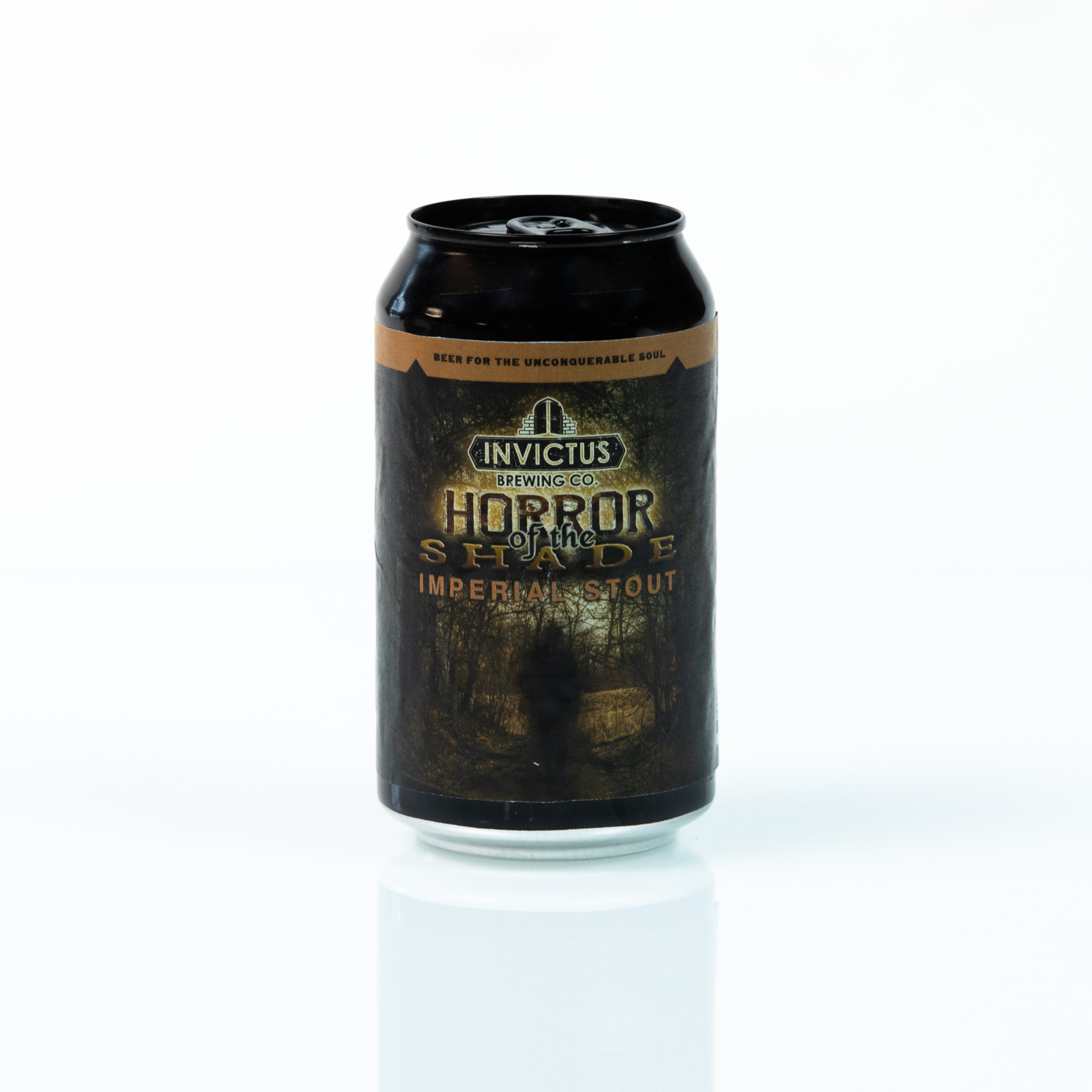 Invictus Brewing Co.
Horror of the Shade Imperial Stout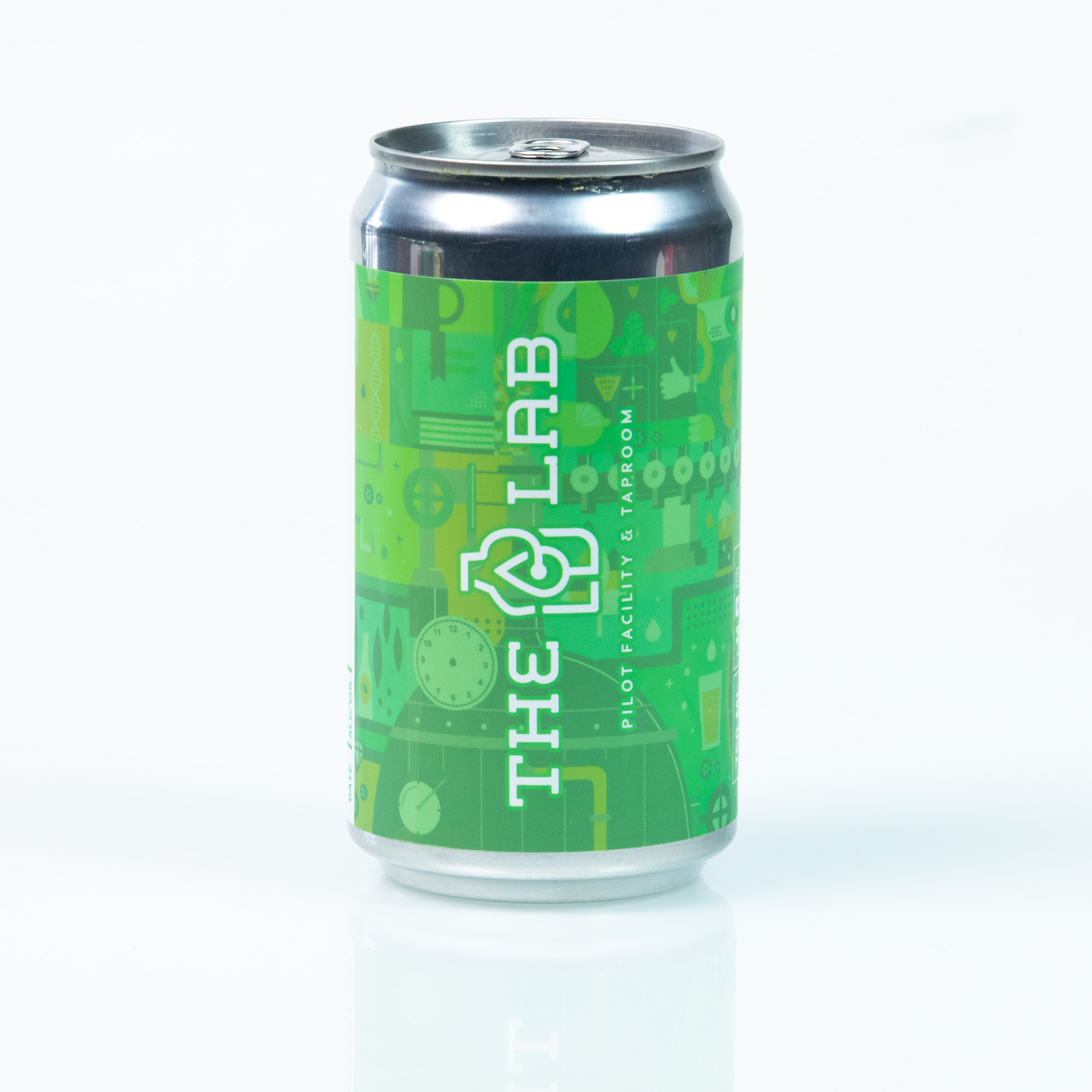 The Lab & Two Pitchers Brewing Co.
Pilot Batch: New England–style IPA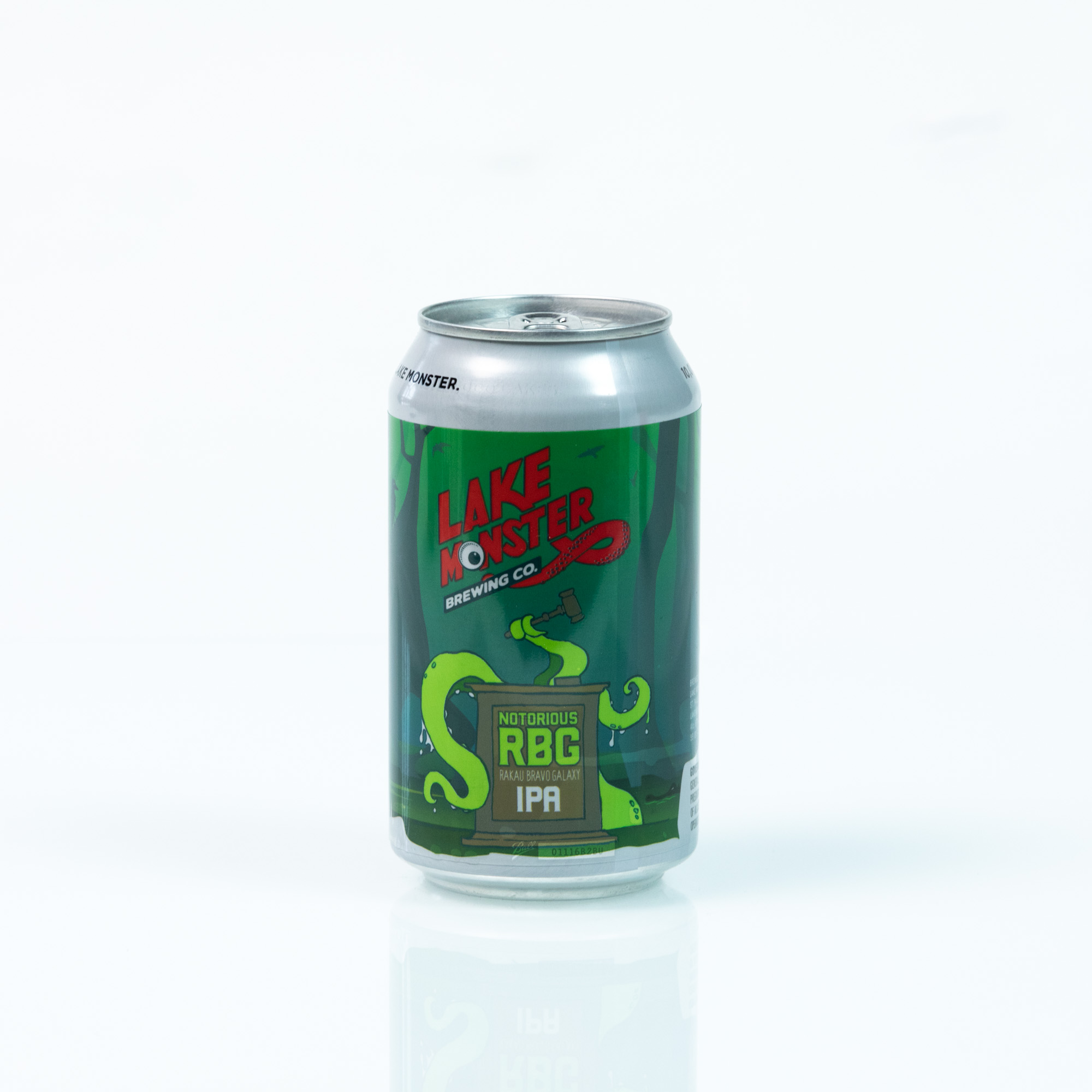 Lake Monster Brewing
Notorious RBG Juicy IPA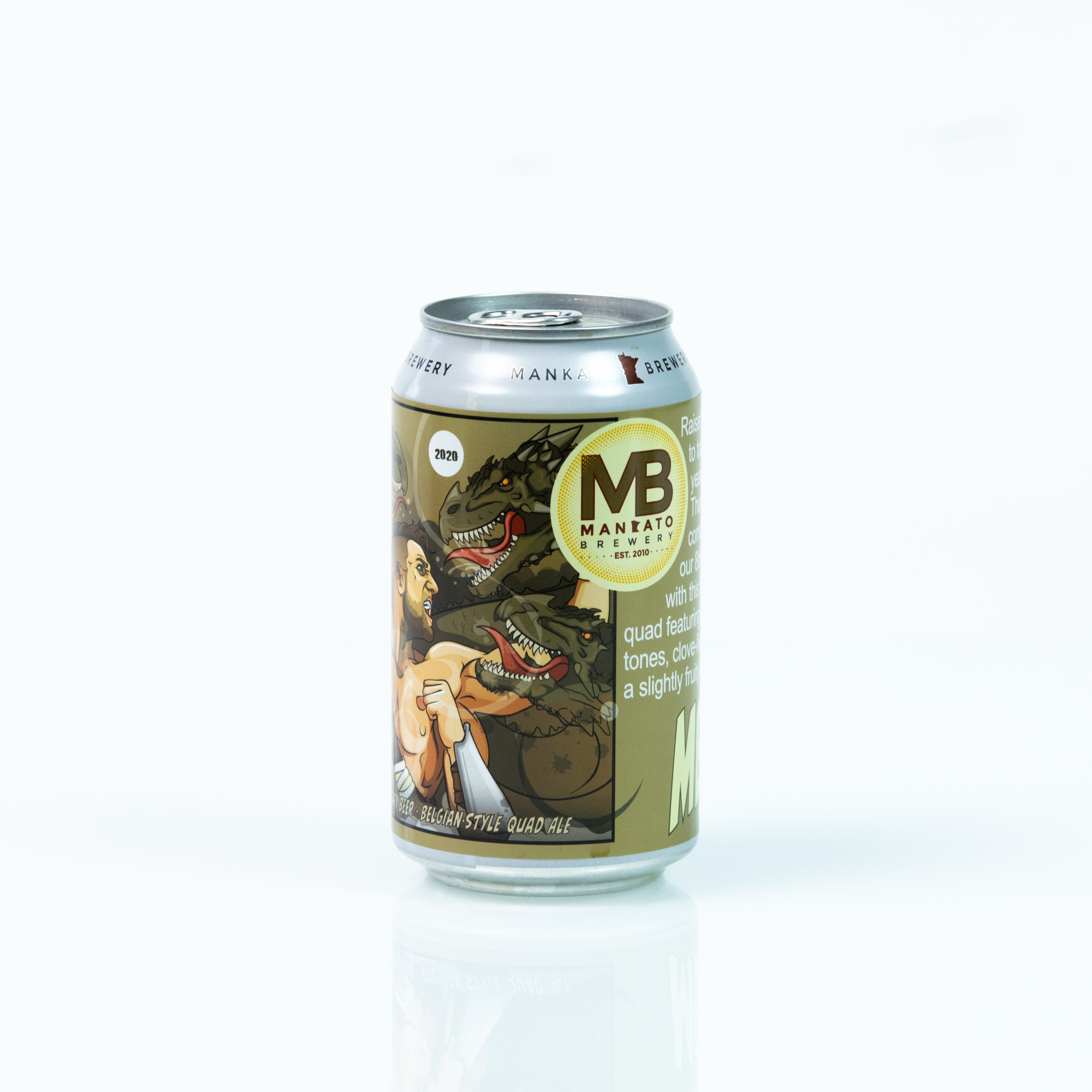 Mankato Brewery
Belgian-style Quadrupel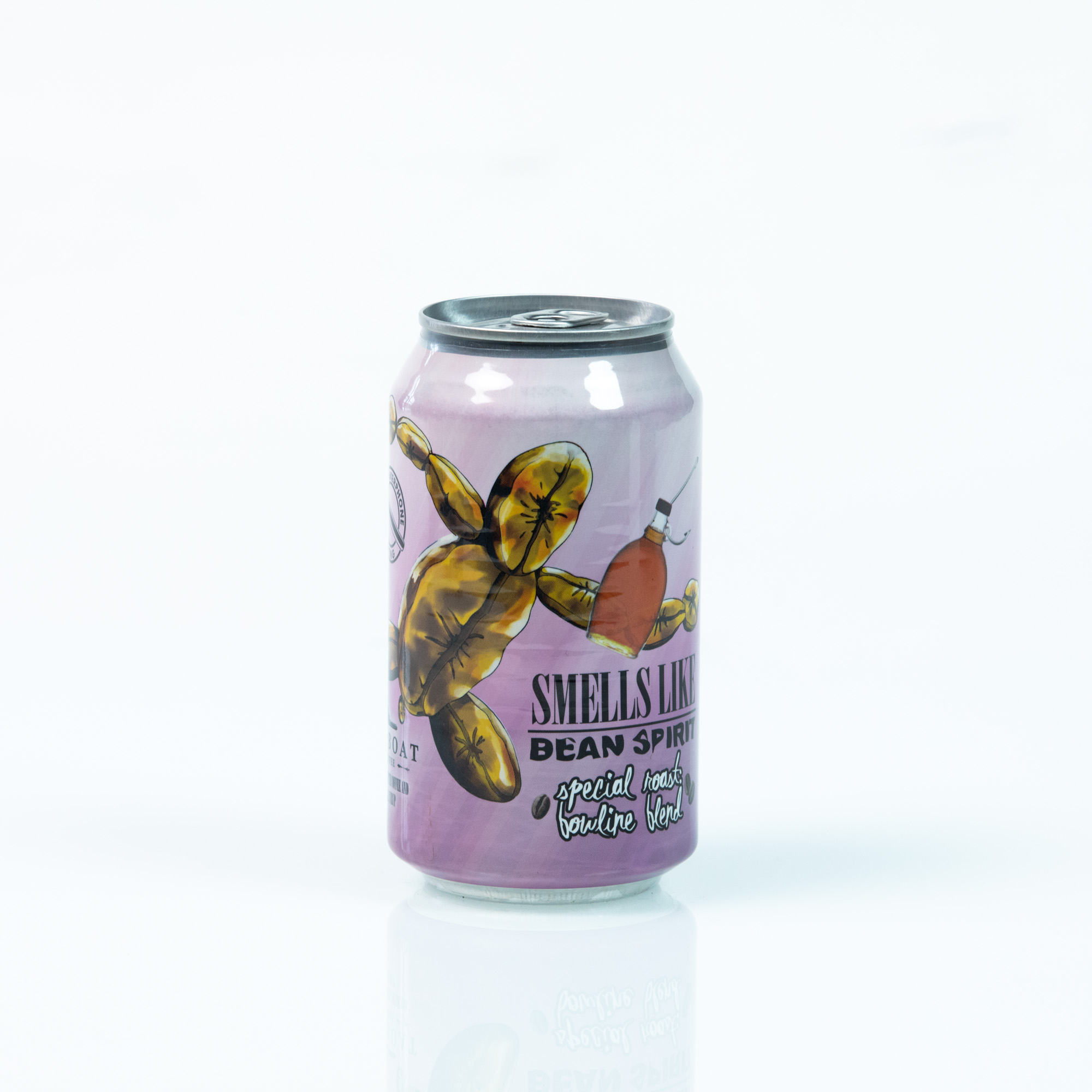 Mikerphone Brewing
Smells Like Bean Spirit Imperial Stout with Maple Syrup and Coffee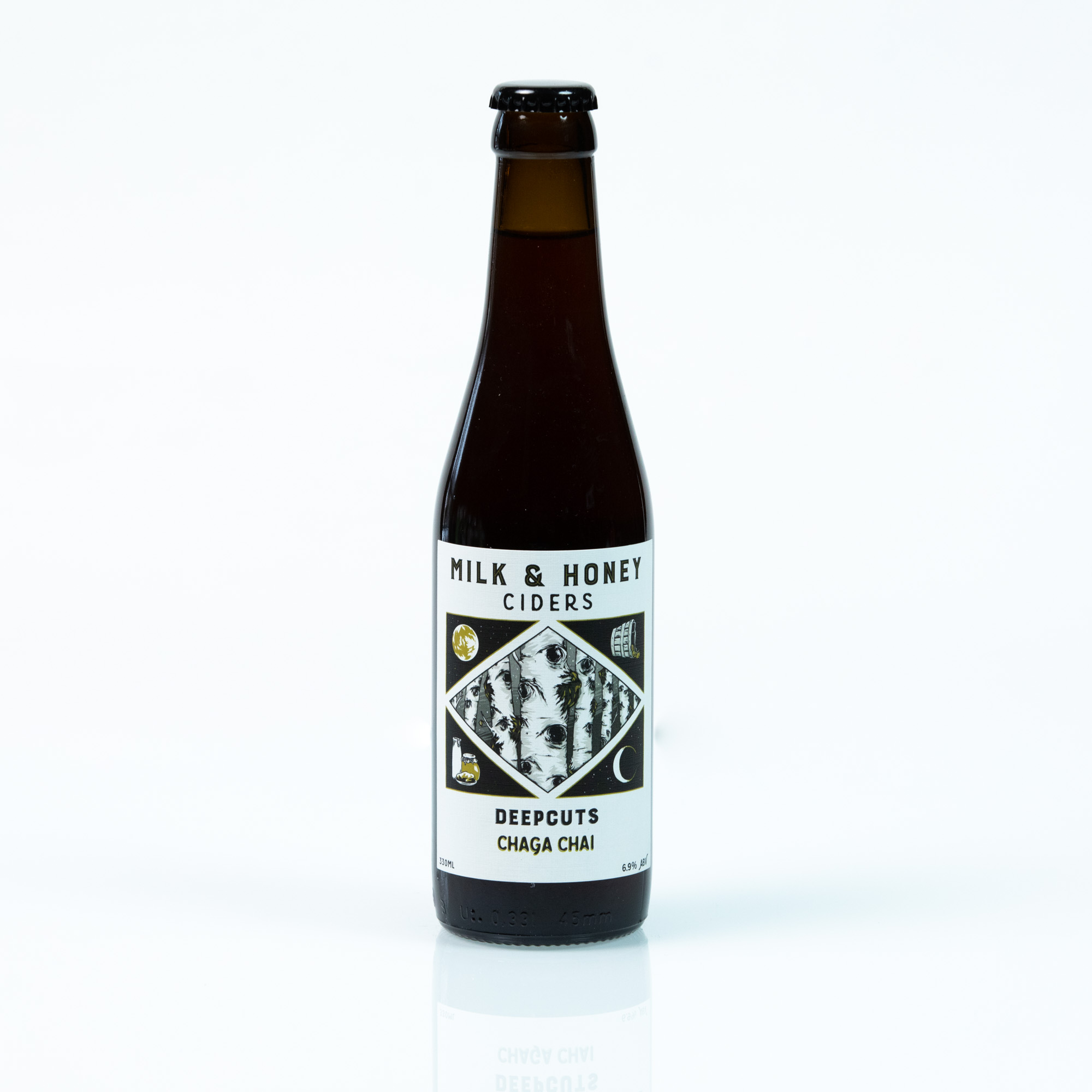 Milk & Honey Ciders
Chaga Chai Spiced Semi-Dry Cider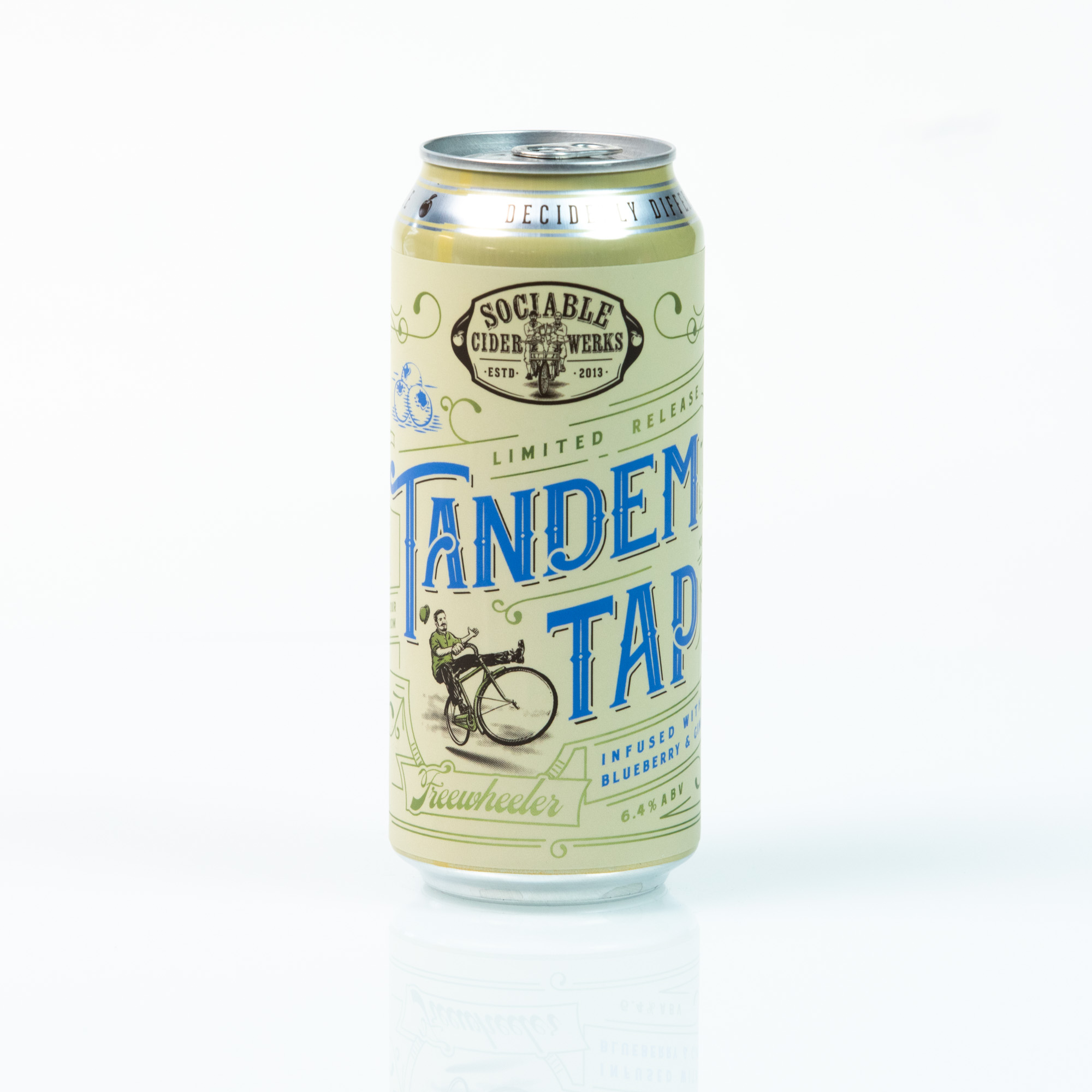 Sociable Cider Werks
Tandem Tap: Blueberry Ginger Cider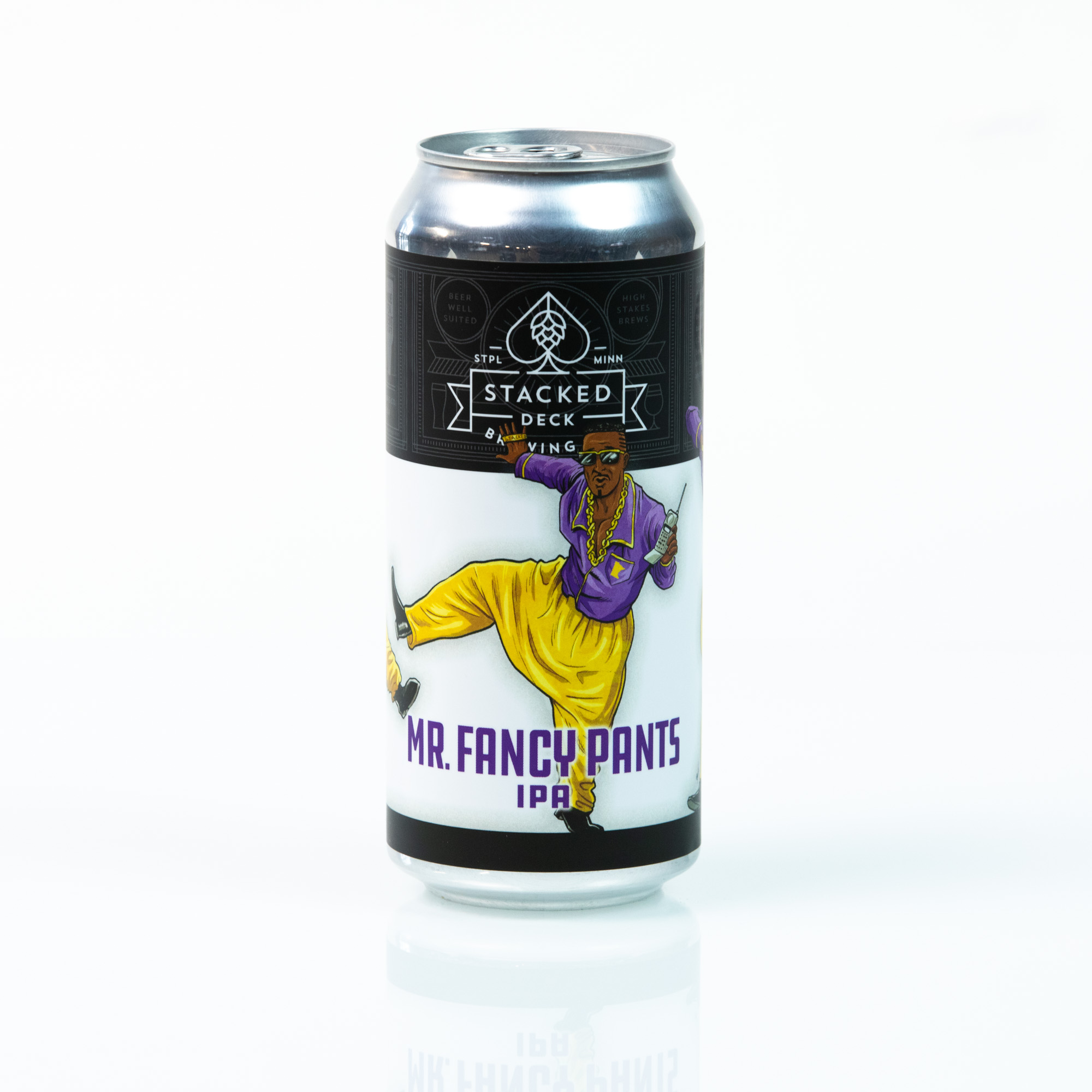 Stacked Deck Brewing Co.
Mr. Fancy Pants IPA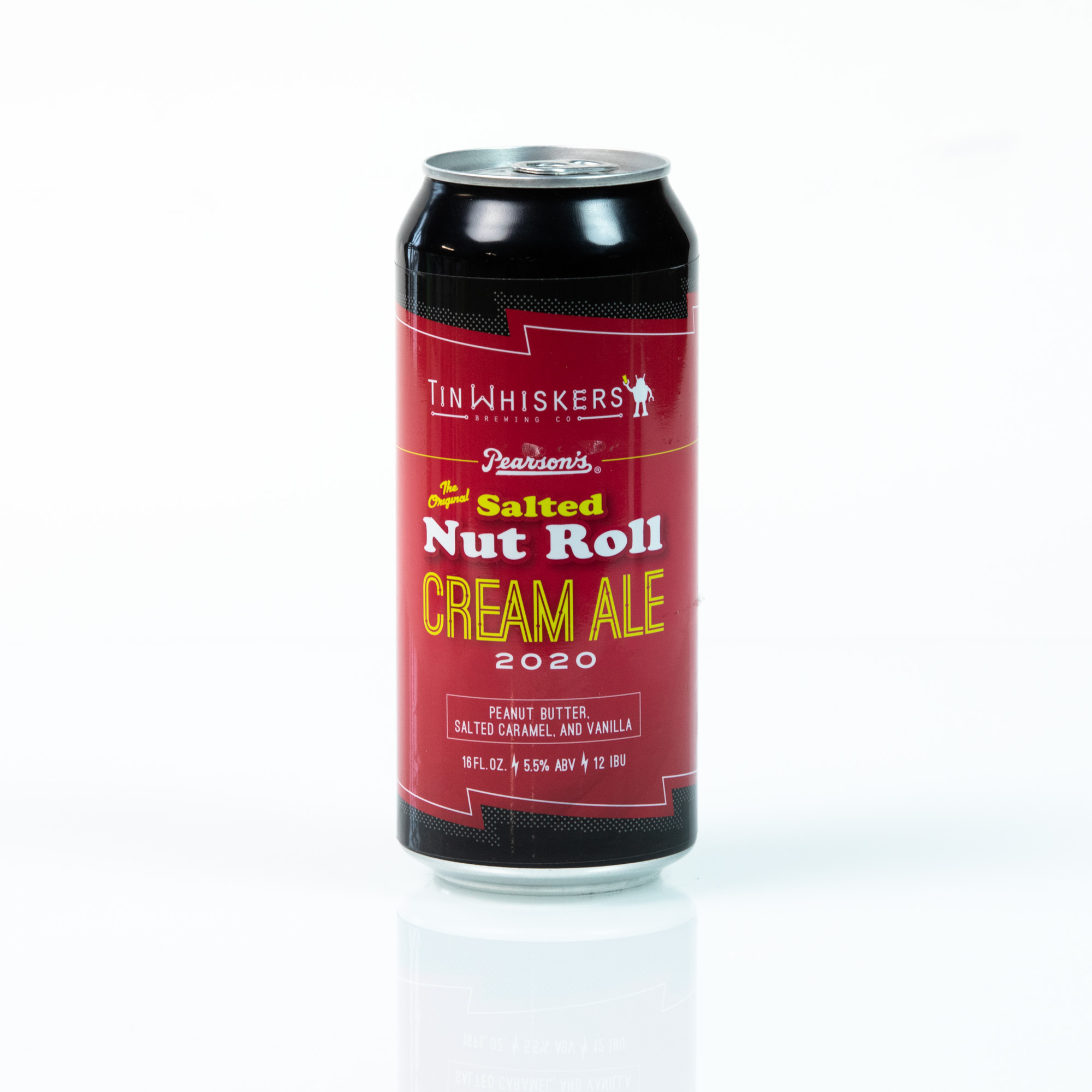 Tin Whiskers Brewing Company
Pearson's Salted Nut Roll Cream Ale
What is Dabbler in a Box?
Dabbler in a Box is a beer and cider sampling pack featuring 12 different limited and seasonal offerings from 12 different local breweries and cideries, curated by Beer Dabbler. It's one of the only mixed packs featuring multiple breweries available in our state, and contains a mixture of 12 and 16oz cans, and a 750ml Crowler.
Whether you're a born-and-raised citizen of the Land of 10k Lakes or a transplant that's proud to call our state home, you know that there's something truly special about Midwestern beer.
What else is in the box?
Just like in Season 1–4, our new series will feature interviews with brewery staff, tours of brewing facilities, and in-depth tasting notes from brewers. Plus, we're featuring trivia from Trivia Mafia, woodcarving with Soderlunds Wood Mill, and more.
Also included in the box will be samples from Pearson's Candy, Three Mad Poppers and RJ's Meats, and more fun swag from breweries and partners.