Crowler Crate
Beer List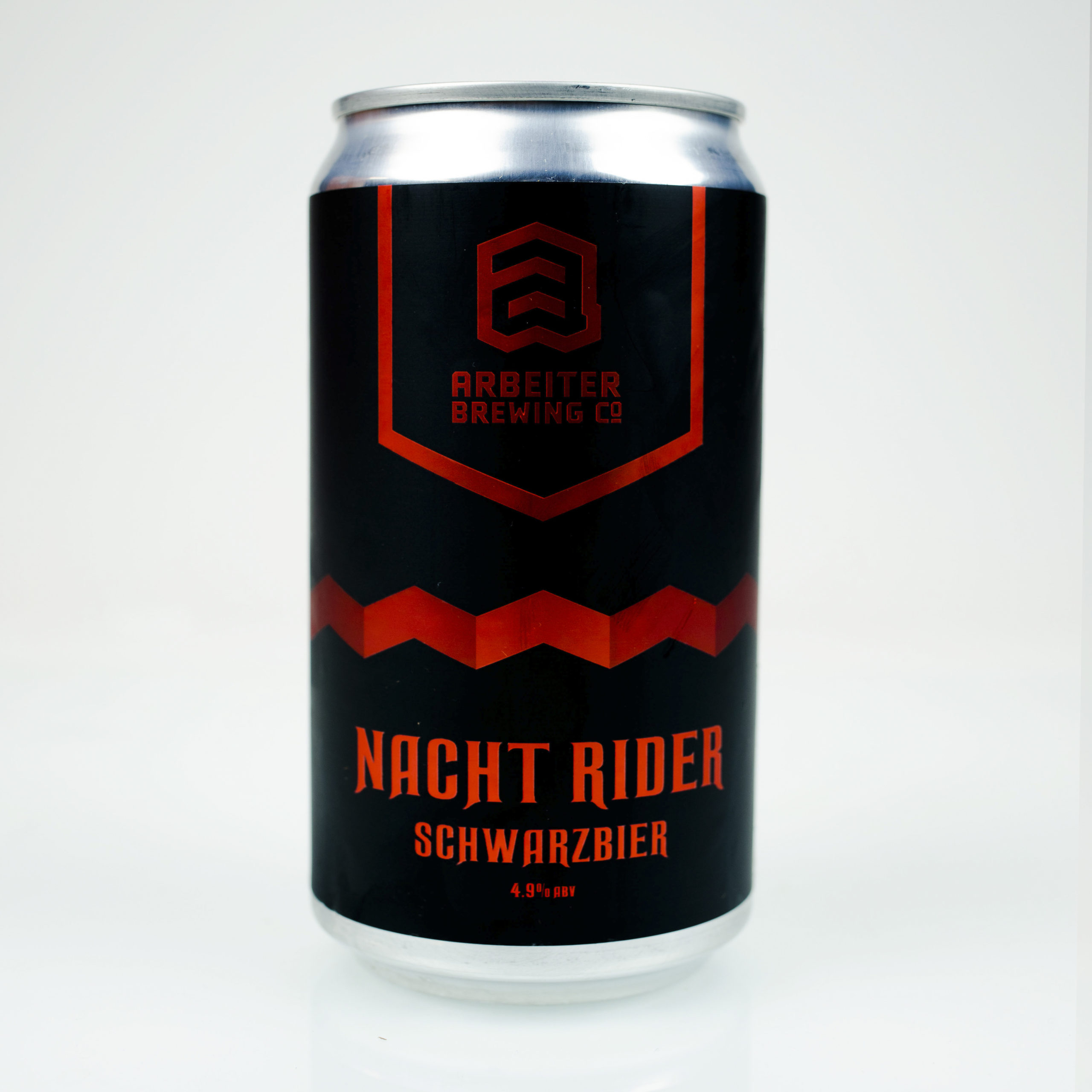 Arbeiter Brewing Co.
Nacht Rider Schwarzbier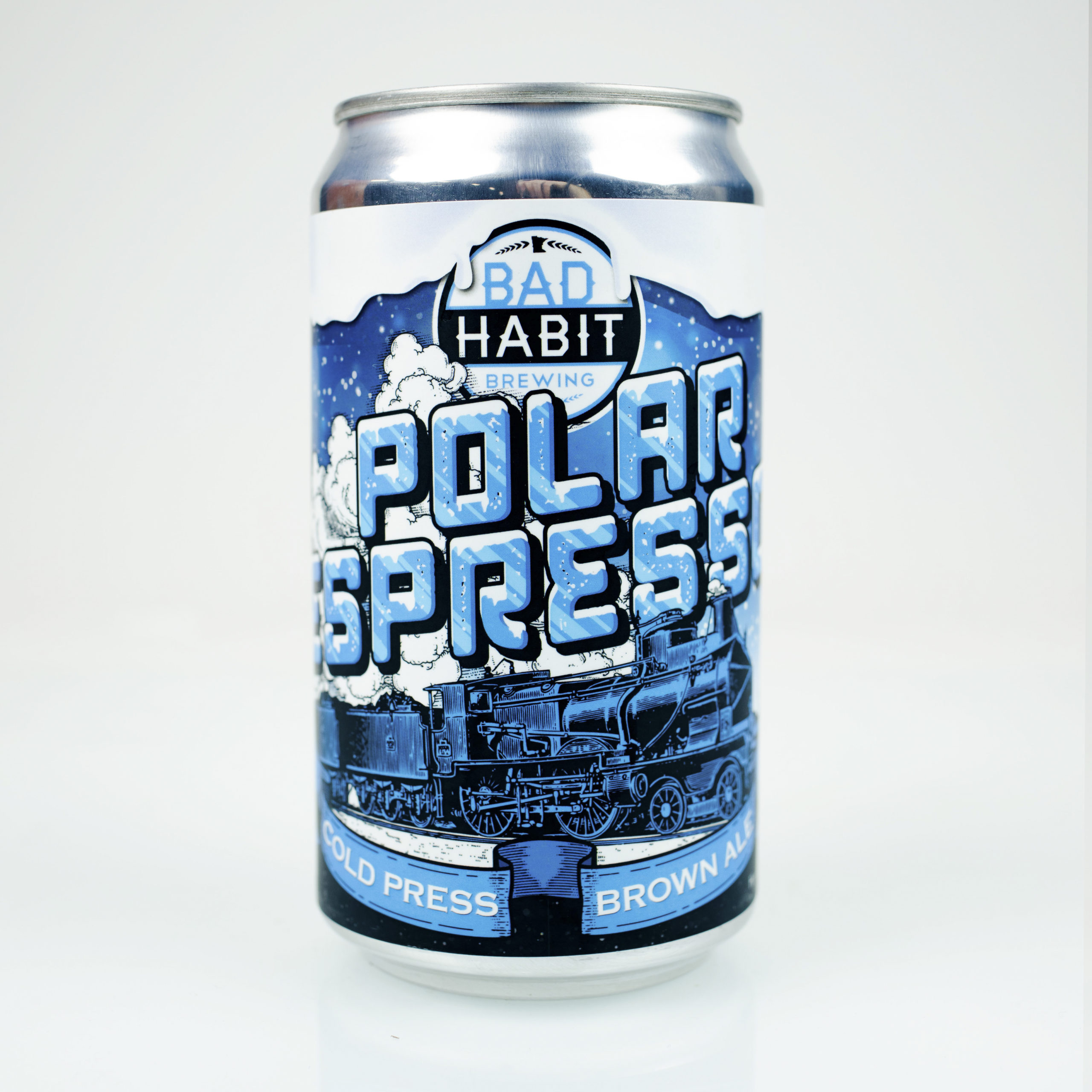 Bad Habit Brewing
Polar Espresso Cold Press Brown Ale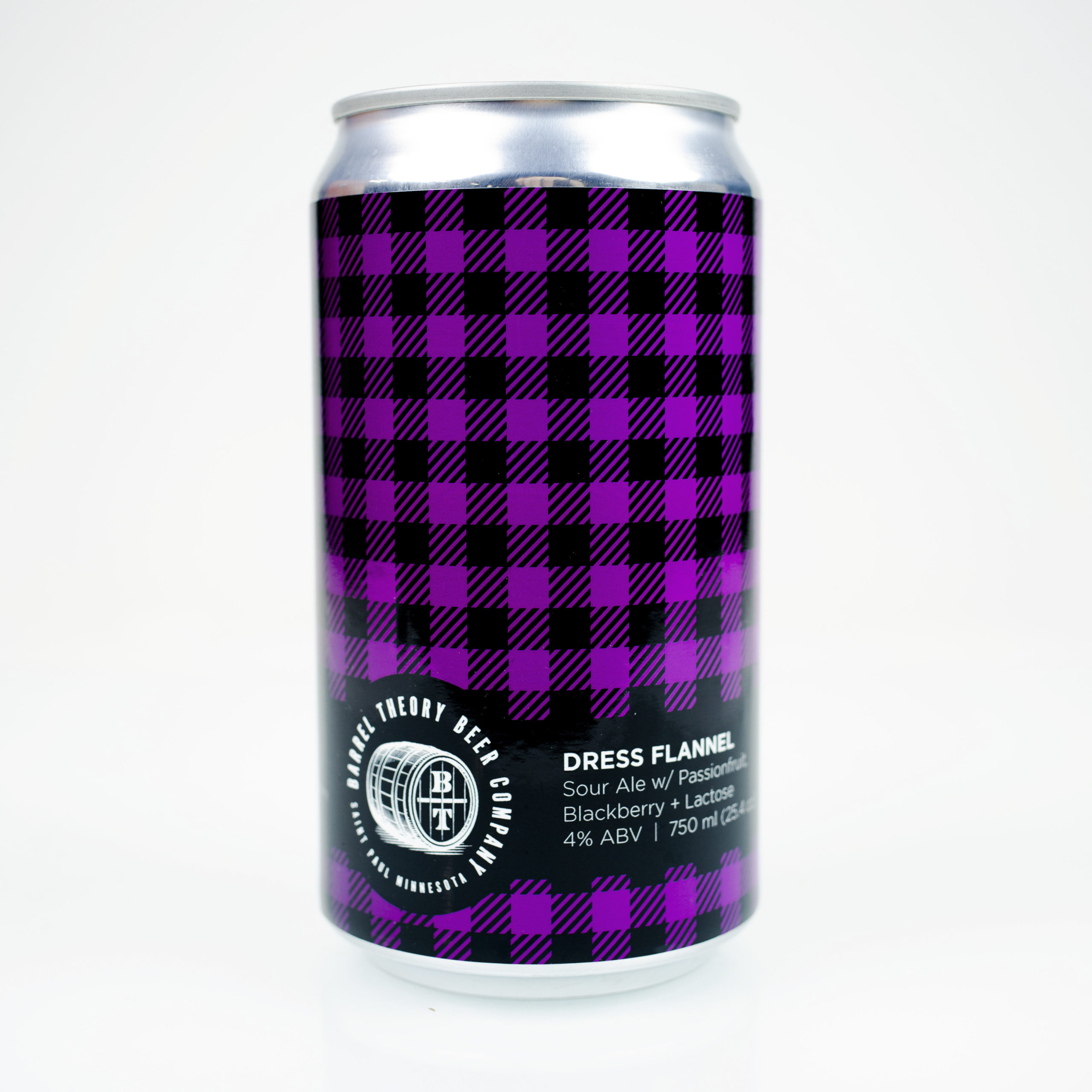 Barrel Theory Beer Company
Dress Flannel Sour Ale with Blackberry and Passionfruit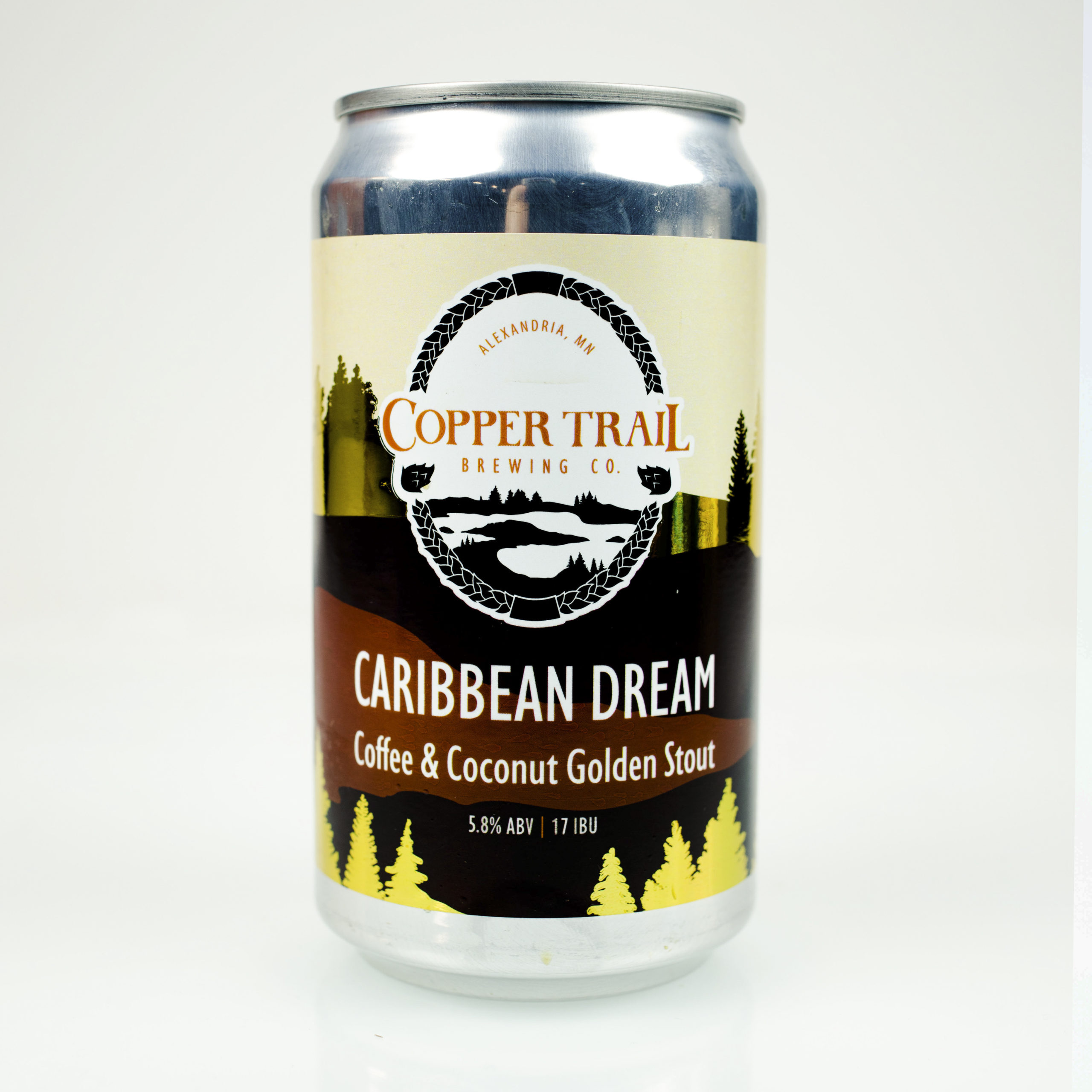 Copper Trail Brewing Co.
Caribbean Dream Golden Stout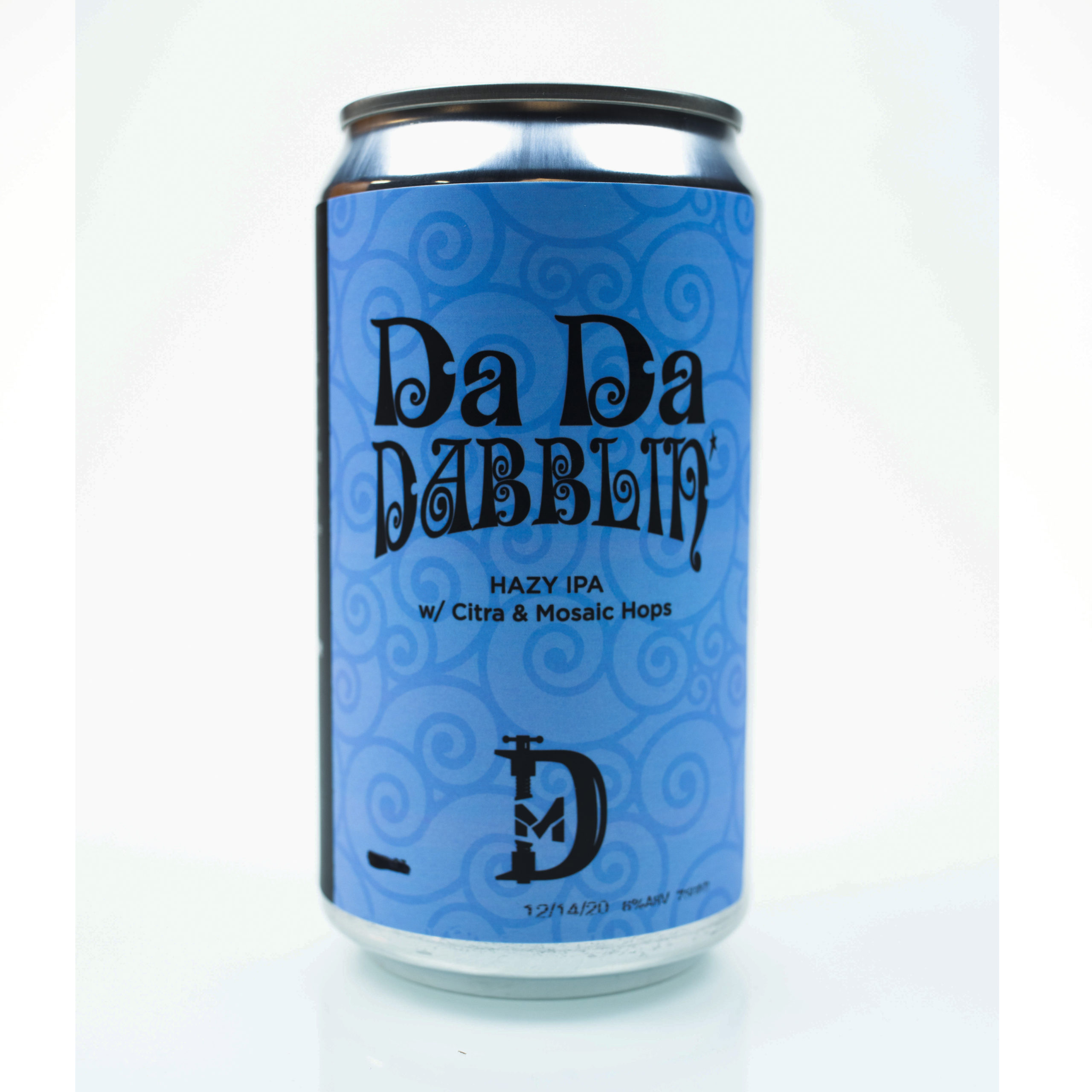 Drastic Measures Brewing
Da Da Dabbling Hazy IPA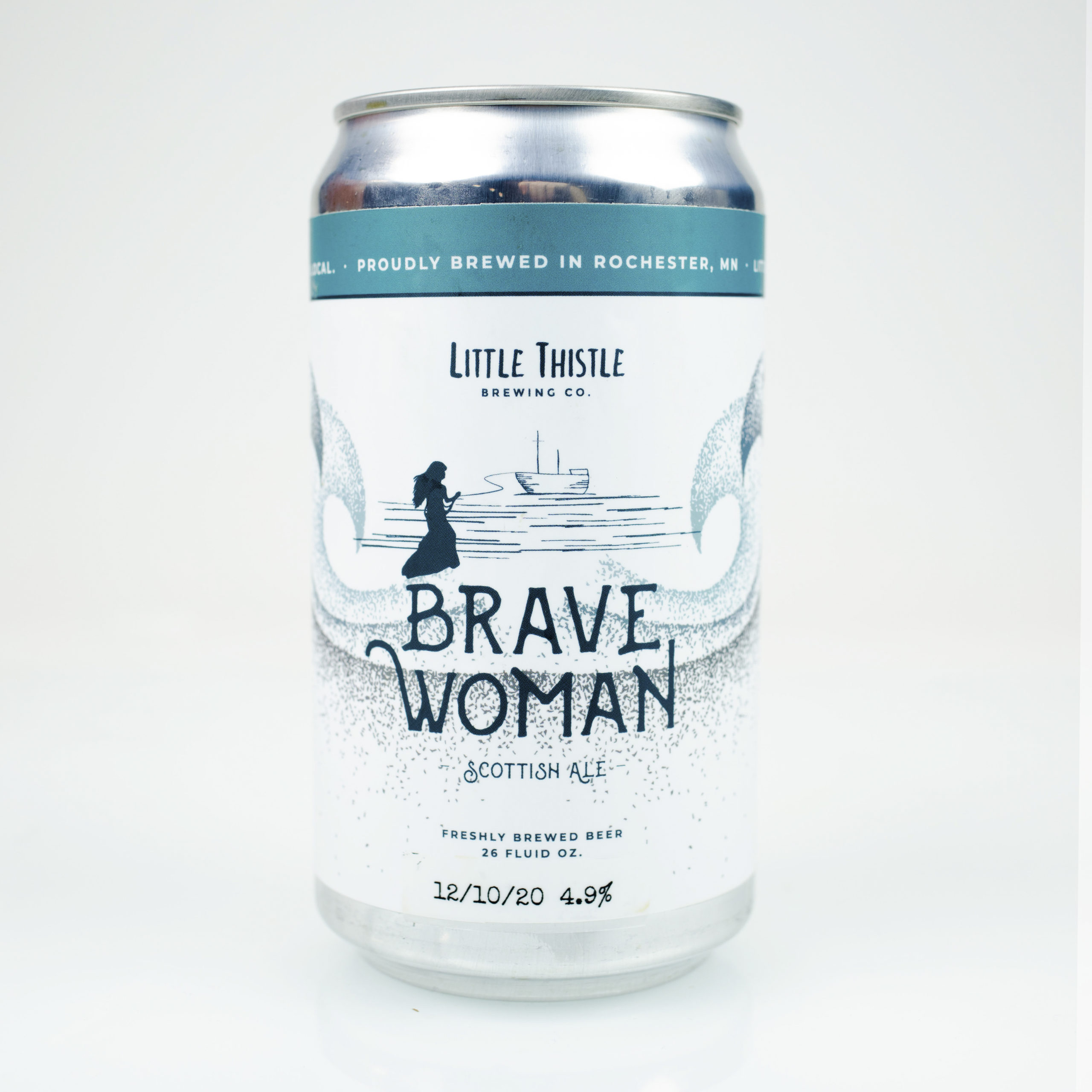 Little Thistle Brewing Co.
Brave Woman Scottish Ale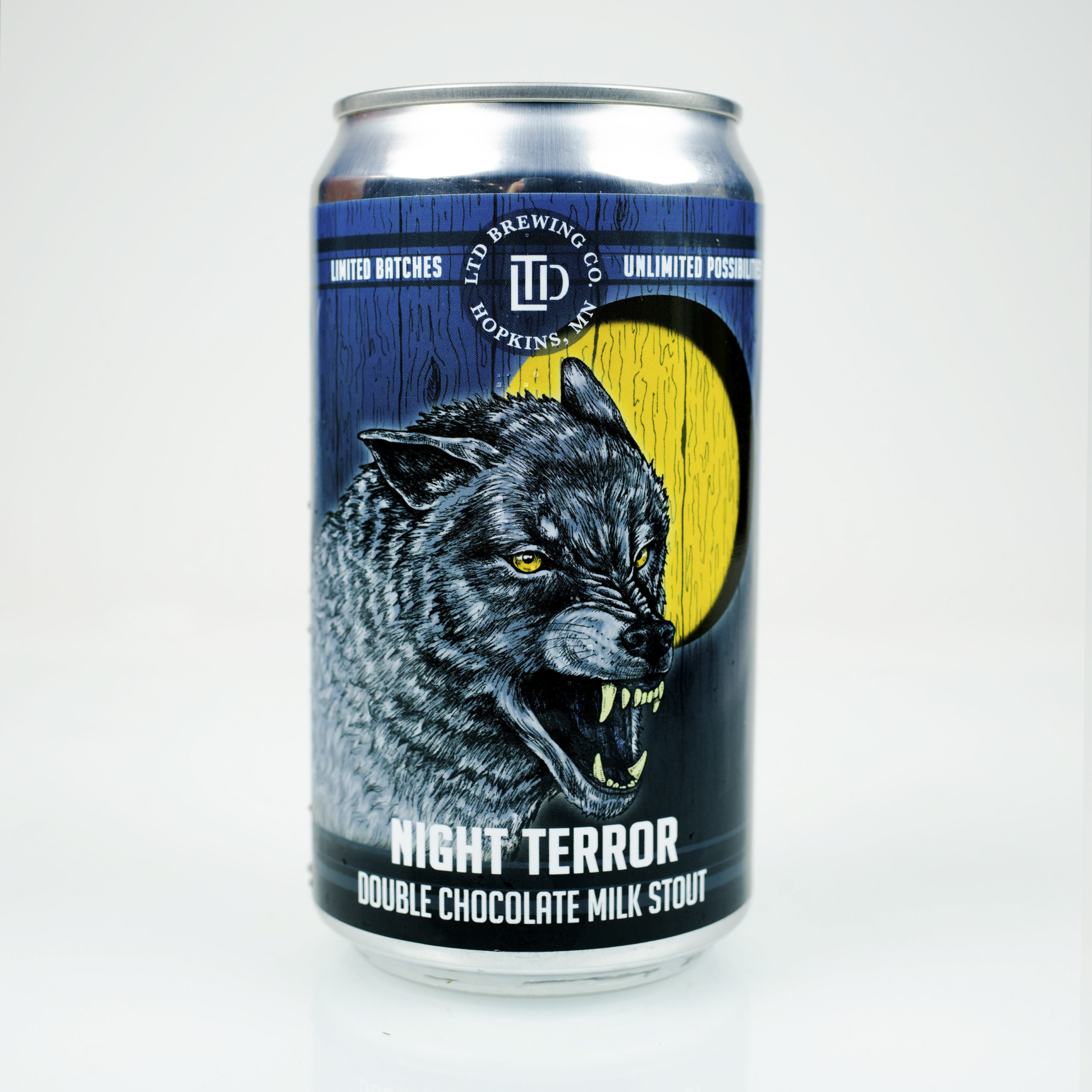 LTD Brewing Co.
Night Terror Double Chocolate Milk Stout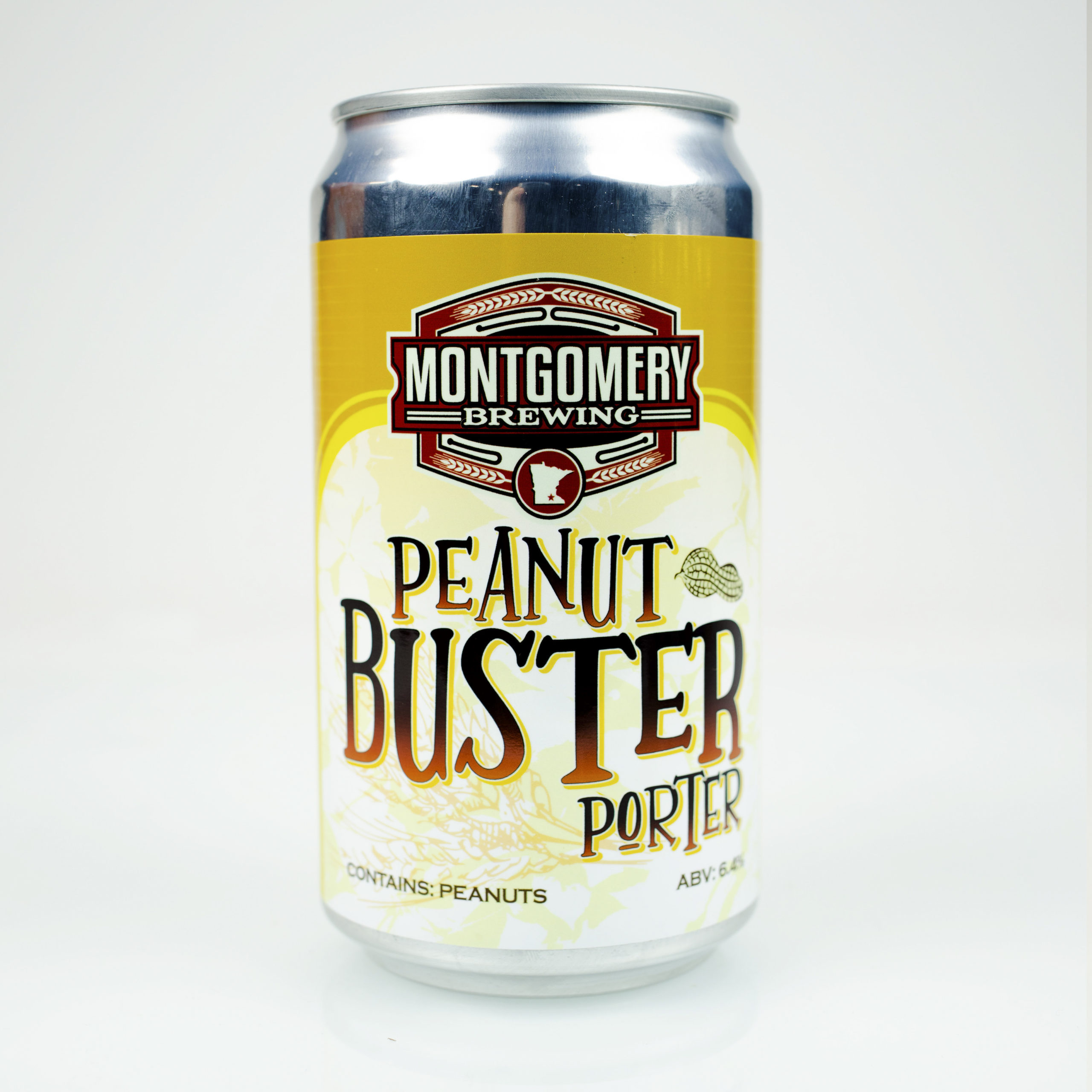 Montgomery Brewing
Peanut Buster Porter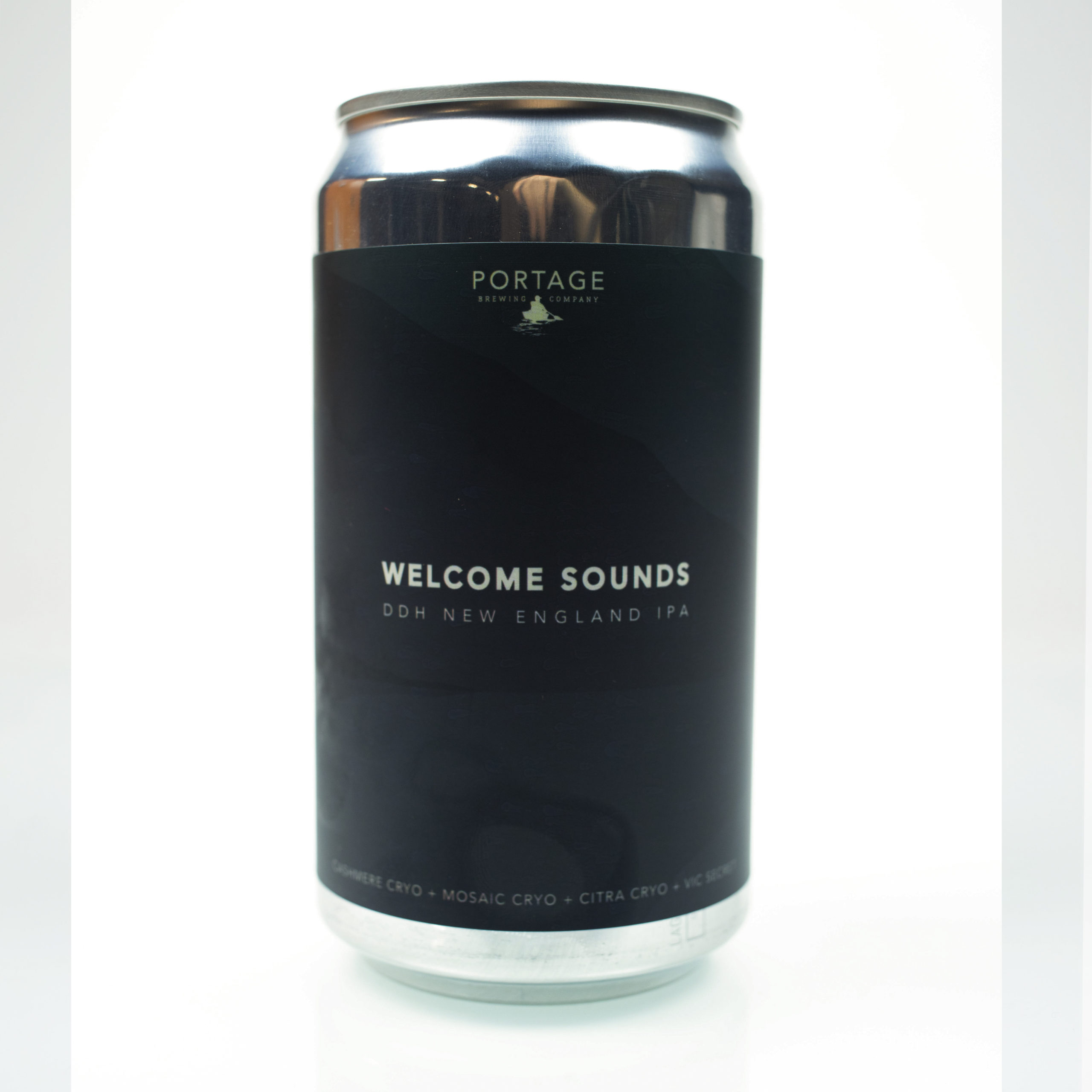 Portage Brewing Company
Welcome Sounds Double Dry-Hopped New England IPA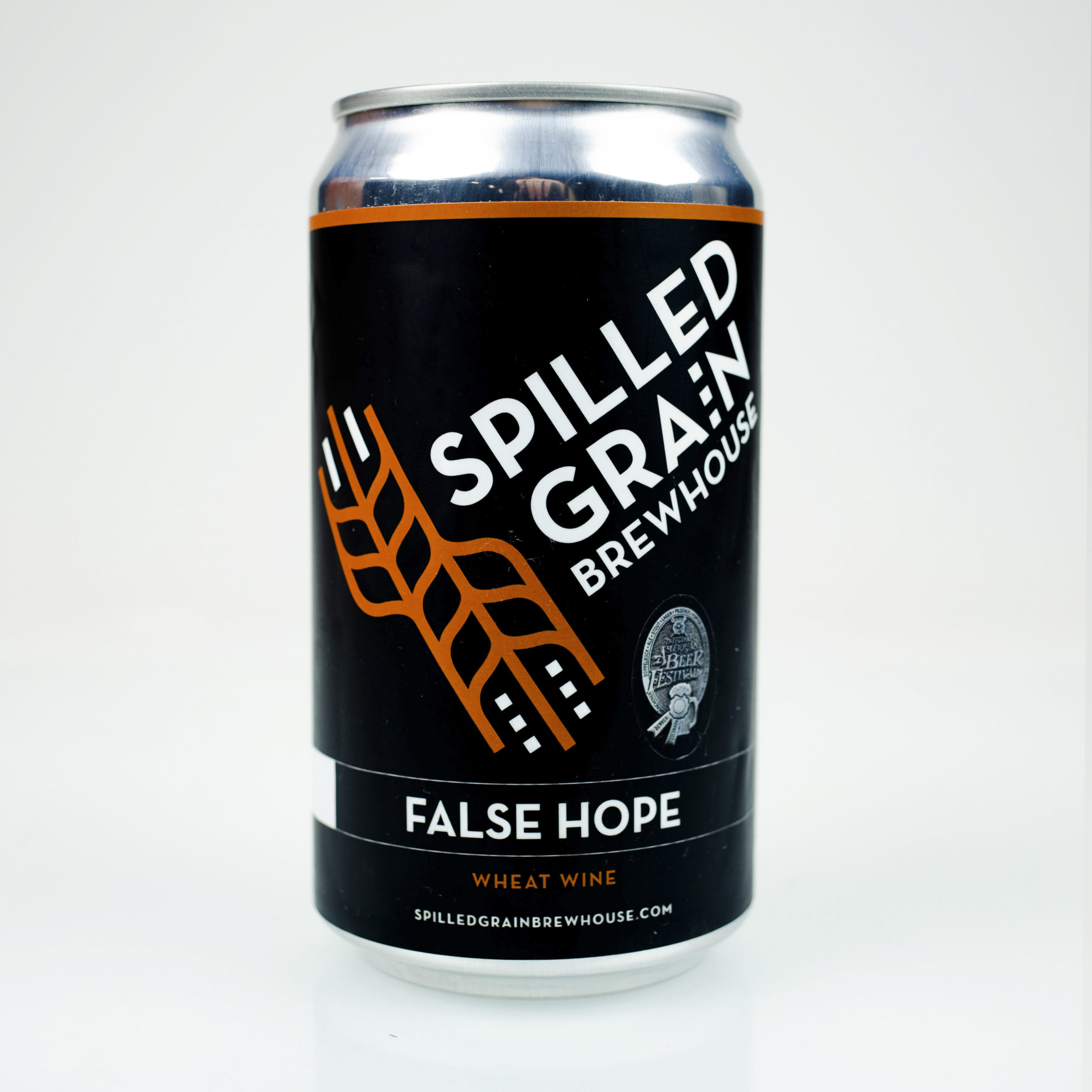 Spilled Grain Brewhouse
False Hope Wheat Wine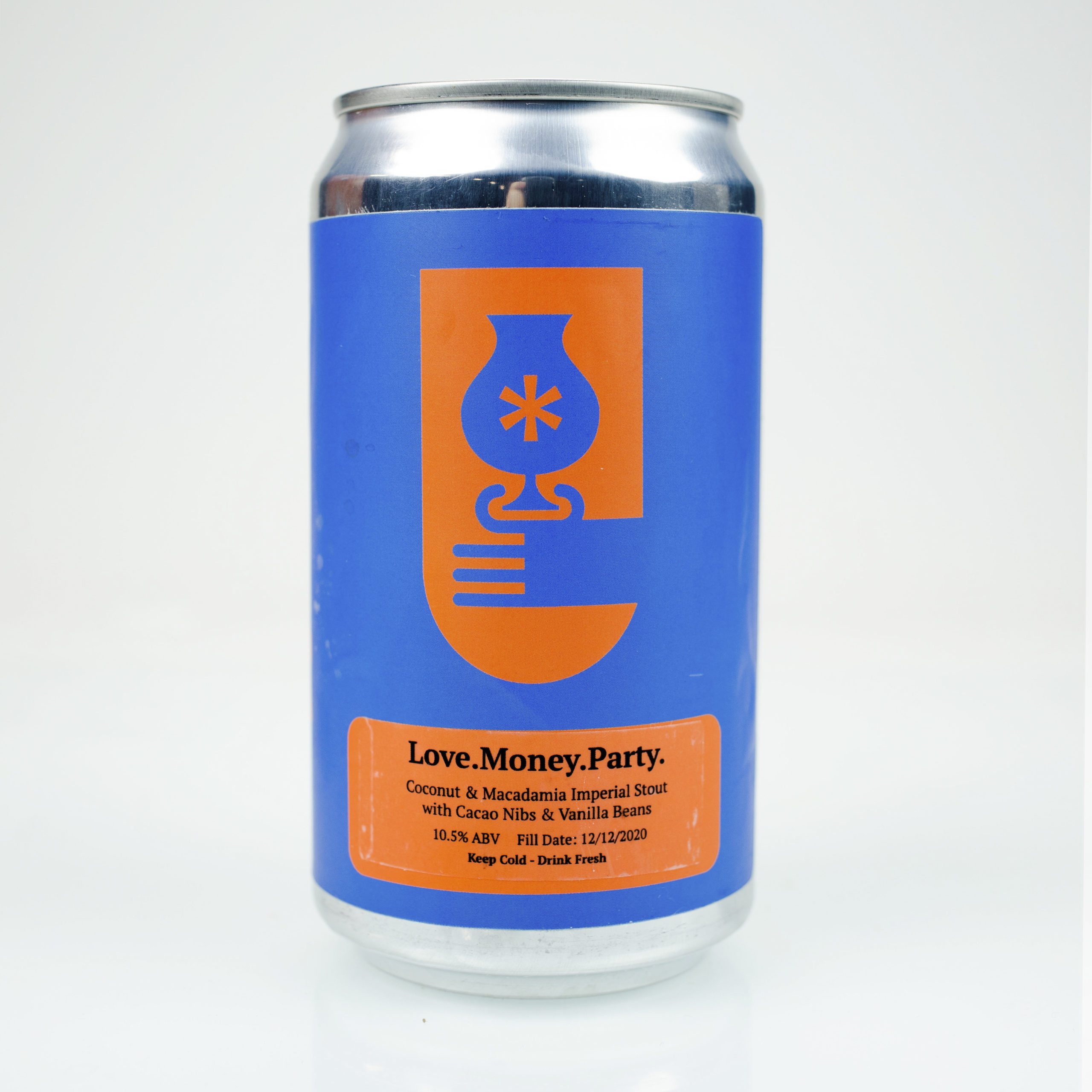 Thesis Beer Project
Love.Money.Party Macadamia & Coconut Imperial Stout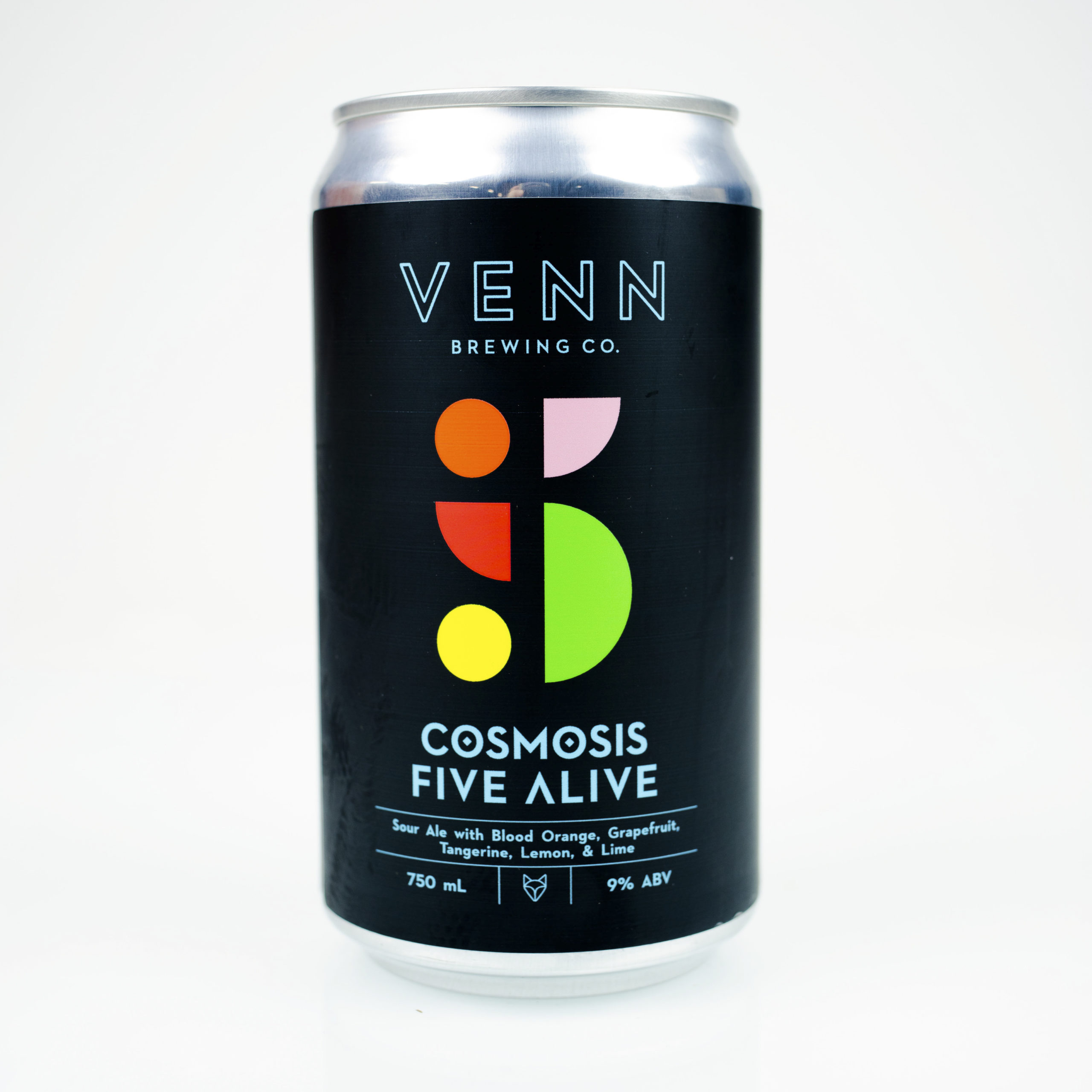 Venn Brewing Co.
Cosmosis: Five Alive Imperial Fruited Sour
What's a Crowler Crate?
The Beer Dabbler's Holiday Crowler Crate is a fresh twist on the beer sampler pack. Loaded with twelve 750-milliliter cans known as Crowlers of fresh craft beer from twelve local breweries, the Holiday Crowler Crate will guarantee that your holiday celebrations will be overflowing with awesome local beer at peak freshness.
Share with your family or gift yourself all 12 Crowlers and be treated to a wide range of flavors and styles from Minnesota breweries.
For the best possible experience, Crowlers should be enjoyed when they are fresh. Therefore, we recommend picking up your box as soon as they are available on December 17 and enjoyed throughout Christmas week.
You can choose to pick up your box at Surdyk's, our exclusive retail partner, or have them deliver your box right to your home for an additional cost (some restrictions apply).
ALL SALES FINAL. The Crowler Crate is non-refundable, and forfeit if not picked up by 12/31.